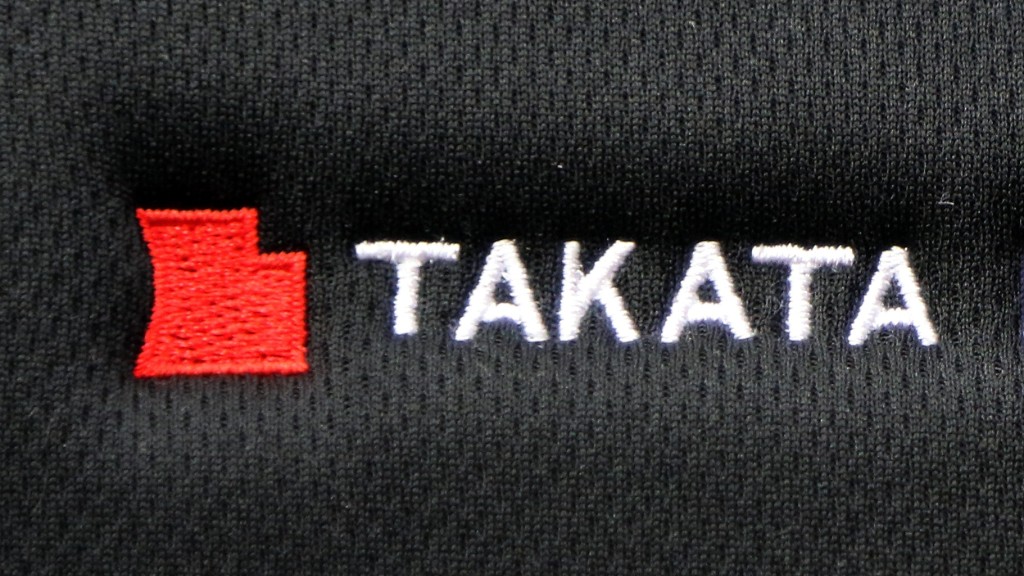 Airbag maker Takata is being fined $14,000 a day for failing to cooperate with a safety probe into exploding airbags that have been tied to at least five deaths.
"Safety is a shared responsibility, and Takata's failure to fully cooperate with our investigation is unacceptable and will not be tolerated," said U.S. Department of Transportation Secretary Anthony Foxx. "For each day that Takata fails to fully cooperate with our demands, we will hit them with another fine."
The fine starts Friday, according to the letter sent to Takata by the transportation department.
"Initially...NHTSA permitted Takata to take a reasonable period of time to collect additional documents and information," the attorney for the National Highway Traffic Safety Administration said. "However...we have concluded that Takata is neither being forthcoming with the information that it is legally obligated to supply, nor is it being cooperative in aiding NHTSA's ongoing investigation of a potentially serious safety defect."
Takata said it was "surprised and disappointed" by NHTSA's announcement. It has provided the agency with almost 2.5 million documents to date and has been meeting with NHTSA staff regularly.
"We strongly disagree with the characterization that we have not been fully cooperative," Takata said.
Foxx said that the fine, which would come to only $5.1 million if it ran for a full year, is not enough. He asked that Congress approve an increase in the fine that the agency can impose in cases like this.
Related: 2014 - Year of the recall
Ten different automakers have recalled more than 8 million U.S. cars containing the Takata airbags in question.
Honda made most of the affected cars, and all of the confirmed deaths happened in Honda cars. The people killed were struck by shrapnel that shot through the airbag, leaving them looking as if they had been shot or stabbed multiple times.
Some automakers initially recalled only cars in high humidity areas of the country under the belief that humidity made the airbag problem worse. Under pressure from NHTSA, the recalls were expanded nationwide. But Takata continued to resist the call for a national recall.
Honda (HMC) was hit with a $70 million fine in January for failing to report all the accident information required under agency rules. A handful of of the more than 1,700 accidents that were not properly reported to the agency involved the airbags.