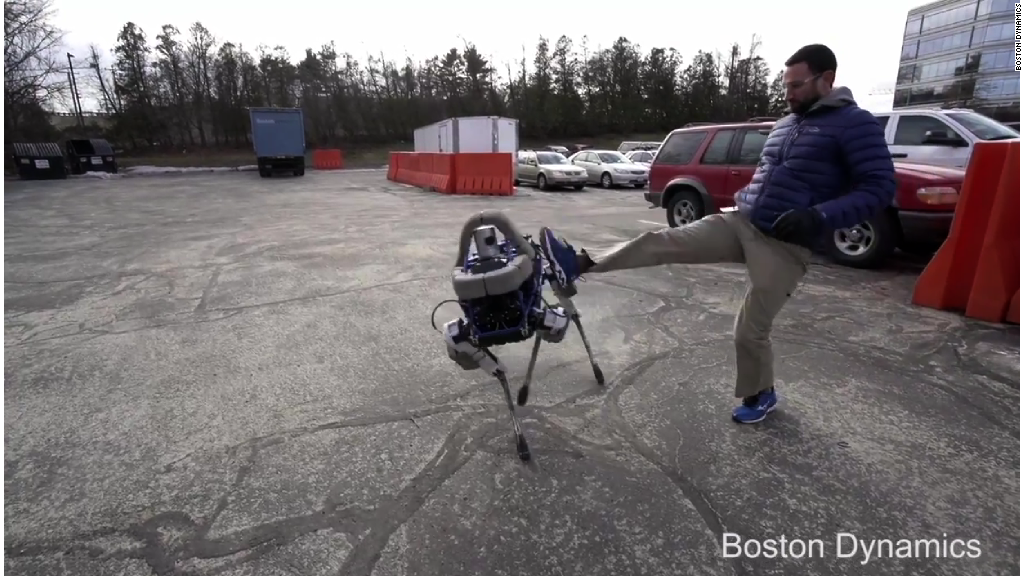 Google's mobile payments app, Google Wallet, will come pre-installed on Android phones sold by AT&T, T-Mobile and Verizon, beginning later this year.
Google (GOOG) made the announcement in a blog post on Monday.
The Google Wallet app was first introduced in 2011. It stores credit card, loyalty card and coupon information digitally. Google Wallet users simply need to tap an NFC-enabled smartphone on a tap-and-pay credit card reader when they pay for things in stores. They can also pay with their Google Wallet accounts while shopping online, eliminating the need to enter any credit card or payment information during checkout.
"This is great for customers and for mobile payments and we're looking forward to working with Google to help more customers experience the benefits of tap to pay on their Verizon Wireless smartphone," according to an email statement from a Verizon Wireless spokesperson.
Google Wallet works like Apple Pay. Google hopes more people will use its mobile payments app by selling Android phones pre-loaded with the Google Wallet. The app will not come pre-installed on iPhones.
For mobile payments platforms to gain widespread adoption, both Google and Apple (AAPL) have to convince people to trust carriers with their financial information. "Most people are still much more comfortable with banks than carriers when it comes to finances," tech analyst Rob Enderle told CNNMoney.