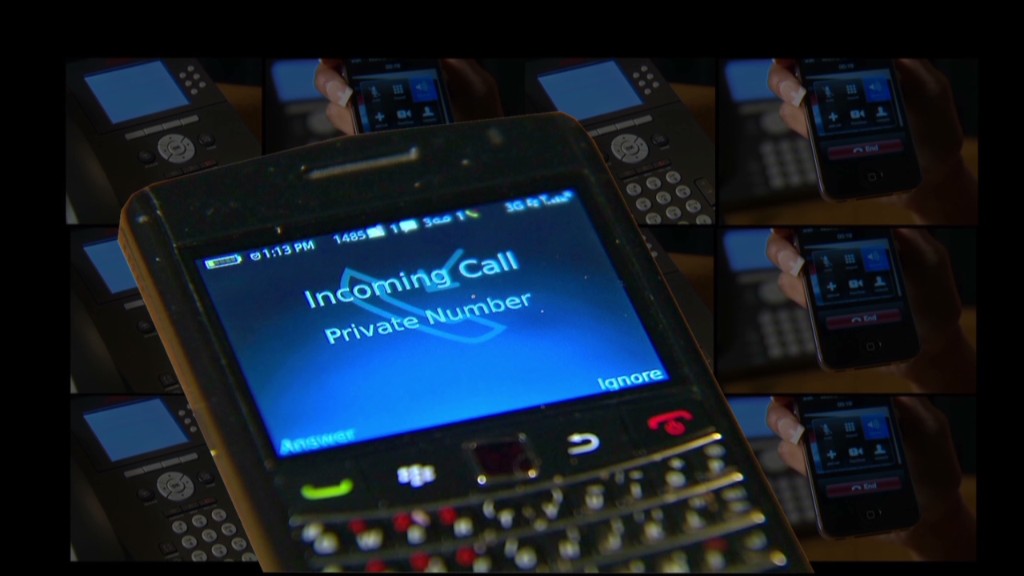 Consumers Union is leading a fight to pressure phone companies to take action against robocalls.
The organization best known for its Consumer Reports ratings of cars and products has so far gathered more than 190,000 signatures on an online petition. Its target is 500,000 signatures.
"Americans are sick and tired of robocallers that invade their homes and try to rip them off with predatory scams," said the group.
It accuses major phone companies of dragging their feet, claiming they can't legally block calls to most landlines.
"By putting intense consumer pressure on the phone companies and government, and pushing for improved technology, we can end illegal robocalls," said the group.
Federal law requires "a business to obtain your written consent," or consent by phone, "before it may make a prerecorded telemarketing call to your residential phone number or make an autodialed or prerecorded telemarketing call or text to your wireless number," according to the Federal Communications Commission.
Consumer Union said phone scams cost Americans an estimated $350 million annually, including one where scammers claims to be the IRS threatening to sue taxpayers for unpaid taxes -- unless the recipient of the call hands over personal information. Consumer Union said more than 1,000 taxpayers have been cheated out of about $5 million through that scam.
Another common scam claims to be a call from "Rachel with cardholder services" promising to lower interest rates on credit cards.
The group has sent letters to Verizon (VZ), AT&T (T) and CenturyLink (CTL). Spokespeople for those three phone companies were not immediately available for comment early Tuesday.