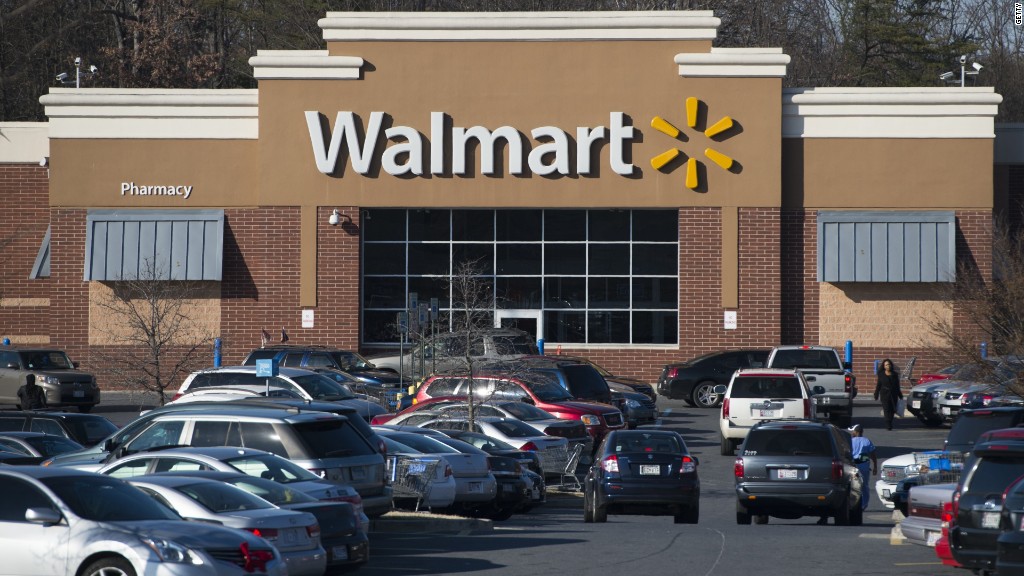 Waiters, bartenders and other tipped workers in New York will get a raise at the end of the year.
The state said Tuesday that it will hike the minimum wage for tipped restaurant workers to $7.50 from $5 an hour on Dec. 31.
In New York, workers earn this minimum wage in addition to any tips left by customers. This is the first state-mandated raise they've had since 2011.
They've been without a raise "for far too long," wrote Acting Labor Commissioner Mario Musolino.
He issued the policy change after four months of study and analysis by the state's Hospitality Wage Board.
Minimum wage will also go up to $7.50 for tipped hotel workers, who currently earn $4.90 an hour. Starting in December, the minimum wage will be the same for all tipped workers in New York no matter what industry they're in.
Related: Could this mean the end of tipping?
The federal tipped wage is $2.13, and is in place in 17 states.
Seven states, including Oregon and Washington, have done away with the tipped wage. Workers in those states who earn tips also get the same minimum wage pay as everyone else in the state.
New York isn't going that far, but advocates for the restaurant and hospitality industry say the new raise will hurt businesses nonetheless.
Related: Many low-wage workers not protected by minimum wage
Some restaurant owners have said they will have to change the way they do business, to reduce the number of servers on the floor, said Melissa Fleischut, president of the New York State Restaurant Association
Still, New York's tipped minimum wage is less than the state's standard minimum wage. That's currently $8.75 an hour and is scheduled to go up to $9 on Dec. 31.
CNNMoney's Kathryn Vasel contributed reporting for this story.
Related: 15 million workers still earn $10 an hour
Do you rely on tips as part of your compensation? Have you noticed a change in tipping habits? Would you prefer a regular salary? Share your story.