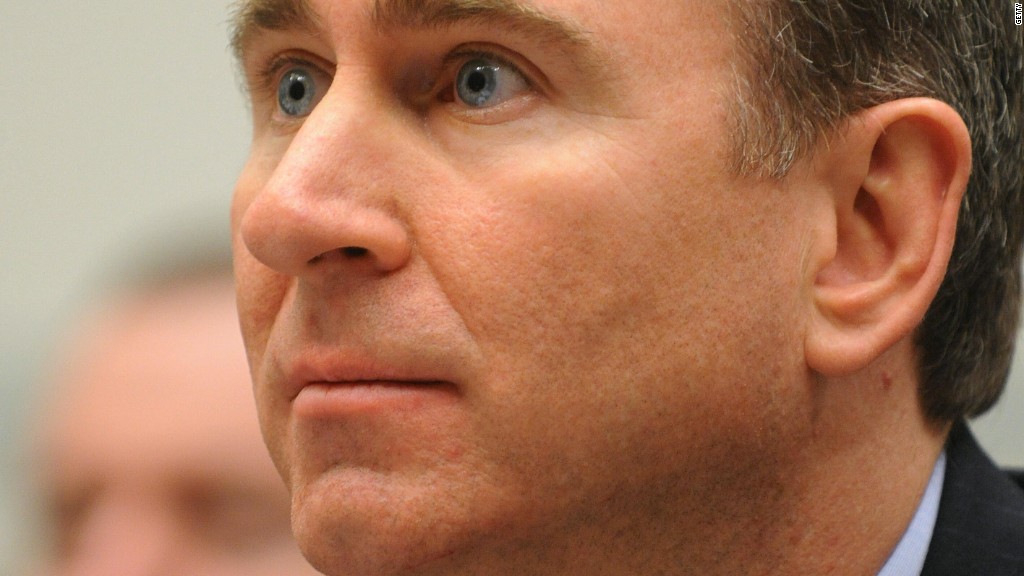 Even as a college freshman, Ken Griffin realized superior technology can give investors an advantage.
Back in the 1980s, the future billionaire convinced Harvard University to let him install a satellite dish on the roof of his dorm building so Griffin could get better access to stock quotes.
Griffin would go on to build a $24 billion hedge fund empire in Chicago, in part by doubling down on technology. Today he's one of the wealthiest managers in the hedge fund world.
That fortune is at the heart of a divorce battle with his wife Anne Dias Griffin. She recently raised eyebrows by demanding $1 million in monthly expenses, including a whopping $160,000 a month for hotels and $2,000 a month for stationery.
Citadel's success: Despite the controversy swirling around Griffin, his hedge fund continues to hit home runs -- even as many of its peers are barely hitting singles.
Citadel has three big funds, all of which beat the market by a lot last year. The Citadel Tactical Trading fund surged nearly 27% last year, while its Global Equities Fund climbed over 23%, according to a person familiar with the matter. Citadel's flagship Wellington fund jumped 18% in 2014.
By comparison, the S&P 500 "only" gained 11% last year. Citadel's rivals did far worse, with the average hedge fund posting a gain of just 2.2%, according to data tracker eVestment.
"He is one of the top managers -- period -- among ETFs, mutual funds and hedge funds," said Raul Moreno, co-founder and CEO of iBillionaire, which tracks the holdings of a pool of uber-rich investors like Warren Buffett and Carl Icahn.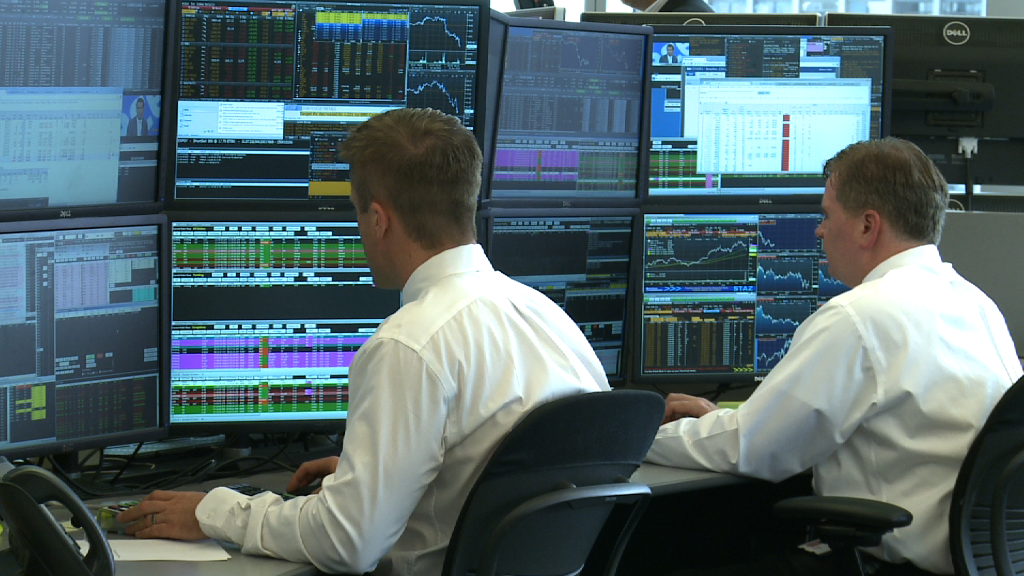 Related: This billionaire's wife wants $1M a month after divorce
A nearly $1 billion payday: Citadel's success is growing Griffin's personal wealth. He took home an eye-popping $950 million in 2013, making him the fifth highest paid manager, according to Institutional Investor's Alpha, which tracks hedge funds.
That wasn't an anomaly. He made $900 million the year before and has hauled in $3.9 billion since 2009, according to Alpha. Forbes pegs Griffin's current net worth at $6.5 billion.
Griffin has been giving away some of that personal fortune, donating $150 million last year to Harvard. It was the largest gift in the school's history at the time. More recently, Griffin donated $10 million to Chicago's Museum of Contemporary Art.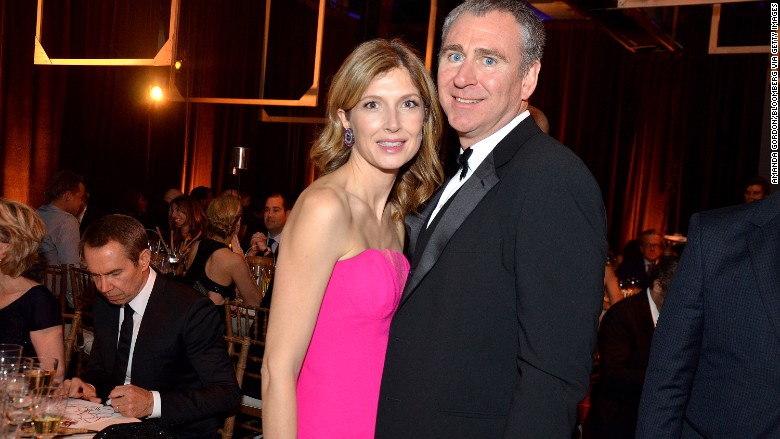 Related: Top hedge fund dumps Apple, buys Microsoft
Profitable on Black Monday: Griffin proved early on he had a knack for investing. He capitalized on the stock market crash of 1987 through a hedging strategy that protected him against the downdraft.
He later refined his trade under the guidance of Frank Meyer, a Chicago hedge-fund pioneer who seeded him $1 million to help launch Citadel in 1990.
Related: Oil tycoon's ex wife accepts $975M
Technological advantage: In addition to traditional stock picking, Citadel uses sophisticated technology. It developed secretive trading codes that signal when to buy or sell stocks.
"It's part of their competitive advantage. It's been working for Griffin for 30 years," said Moreno.
The tactics also give Citadel exposure to a wide swath of the stock market. While billionaires like Buffett an Icahn take positions in dozens of stocks, Citadel's most recent filings list more than 7,000 positions, according to Moreno.
"It's a strategy that works, but very few people know how to do it correctly. You cannot replicate it as an individual investor," said Moreno.