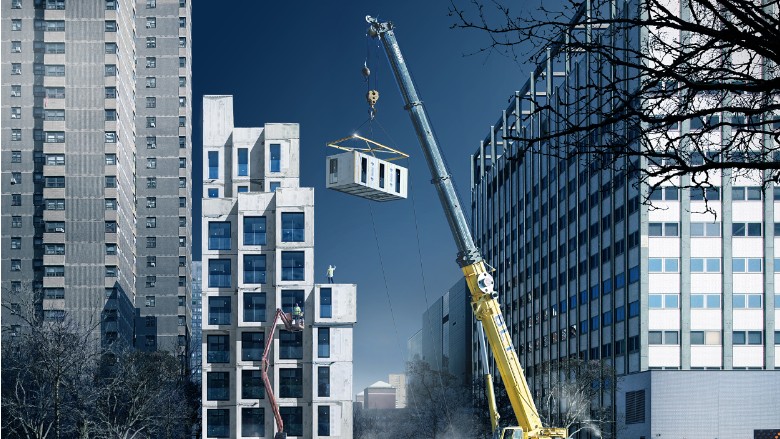 New York City has a housing problem: Real estate is too expensive, and there's not enough of it.
The city is betting on solutions like My Micro NY, a pioneering new project that's currently in construction, with prefabricated units smaller than most existing studio apartments. The units are being constructed locally, and will eventually be assembled in downtown Manhattan.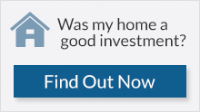 The apartments will be for one to two people and range in size from 250 to 350 square feet. New York isn't exactly known for huge apartments, but these units are so small that the project received a one-time exemption from city zoning codes to make the building possible.
Related: Tiny living around the world
About 40% of the 10-story building will be designated as affordable housing, and while the specific rent prices have not been confirmed, the building's project manager, Tobias Oriwol of Monadnock Development, said studios in the area go for $3,000 to $3,200. The market-rate apartments will be around that price, but slightly less because of the smaller size.
Those who qualify for affordable housing will pay even less, depending on their income.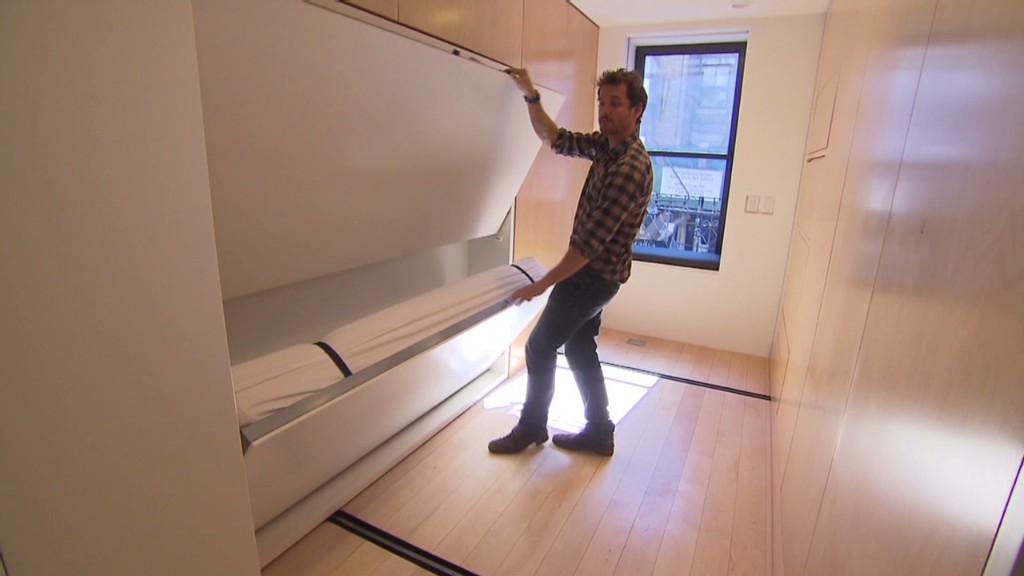 "The whole point is making studios affordable to people who right now would be living in a converted or shared situation, which they wouldn't do if they could afford to live elsewhere," Oriwol said. "This is another housing type that should be offered to people in New York City."
Rents in the city rose by 75% between 2000 and 2012, according to a 2014 report by the New York City Comptroller's Office.
The city's mayor, Bill DeBlasio, has promised to build and preserve 200,000 affordable housing units over the next decade.
Related: I bought a house for $1,000
Because of the limited space, architect Mimi Hoang of nARCHITECTS, focused on what she could add to make up for what the unit would lose.
"If you are to shrink the average size of the unit, what should you gain in return," she asked. "What do you get back in micro-living?"
The answer: Light and air.
She added windows that are larger and taller than they need to be. She also added ceilings that are nearly 10 feet high. Juliet balconies are also part of the design, and the windows open to the street.
"When you open them you feel like you're connected to street life and the neighborhood," Hoang said.
The building will also offer a communal study room, a fitness center and an outdoor patio, among other amenities.