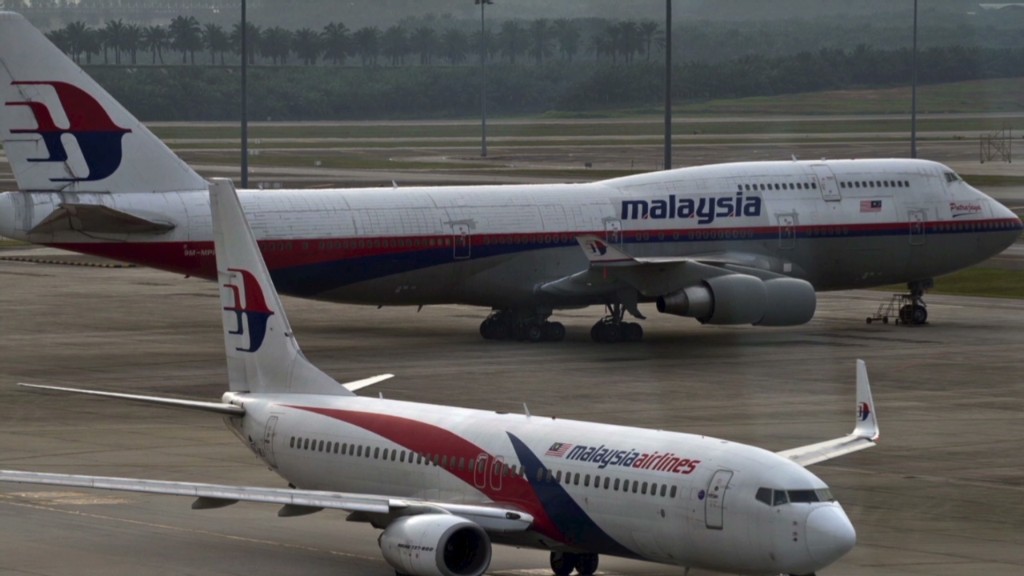 In an industry renowned for its brutal business cycles, nothing could have prepared Malaysia Airlines for last year.
Two tragedies -- one of which continues to play out as the world's greatest aviation mystery -- and the resulting avalanche of negative publicity has left the airline battered and bruised.
But not broken. Those who predicted the imminent demise of Malaysian Airlines in the wake of the disappearance of MH370 last March, and the shooting down of MH17 a little more than three months later, have been proved wrong.
One year on, the airline's immediate financial crisis is drawing to a close, and the company has developed a turnaround plan. In fact, the controlling shareholder now talks of a return to profit by 2017.
Aviation experts say the key now is to follow through on reforms.
Khazanah Nasional, the country's sovereign wealth fund, in November unveiled a five-year, $1.8 billion restructure. Key reforms included cutting unprofitable routes, putting in new senior management and slashing what is commonly described as a "bloated workforce". Six thousand employees are earmarked to go from a workforce of about 19,000.
"Although the tragedies have been devastating for MAS, they are also a catalyst for change," said Geoff Thomas of Flightratings.com.
"We are seeing signs today that they are at least looking at necessary steps to survive in the modern competitive world."
Related: Why planes don't live stream data
But saying is one thing; doing is another. According to Maybank aviation analyst Mohshin Aziz, there are few signs yet that Kazanah is following through on the hard decisions. And there may be one simple reason for that: the plunging price of oil.
"Oil prices have just about halved and right now just about every route is making money. The momentum on the need to reform in a great hurry is definitely not there anymore," said Aziz.
Financial losses are also nothing new at the airline. It hasn't turned a profit since 2008. In the five years to 2013, cumulative losses are close to $1.5 billion, despite earlier attempts at restructuring and billions of dollars' worth of financial lifelines from the government.
What may be different this time around is that Khazanah has recruited a new CEO with a history of dramatic turnarounds.
Christoph Mueller comes from the Irish carrier Aer Lingus. He joined the carrier in 2009 when it was struggling in the face of tough competition and leaves it with a strong business model and consistent profits.
"Will he be able to ram through the sort of changes needed at MAS, or will there have to be a compromise," Thomas asked.
"There is a lot of pride attached by governments to their flag carriers, so there is likely to be opposition to a slimmed-down carrier that doesn't take Malaysia to the world."
Related: Optimism and frustration as MH370 anniversary approaches
For Aziz, though, any meaningful reform has to include fewer routes.
Gulf carriers including Emirates have taken a big bite out or profitability in many of Malaysia's long-haul routes to Europe, while low-cost airlines like AirAsia have undermined the airline's regional strength.
One element the airline clearly has in its favor is a wellspring of loyalty at home.
"The airline is in our DNA," said Aziz. "It's what we grew up with and Malaysians will always support it. It's part of us. And that accounts for something."
The question is, can the airline marry that loyalty with hard-headed business decisions?