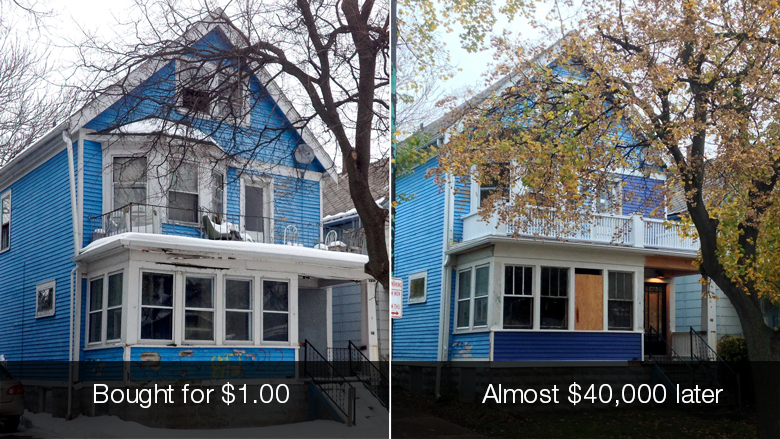 Paying $1 for a house may seem too good to be true -- and, in many cases, it is.
In Buffalo, New York, the city is selling vacant properties for a buck to those willing to fix them up and live in them for a few years.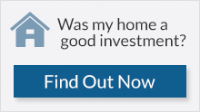 Buffalo's Urban Homesteading Program, which has been around for almost four decades now, requires buyers to fix any code violations within 18 months and live in the home for at least three years. In return, the owner can live off just a few hundred dollars in property taxes, insurance and other costs each year.
Yet, as a attractive as it may seem, fewer than 10 buyers close $1 sales each year, according to city officials.
One reason: A $1 home can become a big money pit. Most of the homes have been abandoned for years, suffering leaks, break-ins and general neglect. Eventually, minor problems grow into expensive headaches, and many city-owned properties end up facing the wrecking ball.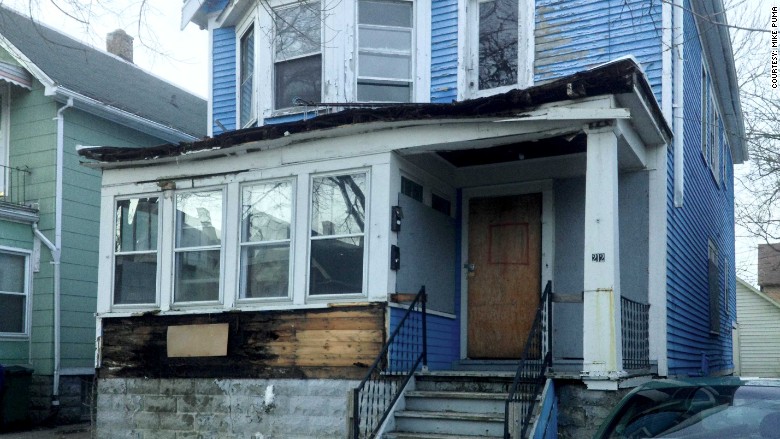 About 60 homes were razed in the last year, and 90 more are on the city's demolition list. As a result, only a handful of homes are still up for sale in the areas eligible for the $1 program, according to city's Division of Real Estate.
Related: Newark to sell discounted land to couples on Valentine's Day
"They're constantly losing value," said David Torke, a blogger and photographer who has helped several buyers get approved by the city. "If there is a small roof repair, by the time the second thaw cycle rolls around, there's a gaping hole and the floorboards start rotting."
Mike Puma, who works for a company that preserves old buildings, is currently renovating a historic two-family home he bought for $1 last year. Like many of the houses Buffalo is selling for a dollar, the home had been stripped of its pipes and furnace and needed new interior walls.
"It's pretty much guaranteed to be a full gut job," said Puma.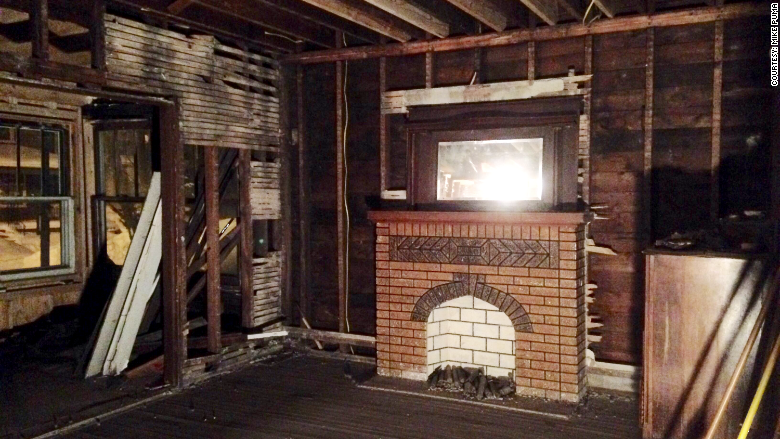 Replacing all the crucial components in a home -- electricity, plumbing, roofing -- carries a hefty price tag. Puma's renovation has cost him $40,000 so far, and he estimates that it will probably total $55,000 before the work is done.
Trash bags alone have added up to hundreds of dollars. Puma spent about $2,000 on trash removal overall, including two dumpsters for hauling away the home's 20,000 pounds of debris.
Related: 'I bought a house for $1,000'
Work on the electrical and heating and cooling systems came to more than $15,000, even with friends contributing labor at a substantial discount, and structural components ruined by leaking water cost $6,000.
Puma has burned through $30,000 in personal savings, a $10,000 loan from a local bank and nearly every penny of his paychecks left over after expenses.
But he still expects to make money on the project within 5 years.
That's because the home qualifies for thousands of dollars in historical tax credits for being in a registered historic neighborhood, and Puma can rent out the second half of the building.
Deyron Tabb, a Buffalo local who bought a $1 home down the street from Puma four years ago, said he was shocked by how quickly his savings were depleted.
Related: 10 least affordable rental markets
"The structure of the house was immaculate, and the roof was just repaired," he said.
But the home had been sitting vacant for about five years, and right away the rehab costs started adding up. Tabb replaced dry wall, fixed sagging floors and repaired carpentry.
"I blew through the first $20,000, then I blew through the second $20,000," he said. "It was a huge surprise."
Tabb, who is now a union electrician, started taking classes so he could make the repairs correctly himself.
Overall, he spent about $78,000. Tabb said he now knows he could have completed the project with far less. Still, his experience left him with a new career and a beautiful home.
"I would do it all over again, and I would enjoy every minute of it," he said.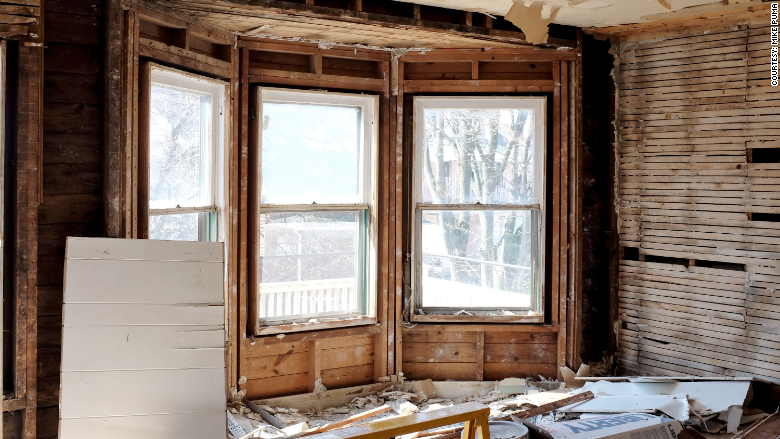 In the same neighborhood, Tom Lester and his girlfriend are just beginning work on a tiny shotgun-style home they bought for $1 in June. So far, the 1,200-square-foot home has cost them less than $5,000.
"We've been incredibly lucky with everything," said Tom Lester. "We have a lot of handy friends, so I spend a lot on pizza and beer and dumpsters."
Next up: $3,000 to replace stolen pipes, and maybe a new roof within a few years.
But Lester said he knows to expect. "We asked around," he said. "$30,000 is a good number, when it's all said and done."