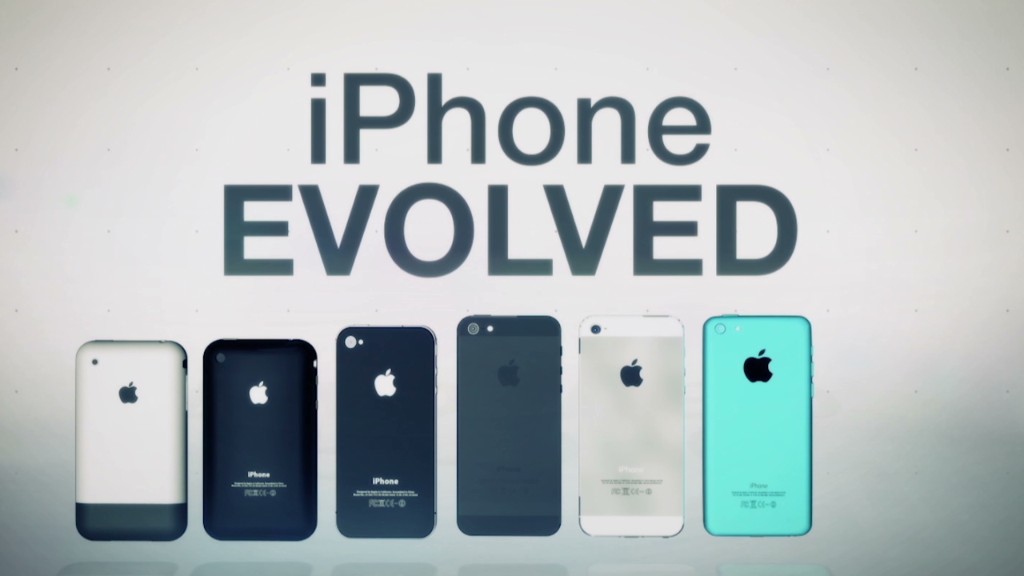 For the first time in three years, the iPhone is the world's top selling smartphone.
Apple sold a record 74.8 million iPhones in the fourth quarter of 2014, giving it 20.4% of the global smartphone market, according to new research from Gartner.
That was enough to push Apple (AAPL) ahead of Samsung (SSNLF), which had 19.9% of the market in the quarter.
The last time Apple held the top spot was in the fourth quarter of 2011.
The blockbuster sales of iphones also pushed overall smartphone sales over 1 billion for the first time ever. In 2014, there were 1.2 billion smartphones sold worldwide, up 28% from 2013.
Overall, smartphones accounted for two thirds of all mobile phone sales last year.
Related: Apple stock is making regular Americans rich
Apple's breakthrough came on the heels of a deal with China's biggest mobile provider, China Mobile (CHL). That deal benefited Apple in a big way, with sales in China surging 70% last quarter.
Making such gigantic inroads in China was once believed impossible. Apple's brand did not hold the same cache as some Chinese smartphone makers, including Xiaomi, Lenovo (LNVGF) and Huawei. And those brands heavily discount their phones, making them far more accessible to the masses than the iPhone.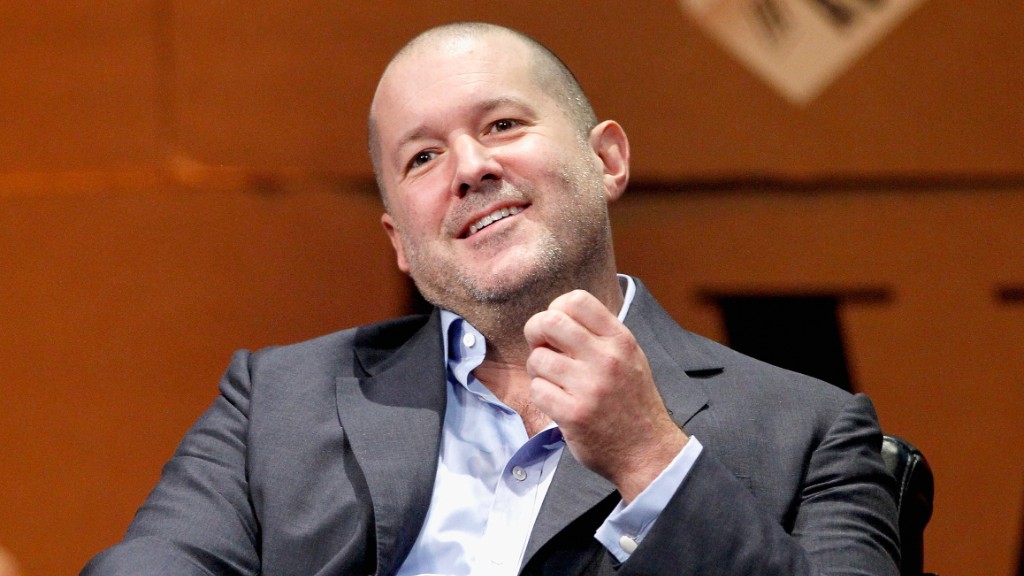 Apple also rolled out the new iPhone 6 to other countries faster than it had in previous years which helped boost sales. The iPhone 6 is available in 130 countries. Apple also said its supplier efficiencies helped the company manufacture 7 million more iPhones than it had expected to make last quarter.
Related: Apple iPhone import ban sought by suit
But the iPhone's expected success isn't solely due to China, the global market or supply chains.
The iPhone 6 has proven extremely popular with customers who were holding out for a bigger Apple smartphone. The 4.7-inch screen competes much better with some larger Android smartphones, and the superior camera has helped some would-be defectors stick with the iPhone brand.
Samsung (SSNLF) still outsold Apple for the full year. The South Korean company sold more than 307 million phones in 2014. Apple came in second, with over 191 million smartphone sales, followed by Lenovo (LNVGF), Huawei and LG Electronics.
Related: Huawei's watch is stylish as well as smart
Related: Wearables will explode after Apple Watch debut
-- CNNMoney's Dave Goldman contributed to this report.