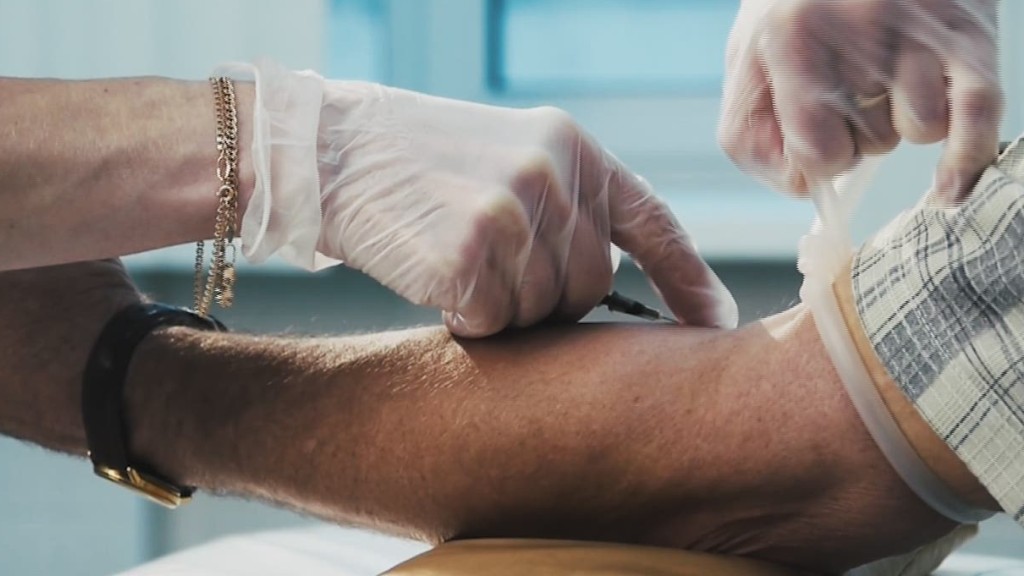 When it comes to making serious money, college might be overrated.
Male "technopreneurs" dominate a list compiled by Wealth-X of the richest people under 40, which also features several college dropouts and one that didn't even bother to attend university.
Facebook (FB) boss Mark Zuckerberg claims the top spot, and at $35.1 billion, his fortune far outstrips the rest on the list.
The social networking site has provided the world's most fertile ground for young billionaires.
Nearly half of top 10 were early players in Facebook: In addition to Zuckerberg, rankings go to Dustin Moskovitz, Sean Parker and Eduardo Saverin.
Harvard dropout Moskovitz is worth $7.7 billion, while Parker -- who was Facebook's first president and also co-founded Napster -- didn't bother with college. He's now worth $5.2 billion.
Back in 2012 Saverin renounced his U.S. citizenship before the company he co-founded went public. The Brazilian native denied the move was for tax reasons, but it was likely to have reduced the hefty tax bill tied to the sale of his Facebook shares.
Related: WhatsApp founder: Food stamps to billionaire
The blockbuster success of Facebook also helped create billionaire no. 3: WhatsApp co-founder Jan Koum. The messaging platform was snapped up by Facebook for $19 billion in 2014.
Living on welfare and food stamps after emigrating to the U.S. from the Ukraine as a teenager, Koum's is a classic rags-to- riches tale. He "barely graduated" from high school and dropped out of San Jose State University. Then in 2009, the one-time security tester transformed the international text messaging market with WhatsApp, a service that last year was growing its user base by 1 million people a day.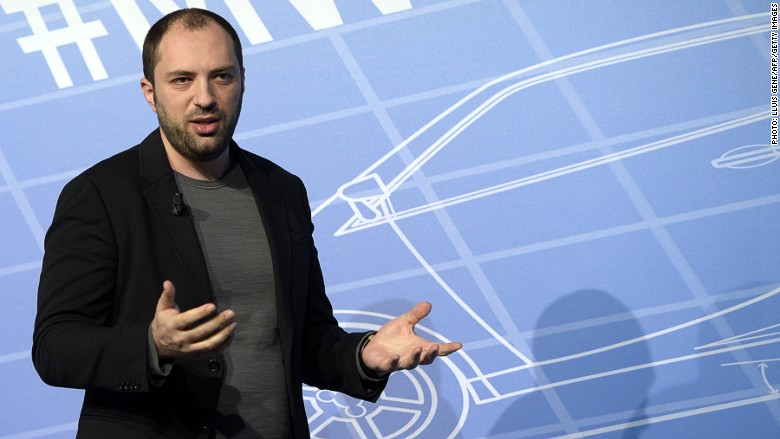 Just two women make the list.
Chinese real estate heiress Yang Huiyan comes in at no. 6, with net worth of $5.1 billion which makes Asia's richest woman.
Biotech entrepreneur and college dropout Elizabeth Holmes claims the 8th spot, worth $4.5 billion. America's youngest female billionaire left Stanford University at 19 with a plan to start her own company. Her firm Theranos has taken on the massive laboratory-diagnostic industry by performing fast and less invasive blood tests, and has the potential to change health care for millions of Americans.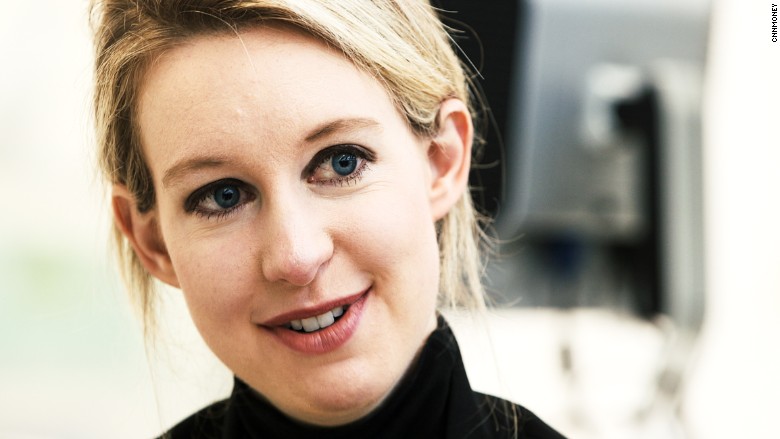 Like Holmes, most on the list were self-made. The U.S. is the home to the bulk of young billionaires, while emerging economies China, India and Brazil each claim one place in the top 10.