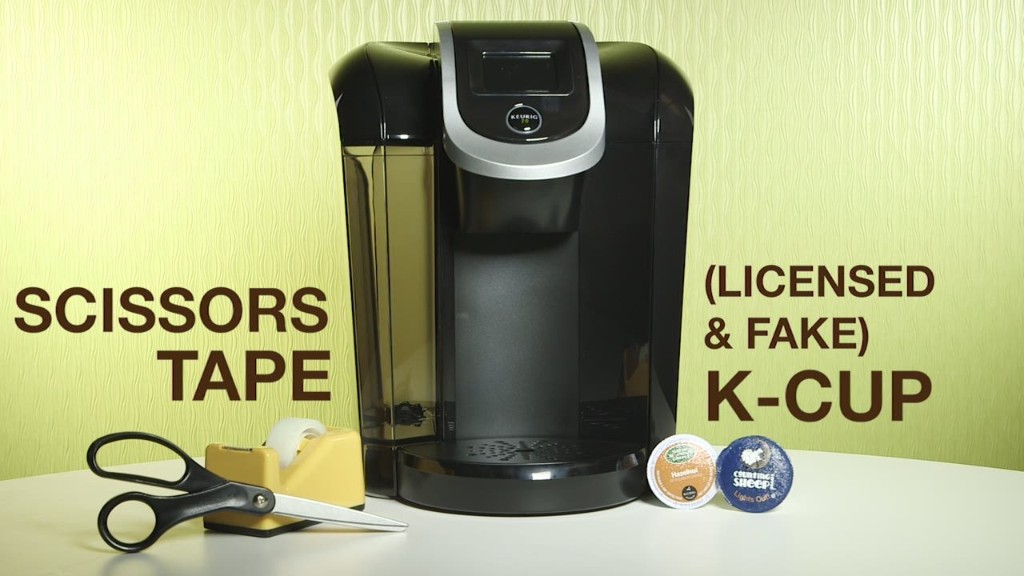 The inventor of K-Cups regrets that he ever invented them.
"I feel bad sometimes that I ever did it," John Sylvan told The Atlantic in an interview.
Why? Because the K-Cups are bad for the environment -- they are disposable and not recyclable.
Sylvan originally envisioned the cup-like pouches that brewed a single serving of coffee for offices, where people want different brews. But the technology caught on, and Keurig Green Mountain (GMCR) brewers are now on kitchen counters everywhere.
That means more and more K-Cups are being used -- and thrown in the trash.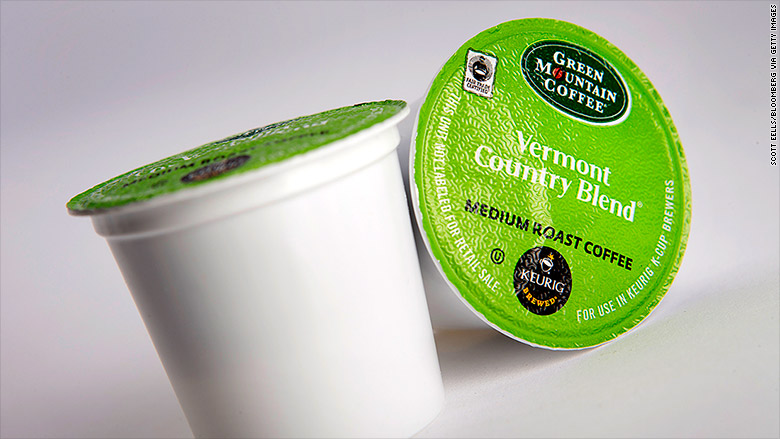 Sylvan isn't in a position to do much about the problem. He sold the company for $50,000 in 1997, and it's now owned by Green Mountain, the brewing company.
"I told them how to improve it, but they don't want to listen," Sylvan said.
Sylvan and others have designed solutions, like reuseable K-Cups. He said he even tested his design "years ago, and it worked."
But Keurig has tried to block those cups from working in its machines. The company says it has a plan of its own and is "committed to making 100% of K-Cup packs recyclable by 2020."