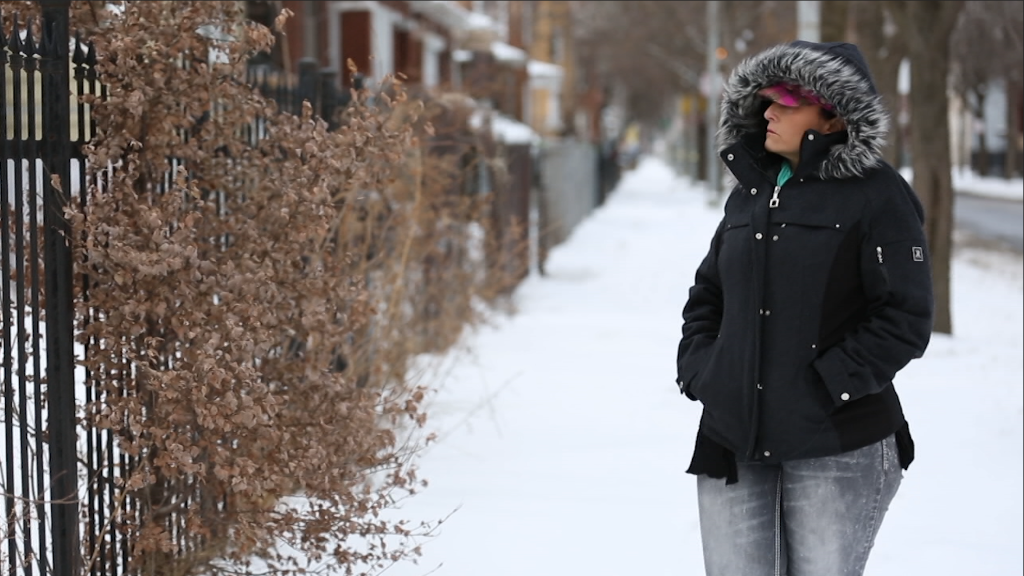 Lawmakers and consumer advocates are speaking out against the special treatment given to debt collectors hired by government agencies across the country.
A recent CNNMoney investigation found that government debt collectors are rarely held to the same consumer protection laws as the collection firms that go after credit card debt or auto loans. And with the power of state and local governments behind them, these debt collectors can charge steep fees and make scary threats of foreclosure, driver's license suspension, wage garnishment -- even arrest.
Following the publication of this report, a handful of lawmakers have told CNNMoney that something should be done to protect consumers from potentially abusive practices by both private collectors and the governments that hire them.
Related: The secret world of government debt collection
Congressman Gregory Meeks, a Democrat from New York and senior member of the House Financial Services Committee, says he is "extremely concerned about the findings in CNN's report" and is currently reviewing the gap in the law that lets government collectors play by their own rules.
He said he is concerned that low-income Americans are the most likely to be harmed -- with the high fees leaving them unable to pay off their debt and living in fear of the harsh consequences.
CNNMoney found that this is often the case: In Texas, for example, $1.25 in toll charges turned into a nearly $300 bill for one cash-strapped military veteran. Meanwhile, a Kansas man who couldn't afford the growing bill for his unpaid speeding ticket ended up in jail three times.
"Private debt collectors often have a financial incentive to draw blood from stones, pressuring individuals to make financial commitments they cannot truly afford," said Meeks.
Government agencies say the private firms are a cost-effective way to recoup the money they need to fund vital services, such as teacher salaries and police budgets.
Related: This debt collector runs Texas
Pennsylvania Congressman Matt Cartwright says that while governments have a right to go after money owed to them, that doesn't mean private collectors should charge such high fees.
"These reports raise serious concerns about the potential for private companies to abuse the power granted to them by the government," said Cartwright.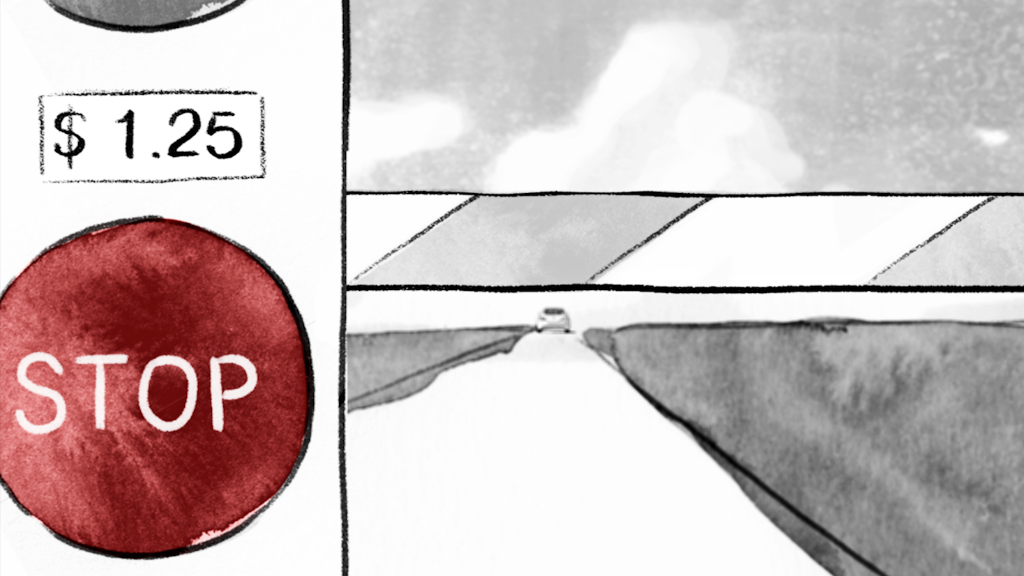 Representative Carolyn Maloney, another senior Democrat on the House Financial Services Committee, says federal regulators should use the existing power they have to shield consumers.
"Governments and their third-party contractors shouldn't be allowed to intimidate or harass in order to collect debt," Maloney said. "Yet that's exactly what we see happening."
Related: Inside the lives of millionaire debt collectors
The problem is that government watchdogs, like the Consumer Financial Protection Bureau and the Federal Trade Commission, can typically only enforce laws that are already on the books.
The CFPB wouldn't comment on how much authority it has -- if any -- over government debt collection. But the FTC acknowledged that the main law governing the debt collection industry doesn't usually apply to the bills that government collectors go after.
National consumer groups say this legal loophole is one of the most troubling findings that came out of CNNMoney's investigation.
Related: Debt collection nightmares
One attorney from the National Consumer Law Center said it may be necessary to expand federal and state consumer protection laws to include government debt collection, so that all debtors are protected equally. Another NCLC attorney said "the current system favors high pressure collection tactics and private company profits" over individual rights.
The American Civil Liberties Union (ACLU), one of the country's leading civil rights groups, is similarly disturbed by the unfair power given to private companies working for the government. The group is even looking into whether these practices could violate the U.S. Constitution.
ACLU staff attorney Larry Schwartztol said the "unholy alliance" between private debt collectors and the governments that hire them can leave some of the most financially-vulnerable Americans steamrolled.
"When [governments are] arming these private companies with these extraordinary powers, which they would not have in any other context ... they have to be held accountable," he said.
Readers: What do you think? Send us your reactions, your own debt collection experiences, or other story ideas to investigate here.