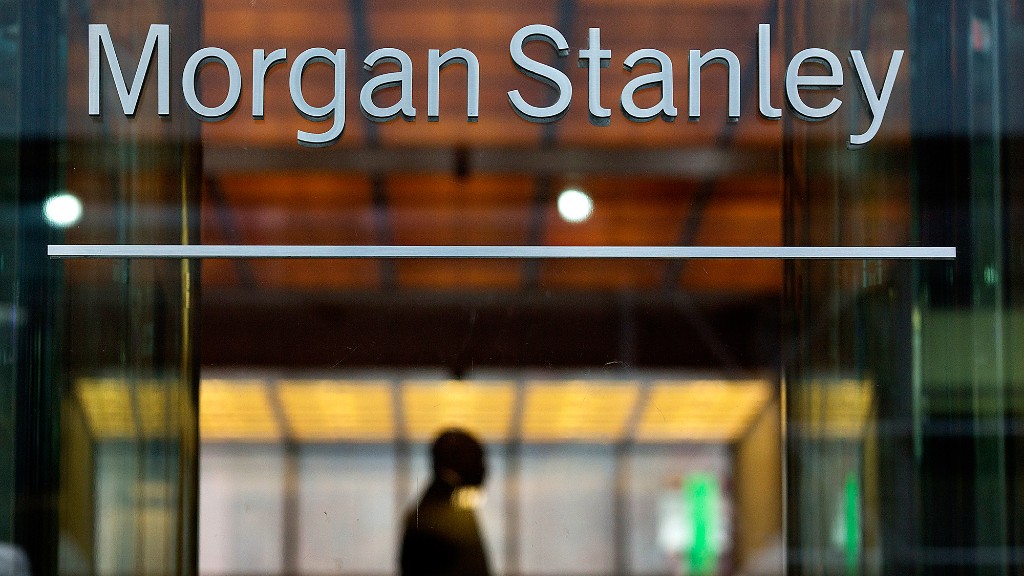 The average Wall Street bonus for 2014 is $172,860.
While that's a lot of money, it's up a mere 2% from 2013, according to a report from New York State Comptroller Thomas DiNapoli released Wednesday.
While bonuses have more than recovered from the financial crisis, they're a far cry from the record average of $191,360 in 2006.
Of course, most Americans would be thrilled to get a bonus, let alone a six-figure windfall. This year's haul is more than three times the median U.S. household income, which was $51,939 in 2013.
The average base salary for a worker in the securities industry was $355,900 in 2013. That's five times higher than any other private sector salary in New York, according to DiNapoli.
"It's very clear the securities industry remains the highest paying industry in New York City," said DiNapoli. "Obviously, it's great work if you can get it."
Related: 35% of workers say they'll quit if they don't get a raise
Total bonuses on Wall Street was $28.5 billion. That's more than double the annual pay of the more than 1 million minimum workers earning minimum wage, according to the Institute for Policy Studies.
On Wall Street, bonuses reflect performance, and the industry didn't have its best year in 2014. Overall, profits fell slightly to $16 billion from $16.7 billion in 2013.
The slowdown comes as banks and other financial firms have paid billions to settle lawsuits from the financial crisis.
"The cost of legal settlements related to the 2008 financial crisis continues to be a drag on Wall Street profits," said DiNapoli.
Related: 3% raises are (likely) back in 2015
In August, Bank of America (BAC) paid a record $16.6 billion to settle allegations it mislead buyers of mortgage-backed bonds. JP Morgan (JPM) paid $13 billion in November to settle similar charges.
The good news is that Wall Street is adding jobs for the first time in years. It added 2,300 jobs last year, marking the first growth since 2011. Overall, there are 167,800 people working in New York City's financial district.