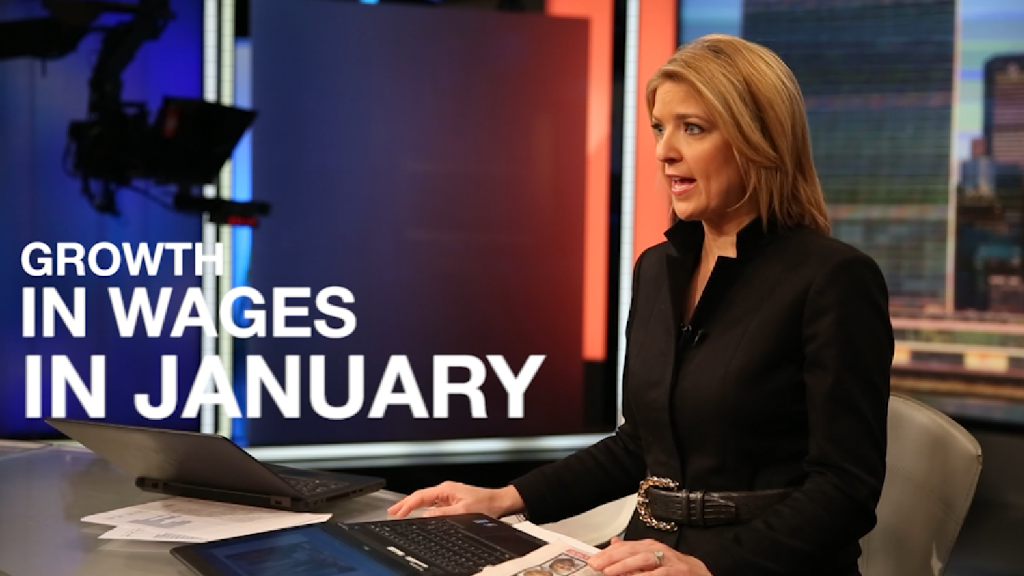 Dear America: Wages may finally start growing.
Sincerely: Your neighborhood corporate executive.
About 70% of American chief financial officers expect to increase wages for their employees in 2015, according to a survey from Duke University and CFO Magazine. It's another sign that the economy is heading in the right direction and that its slow poke, wage growth, may finally gain steam.
But here's what's really important: These executives see wages growing by 3% at their companies this year -- much higher than the 2% wage growth America saw in February. And yes, that's a big difference.
The general rule of thumb is that wages in a healthy economy should grow about 3.5% a year. Typically, the costs of stuff people buy like food, entertainment and transportation also go up in price every year by about 2%, so workers need raises that are higher than that in order to truly be better off.
Related: Good news: Unemployment at lowest in 7 years
"Finally, we are starting to see wage growth for employees that outstrips inflation," says John Graham, a Duke University finance professor.
CFOs expect wages to rise in 2015 for all the right reasons: strong job market, competitive recruitment and stellar company performance, according to the survey.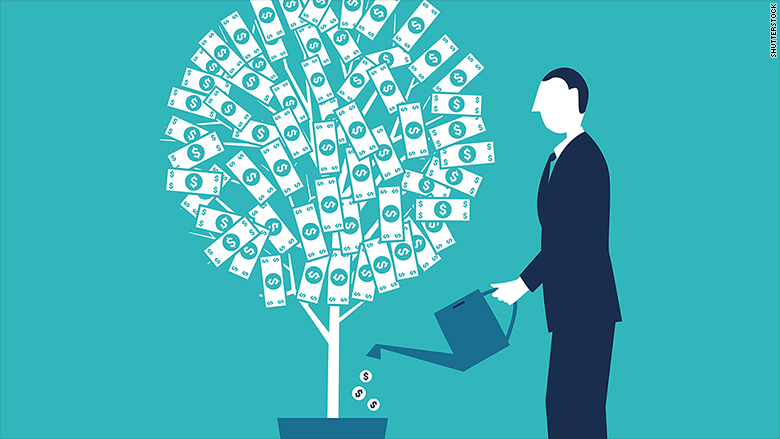 Sluggish wage growth is a central reason why so many Americans are still struggling nearly six years into the recovery. The stock market has risen dramatically since the Great Recession ended, but worker pay by and large has not.
"Even as job growth picked up over the past year, wages remained stagnant," Graham notes.
Related: Where the jobs are now
The survey polled execs from over 500 U.S. companies across a wide range of industries. Tech, health care, business consulting and manufacturing are among the industries where execs plan to raise wages by 3%. This makes sense since all these sectors have seen the greatest job growth in the past year.
"We will see real wage growth [in the economy] over the next 12 months," says Frank Friedman, interim CEO at Deloitte."I think it's the next wave."
Friedman did not participate in the survey, but said wages and salaries at Deloitte are rising this year.
The catch: wages won't increase much for retail workers. Although Walmart (WMT) recently agreed to increase wages for its workers to $9 an hour by April, the retail sector still includes many low-wage positions that offer little, if any, benefits.