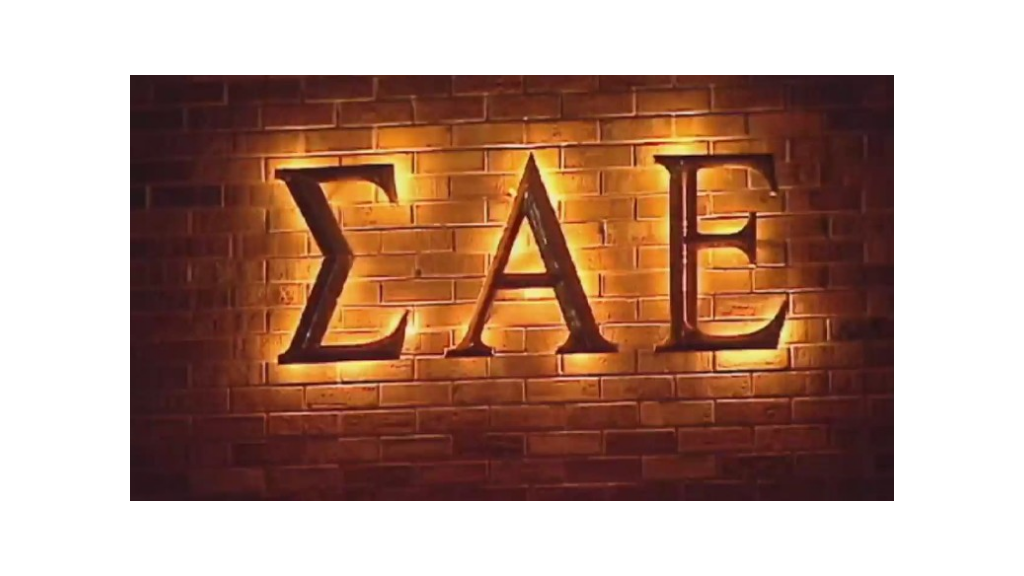 There's some good news for the SAE chef who lost his job after the University of Oklahoma shut down the fraternity where he worked.
Donors raised $60,000 to help the African-American cook as of Wednesday morning.
The university shut down the Sigma Alpha Epsilon fraternity house where he worked after some members were caught on video singing a racist song.
The Indiegogo fundraising site identified the chef as Howard, but the Los Angeles Times said his full name is Howard Dixon.
The fundraising campaign launched Sunday with a goal of $50,000.
"Those of you who lived in the house, undoubtedly came to love Howard and his infectious smile (if not his chili dogs,)" wrote Blake Burkhart, a school alum, on the Indiegogo site.
Related: More apologies after racist fraternity video
The fallout over the racist chants continues to grow. Two students have been expelled after a video surfaced over the weekend showing some fraternity members on a bus clapping and pumping their fists as they boisterously chant, "There will never be a ni**** SAE. You can hang him from a tree, but he can never sign with me."
"You know and I know that this isn't the house we lived in," wrote Burkhart. "I'm positive Howard knows this too. I ask you to give some money to make sure he lands on his feet."