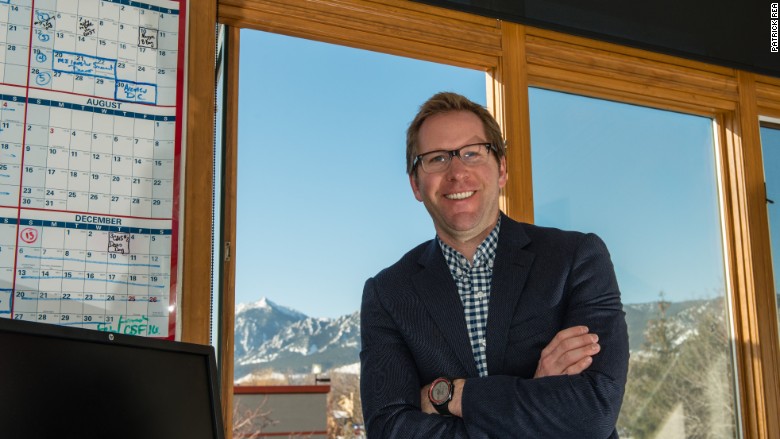 Just how hot is the cannabis industry? CanopyBoulder, a new bootcamp exclusively for pot-related startups, has a pretty good idea.
CanopyBoulder launched in December, and in just three months, the accelerator has raised $1.2 million from angel investors.
"We've also been flooded with applicants," said co-founder Patrick Rea.
Rea plans to run two 13-week sessions -- one in the spring and one in the fall -- during which entrepreneurs work out of CanopyBoulder's office in Boulder, Colo.
"We'll introduce them to the industry, connect them with mentors and put them in front of investors," he said.
Each startup will get $20,000. In return, CanopyBoulder gets 9.5% equity.
Here's the catch: There are just 10 available spots in each session. Rea got 115 applicants for the first bootcamp, which kicks off on March 31. The second starts on Sept. 1.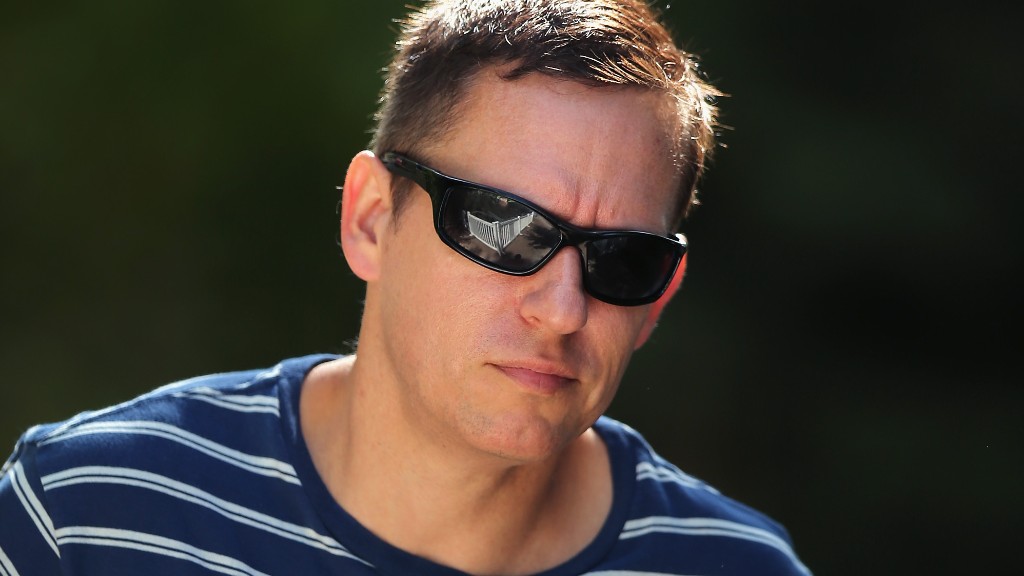 Rea, who used to work in investment banking and venture capital, said he couldn't ignore the business opportunities in the growing cannabis industry.
"You don't see the birth of an industry that often. And this one's practically in my backyard," he said. "I'm 38 years old. I'm at an age where I have enough experience to help startups and not too old to take a risk."
But he's being very particular about who he accepts into the accelerator. He said the first class will include a mix of software and hardware firms, as well as travel and e-commerce companies.
"The real opportunity in the marijuana industry is for the ancillary businesses," he said. "Those are the ones we want to invest in, not the growers or manufacturers."
Related: Pot startups cash in on wave of legalization
Industry experts agree.
Most people who are rushing to get in on the $2.7 billion legal marijuana industry aren't growers or processors.
"That requires a very specific skillset," said Troy Dayton, CEO of The ArcView Group, a cannabis-focused investment and research firm. "It's like with the Gold Rush. It's a great time to be selling picks and shovels, instead."
If Rea successfully raises more funding, he hopes to run two more bootcamps, in San Francisco and Boulder, next year.
"A lot of investors are not yet comfortable [with] this nascent industry," said Rea. "Through CanopyBoulder we want to create a best class of startups that investors will want to invest in."