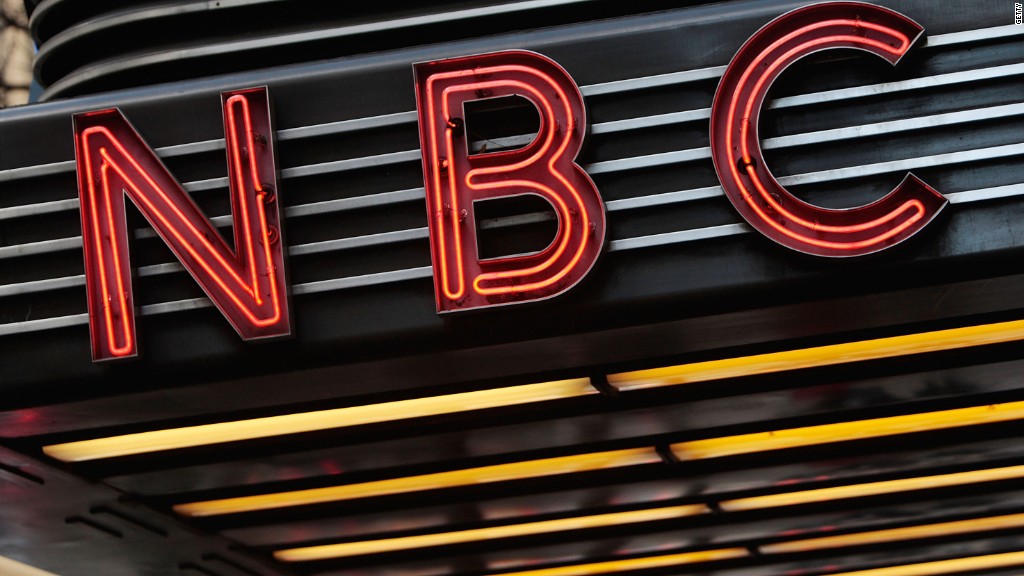 As "Meet the Press" moderator Chuck Todd sees it, the recent controversies surrounding Brian Williams and Bill O'Reilly underscore a key difference between NBC News and Fox News.
"They treat it like a campaign, we treated it like a news organization," Todd said Sunday night.
Speaking to veteran journalist Jeff Greenfield at the 92nd Street Y in Manhattan, Todd praised NBC News for the way it responded to the Williams scandal. The network suspended Williams for six months without pay after it was revealed that he repeatedly exaggerated an account of a helicopter trip during the Iraq War.
NBC News is conducting an internal probe into Williams' Iraq story, as well as other episodes that may have been exaggerated.
"I am proud of my news organization -- that it proved that nobody's bigger," Todd said. "Nobody is above integrity and credibility. Period."
Williams' anchor chair has been filled by Lester Holt, who is coming off his best week in the nightly news ratings since being thrust into the job on Feb. 9.
Related: Lester Holt's winning ratings earn applause at NBC
Todd made the remark after Greenfield observed that when Fox News was confronted with a similar matter involving O'Reilly, the cable news channel aggressively closed ranks around the star personality.
"All they said was, 'We're being attacked by far left smear artists,' " Greenfield said.
O'Reilly unleashed a furious rebuttal last month against David Corn, the Mother Jones editor who reported on the Fox News host's embellishments about his time covering the Falklands War. Since then, O'Reilly and Fox News have been forced to clarify his accounts of the civil war in El Salvador and "The Troubles" in Northern Ireland.
All the while, Fox News has been unwavering in its support of O'Reilly, the top-rated host on cable news. Fox News did not immediately respond to a request for comment.
The event on Sunday night focused largely on Todd's book about Barack Obama's presidency, "The Stranger." About 45 minutes in, Greenfield turned the conversation toward the tumult at NBC News, asking if Todd's colleagues might now be more "empathetic" in their coverage of other scandals.
Todd said that he's grown more empathetic toward politicians over the course of his career.
"In a weird way, the media personalities on television get treated like politicians now," he said.