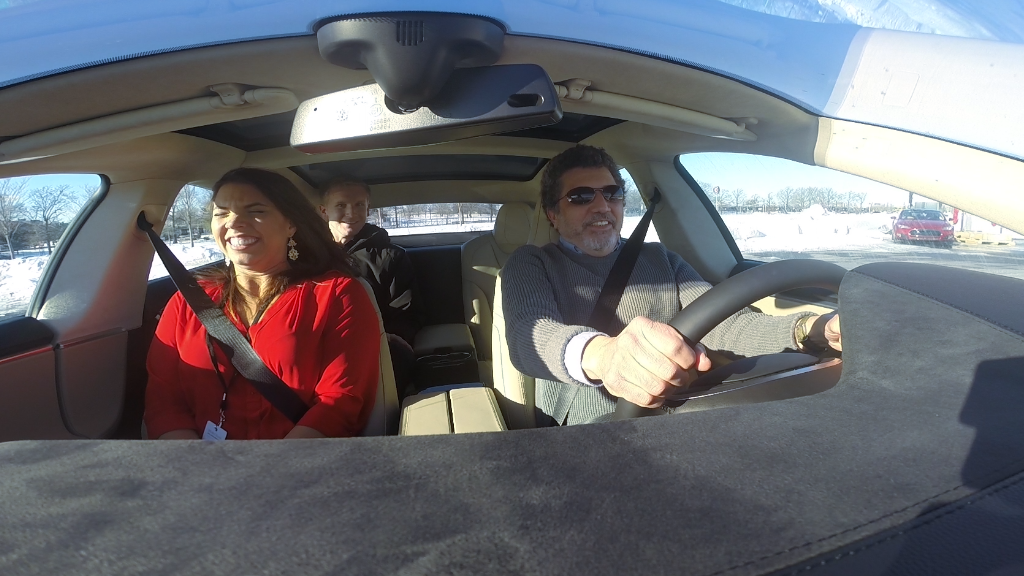 Tesla scored a big win in its ongoing battle to sell cars directly to consumers in New Jersey.
The state Senate passed a bill Monday that would allow Tesla to sell its vehicles to customers, rather than through auto dealerships. New Jersey law bans automakers from selling directly to consumers, but Tesla has been fighting to strike out on its own.
The bill now goes to the desk of Gov. Chris Christie for final approval.
Tesla currently has two stores in New Jersey that had sold cars for about 18 months. But about a year ago, the state's Motor Vehicle Commission decided to start enforcing an existing law that prevents direct sales. Since then, the stores in Paramus and Short Hills have been little more than showrooms. To actually buy Tesla's Model S, New Jersey residents had to either go out of state or place an order online.
Every other automaker only sells cars through independently-owned dealerships. But Tesla (TSLA) says it needs to sell its cars directly through company-owned stores because dealers can't do a good enough job explaining the advantages of electric vehicles.
Related: Self-driving car set for cross country trip
Dealership associations across the country have been fighting to block Tesla's direct sales. They argue that dealers offer car buyers competitive pricing and consumer protections. Michigan, Texas, Arizona and Maryland have laws prohibit Tesla's direct sales.
If Gov. Christie signs the bill, Tesla will be allowed to have up to four New Jersey locations, with at least one for servicing vehicles.
The governor has not said whether he will sign the bill, and a spokesman declined to comment Monday. He has 45 days to decide.