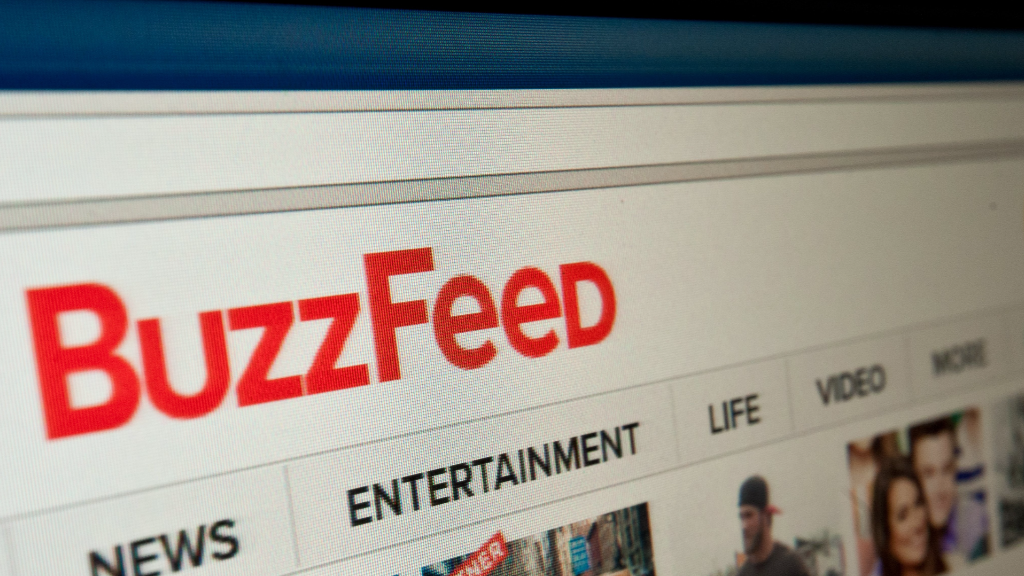 BuzzFeed is hoping to expand its empire by publishing the website's signature viral content to new platforms.
"The way that BuzzFeed expands into a global media company is to not just be a site," BuzzFeed CEO Jonah Peretti said during a keynote at the SXSW conference in Austin on Monday. "It's to build a site, have apps, and also distribute our content across the web."
The idea is that by publishing directly to other platforms -- Peretti mentioned Facebook, Twitter and Pinterest -- BuzzFeed content will be seen by Internet users that may never visit the website's homepage, the traditional traffic gateway for news sites.
"Our goal is to be indifferent to how people find out content," he said.
Related: BuzzFeed raises another $50 million to fund expansion
Peretti, who has turned "going viral" into something of a high art form, said that emotion -- not information -- dictates how popular a story will be on the Internet.
"The emotion of the content really matters more than the information," Peretti said
This was one of Peretti's lessons regarding how BuzzFeed achieves its massive monthly traffic. According to the keynote, the site has roughly 200 million visitors and more than 1 billion video views per month.
During the presentation, Peretti shared data that showed BuzzFeed pulled in 349 million referrals, or visits, from Facebook in January.
That's a huge number, but it's small compared to the 11.3 billion impressions -- the number of times content was seen -- BuzzFeed made via Facebook.
Related: BuzzFeed's newest traffic driver is a dress
One example of BuzzFeed's success could be seen a few weeks ago when the Internet went crazy over "The Dress."
The story, which asked users if the color of a dress was blue and black or white and gold, lit up BuzzFeed's servers and spawned 40 followup posts, bringing in more than 52 million views for the site.
Peretti added that BuzzFeed's focus on audience data is also one of the reasons that the site has resisted offers to create its own TV show and cable channel.
"Even if there's money and it's lucrative, we want to keep that intimate relationship with our audience," he said. "We want to be able to measure both when people are sharing and the impact it's having."