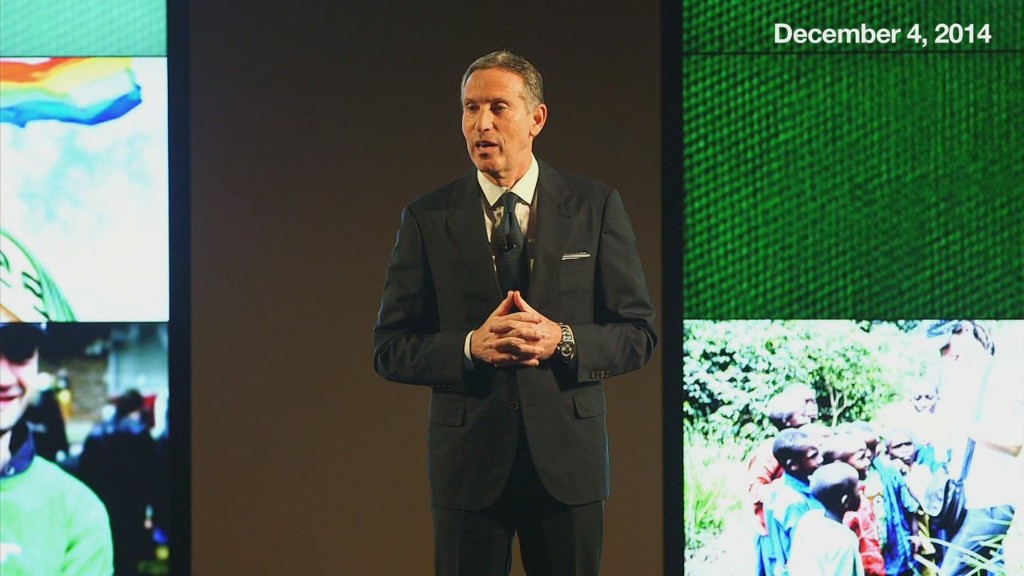 Not everyone wants to discuss race relations while ordering their morning coffee, it seems.
That's the lesson Starbucks learned Tuesday after a torrent of Internet backlash was aimed at its new #RaceTogether campaign, which the coffee chain hoped would initiate a nationwide discussion of racial issues.
Corey duBrowa, the company's Senior Vice President of Global Communications, was personally attacked amid a storm of angry tweets. The executive deleted his Twitter account Monday night, only to rejoin the service less than 24 hours later.
"Last night I felt personally attacked in a cascade of negativity," duBrowa said in a post on Medium. "I got overwhelmed by the volume and tenor of the discussion, and I reacted."
The issue of racial inequality is often taboo in corporate America, but over the past few months Starbucks has held open forums for employees to talk about it. This week, it pushed further, encouraging baristas to start conversations with customers.
CEO Howard Schultz said he hopes it promotes a new level of understanding and sensitivity about the issue.
"We have problems in this country with regard to race and racial inequality and we believe we're better than this and we believe the country is better than this," Schultz said.
Related: Starbucks is tackling race relations one cup at a time
In some cities, baristas started writing "Race Together" on customers' cups to stimulate conversation.
It didn't go over so well.
Some social media users lashed out, claiming that picking up coffee during a morning commute wasn't the time or place to have this kind conversation.
"I understand the initial backlash because you're taking someone's most pleasant experience of the day and running it smack into one of the most unpleasant conversations a person can be confronted with," said Mark Irion, the president of Levick public relations firms.
But he applauded Starbucks for the effort and expects the backlash to taper off.
The reaction "proves that it's a conversation we need to have," Irion said.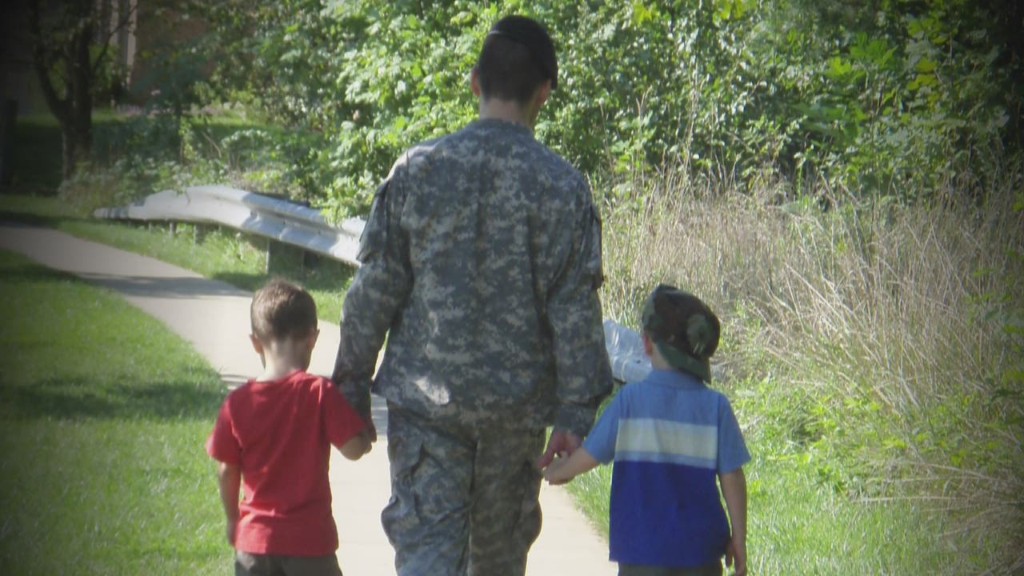 Starbucks won't be backing down to any criticism seen in just the first few days. More details about the Race Together campaign are expected to come out Wednesday at the company's annual shareholder meeting.
"We knew this wouldn't be easy, but we feel it is well worth the discomfort," duBrowa said Tuesday in an email to CNNMoney.
The campaign started in cities where protests have erupted over rising racial tensions, like St. Louis, New York, Chicago, Los Angeles and Oakland.
Related: Whites have 12 times the wealth of blacks
Starbucks (SBUX) is also holding open discussions with police and other community members, as well as employees, at some locations.