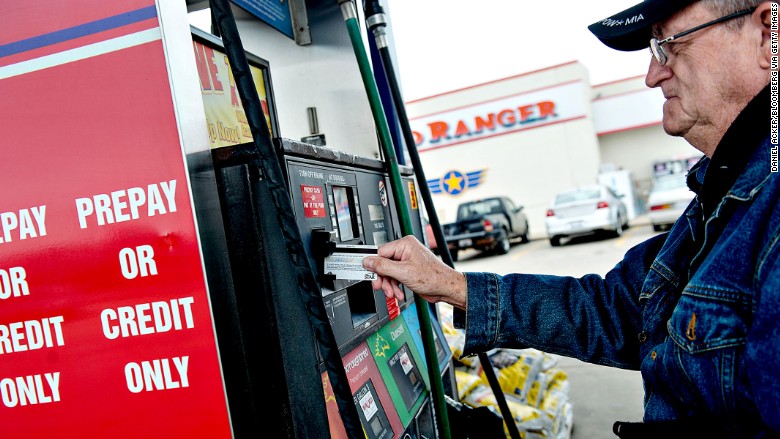 Gasoline brand credit cards are among the worst out there.
They come with higher interest rates, fewer rewards and more headaches than traditional credit cards, according to a report released Tuesday by CreditCards.com.
"The APRs on gas cards are even higher than store credit cards, which are already really high," said Matt Schulz, CreditCards.com's senior industry analyst. "And when you look at the rewards you can get, compared with other cards, it looks like a pretty bad deal."
The average annual interest rate on a gas station branded credit card is 24%, compared with 15% for "general-purpose" credit cards.
While gas cards offer discounts when you fill up the tank, those discounts become less valuable as gasoline prices go up.
Related: America's favorite credit card company is...
The typical gas card offers a discount of 10 cents per gallon of gas. That means you save about 4% at the current national average price of $2.44 per gallon. You're better off with credit cards that offer 5% cash back on gasoline purchases.
And if prices were to creep back up to $3 or more, the savings would still be 3% or less.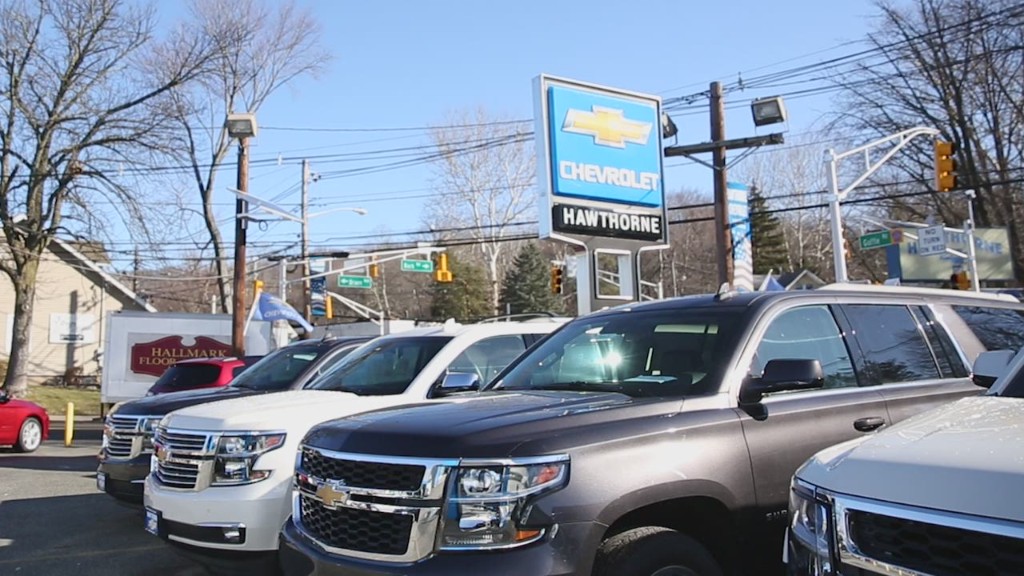 Only a few gas cards offer sign-up bonus, which typically amounts to an extra few cents off on gas for a period of 60 or 90 days.
That's in contrast to the often generous bonuses offered by other cards. Some airline sponsored credit cards offer up to 50,000 free miles when you sign up, said Schulz.
Related: Retail credit card APRs average 23%
What's more, gas cards come with minimum spending requirements, limits on how much you can charge and restrictions on what you can purchase, among other things. At least the retail credit cards offer rewards that offer a variety of choices.
CreditCards.com reviewed the terms of 20 credit card deals offered by Exxon (XOM), Chevron (CVX), Shell (RDSA), BP (BP) and others.
The group found that some traditional credit cards have better discounts on gasoline purchases. Chase Freedom, for example, is offering 5% back on gas purchases this summer.