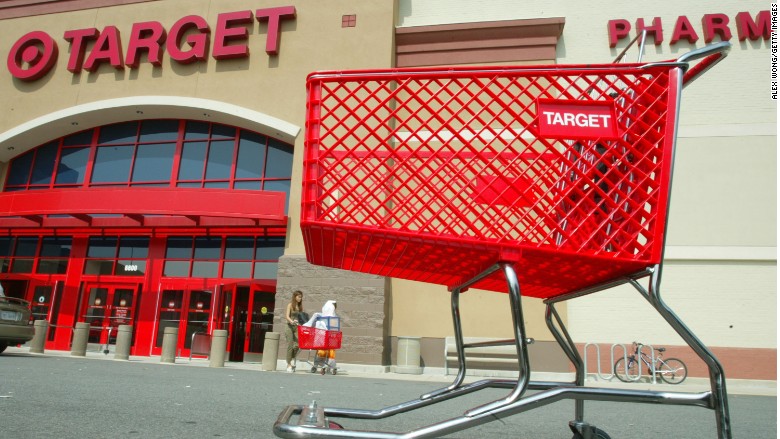 Having second thoughts about those sheets you bought at Target? Relax, now you have up to one year to return them.
Target (TGT) announced Wednesday that it will allow customers to return certain store-branded items up to one year after the date of purchase.
Previously, the limit to receive a full refund was 90 days.
The policy covers brands owned exclusively by Target, including clothing lines Cherokee, Mossimo and C9 by Champion, as well as packaged foods by Archer Farms, kitchen goods by Chefmate and baby products by Circo.
Related: Target to cut thousands of jobs
It also applies to brands designed or distributed by Target, such as the maternity line by Liz Lange, as well as cosmetics by Sonia Kashuk and boxed wine by Wine Cube.
Target's return policy states that most unopened items in new condition will receive a refund or exchange.
The retailer also extended the amount of time customers have to return items purchased as part of its gift registry program to one-year from 90 days. Target offers gift registries for new babies, weddings and graduations.
The goal is to offer a shopping experience that's "inspiring and rooted in ease," said Target's chief merchandizing officer Kathee Tesija.
"Our enhanced return policy offers our guests convenience we think they'll appreciate," said Tesija.