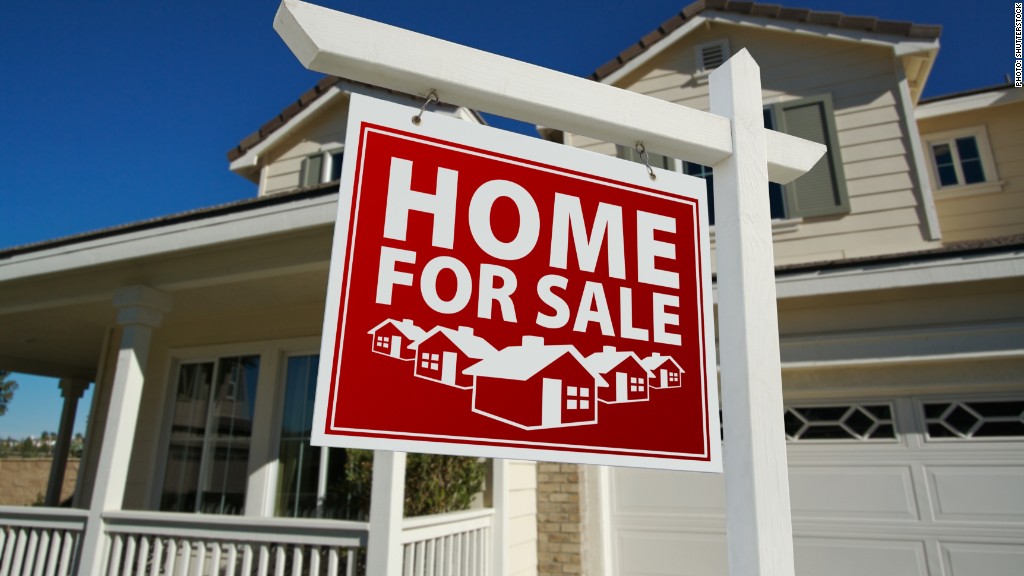 Big companies are throwing their weight around this morning. Watch out!
Here are the five things you need to know before the opening bell rings in New York:
1. Feeding frenzy: Shares in Kraft (KRFT) have shot up by about 18% premarket after it announced plans to combine with Heinz to create a food giant called The Kraft Heinz Company. The merger is expected to create the third largest food and beverage company in North America.
Kraft shareholders will receive stock in the new group, plus a special dividend of $16.50 per share funded by a $10 billion cash injection by Heinz owners 3G Capital and Warren Buffett's Berkshire Hathaway (BRKA).
Once the deal is done, Heinz shareholders will own 51% of the combined firm while Kraft shareholders will get a 49% stake.
2. New takeover by Hong Kong tycoon: One of Asia's richest men -- Li Ka-shing -- has sealed a deal for his conglomerate Hutchison Whampoa to buy British mobile operator O2 UK.
The group, which already owns another U.K. mobile company called Three, has agreed to pay roughly £10.3 billion ($15.2 billion) for O2. Then it plans to combine the two firms. The deal will create the leading mobile operator in the U.K., with almost 33 million customers.
3. Investors shun Lufthansa and Airbus: Shares in Lufthansa (DLAKY) and Airbus (EADSF) are both declining by about 1% in Europe following the crash of Germanwings Flight 9525 in the French Alps on Tuesday. Germanwings is Lufthansa's low-cost carrier.
4. Markets overview: U.S. stock futures are looking relatively placid Wednesday, except for Kraft. European stock markets are mixed in early trading. Asian markets ended with mixed results.
In the currency market, the U.S. dollar continues pulling back after a record setting rally. The euro is gaining ground versus a number of other global currencies.
5. Tuesday market recap: It was a down day in the markets Tuesday.
The Dow Jones industrial average lost 105 points. The S&P 500 fell 0.6% and the Nasdaq slid 0.3%.