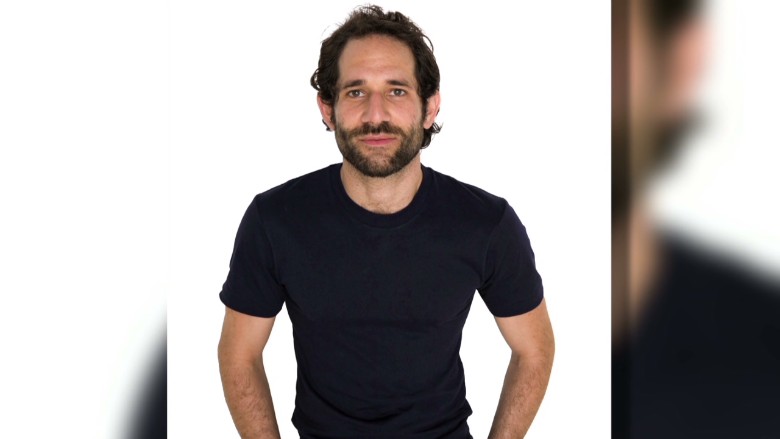 Cash-strapped American Apparel spent $10.4 million on the internal investigation it conducted before firing its CEO Dov Charney last year, according to a company filing.
That's a lot of money for a company that reported a $27.6 million loss and ended 2014 with only $8.3 million in cash.
Charney was the company's founder and largest shareholder before he was removed as CEO in June. However he remained with the company as a consultant as he tried to engineer his return. The always controversial Charney faced a series of sexual harassment suits filed by employees in recent years, and reportedly conducted some interviews and company meetings in his underwear. American Apparel's co-chairman referred to evidence of "disturbing misconduct" when asked why the board removed Charney.
Related: How Dov Charney got fired from American Apparel - twice
The company announced Charney had been fired for cause in December, citing "misconduct and violations of company policy." His lawyer issued a letter calling the investigation into his behavior "a complete sham" and said the board denied him any reasonable opportunity to respond to the charges.
Charney continues to fight to return to the company, but he could face more legal problems. The company's filing said it has turned over the results of its internal investigation to the Securities and Exchange Commission and that the SEC notified it on Feb. 5 that it has issued a formal order to investigate Charney's actions.