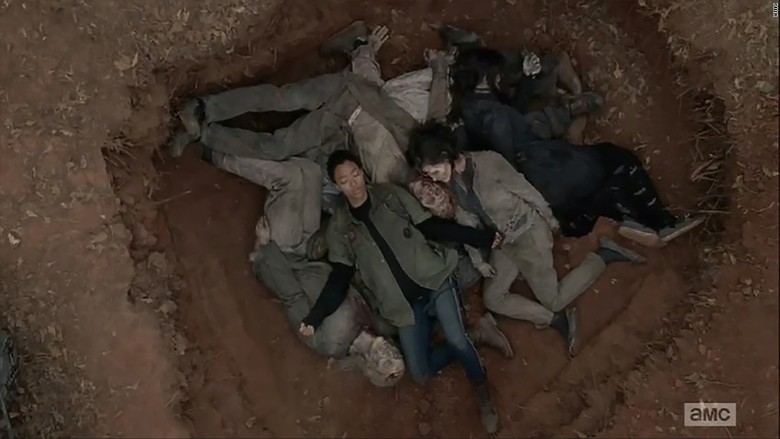 The title "Conquer" for the special 90-minute season five finale of "The Walking Dead" was right.
AMC's smash hit, "The Walking Dead," conquered the competition hauling in another ratings record for the series by bringing in the highest-rated finale in its history.
The popular post-apocalyptic thriller scared up 15.8 million viewers. 10.4 million of that audience fell into the key 18- to 49-year-old demographic, an advertising sweet spot.
When taking into account delayed viewing that number should climb past 20 million total viewers.
"Dead" pulled in the big numbers against some competition.
The series had to deal with event programming ranging from the likes of HBO's controversial "Going Clear: Scientology and the Prison of Belief" documentary to the iHeartRadio Music Awards to even the WWE's popular pay-per-view event, "WrestleMania."
Related: 'Walking Dead' helps 'Better Call Saul' set cable record
Yet, zombies proved once again that they are an unstoppable ratings force.
"It's tough enough in today's competitive environment to command attention, and even harder to hold onto it. So, for 'The Walking Dead' to maintain this level of urgent viewership in its fifth season -- and to end with the highest-rated finale in series history -- is really something rare and remarkable," said Charlie Collier, AMC's president, in a statement.
Last night's finale also gave fans a brief sneak peek at the highly anticipated "Walking Dead" spinoff, "Fear the Walking Dead."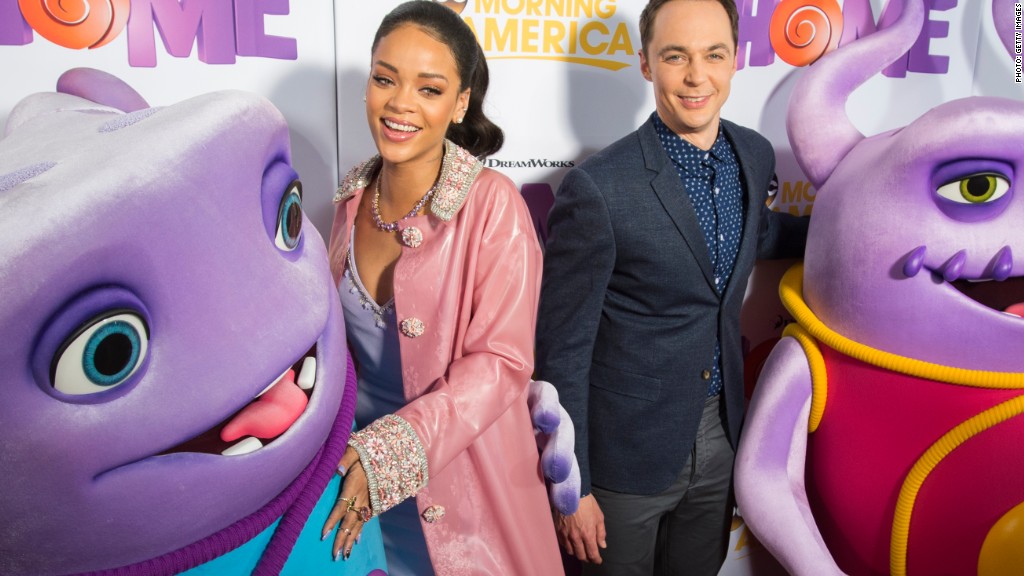 A teaser for the spinoff, which premieres this summer, was shown during the episode and from the looks of it could potentially give details on how the show's zombie outbreak actually occurred.
As for "Talking Dead," the talk show that follows and discusses episodes from "The Walking Dead," the series achieved its highest-rated episode in its history pulling in 7.5 million viewers.