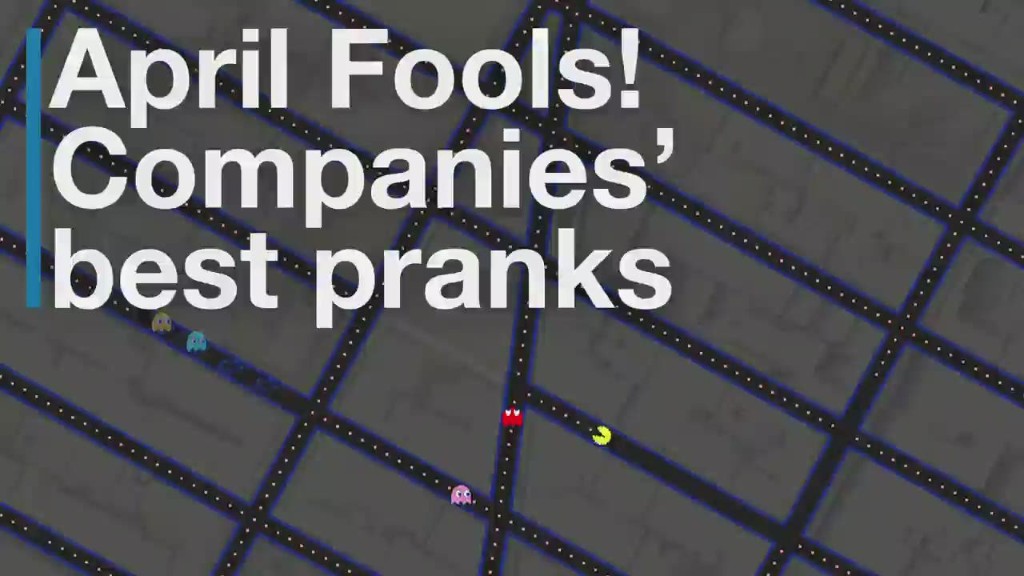 Richard Branson got a jump on April Fool's day with a characteristically over-the-top prank.
The Virgin Group CEO said Tuesday that the British company's U.S. operations would move to the heartland city of Branson, Missouri.
Among his many claims: He said Virgin America will start flying to Branson, and that the company plans to build a new luxury resort in the city of 10,000 people.
Branson also said that Virgin Active, the company's health club chain, will offer a new workout program using hay bales and wagon wheels.
He went on to say that his water filtration business, Virgin Pure, will triple-filter the town's water. That way, he said, "I will always be able to enjoy the perfect tasting cup of tea whenever I'm in town."
Branson even name dropped the town's biggest celebrity, Dolly Parton, claiming that Virgin will name its latest plane after the country music icon's 1973 classic "Jolene."
Related: Branson says Virgin might make an electric car
The elaborate hoax appears to have been weeks in the making. Branson said in a blog post dated March 16 that he became interested in the city of Branson after he learned that a long-lost relative founded the town.
Virgin went all out to make the prank seem believable, sending out multiple press releases and producing a video featuring Richard Branson along with the mayor of Branson, Raeanne Presley, who appears to be in on the joke.
Virgin spokespeople played along when contacted by the press, but hinted that the timing of the announcement was not coincidental.
Related: Virgin Galactic not pressing pause
The director of Branson's Airport, Jeffrey Bourk, said Virgin's interest in his town was flattering.
"I have my staff looking into gate availability, but it may be tough given Virgin's aggressive service rollout," Bourk said on Facebook. "In the meantime, we are anxious to see what incentives Virgin America can offer the airport and the community."
Branson has a history of making outrageous announcements around the time of April 1 every year. He has previously said that Virgin would introduce a glass-bottom plane, and that a new company called Virgin Volcanic would send people to the center of an active volcano.