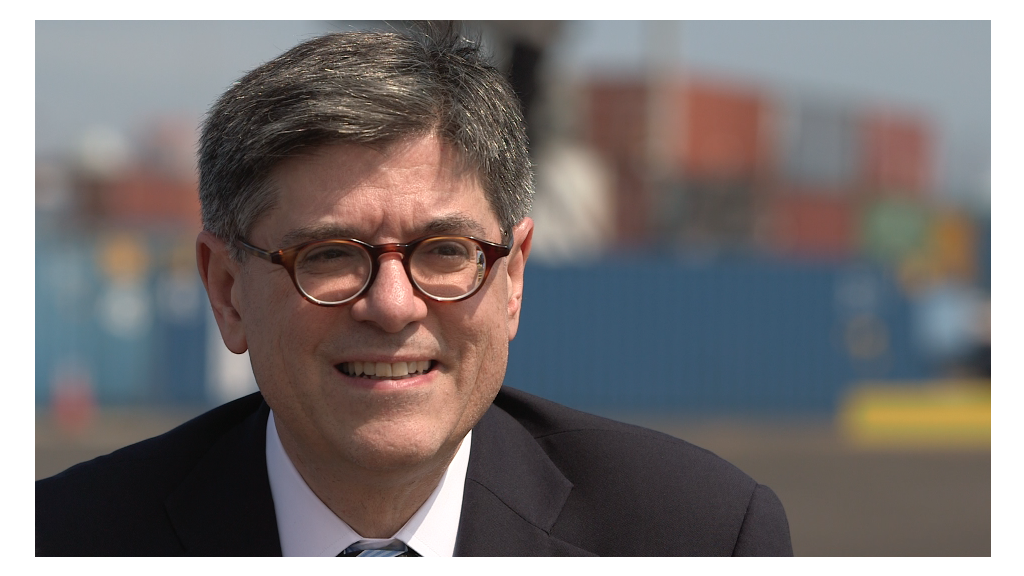 Labor activists announced plans Tuesday to hold what they're calling the largest-ever strike by low-wage workers.
A coalition of workers will walk off the job on April 15, according to the group known as Fight for $15.
It said "tens of thousands" of workers are planning to go on strike in cities across the United States and in as many as 40 other countries -- including Italy, Brazil and Japan -- to demand higher wages and the freedom to form unions.
"By coming together across borders, fast-food workers have an opportunity to transform the industry all over the world," said Massimo Frattini, an organizer with the International Union of Foodworkers, which is coordinating the global protests.
Fight for $15 has organized protests of fast food workers in the past, but it's now trying to expand the movement to others in the "low-wage economy."
Home health aides, child care workers, retail employees, airport baggage handlers and non-tenured university professors will all take part in the strike.
"We help people live with dignity," said Molita Spaulding, home care worker from Miami, Fla. "We should be paid enough to pay our own bills."
In addition, students at more than 170 universities are expected to stage walkouts in a show of support.
Organizers say they picked April 15, the deadline to file federal income tax returns, to call attention to the disparity between corporate profits and the plight of low-wage workers.
Related: Minimum wage hikes could impact 1,400 Walmart stores
It's been more than two years since fast food workers first took to the streets to push for wages of at least $15 per hour. While unemployment has been on the decline, many of the jobs that have been added to the economy in recent years have been in industries like retail and health care, which do not pay very well.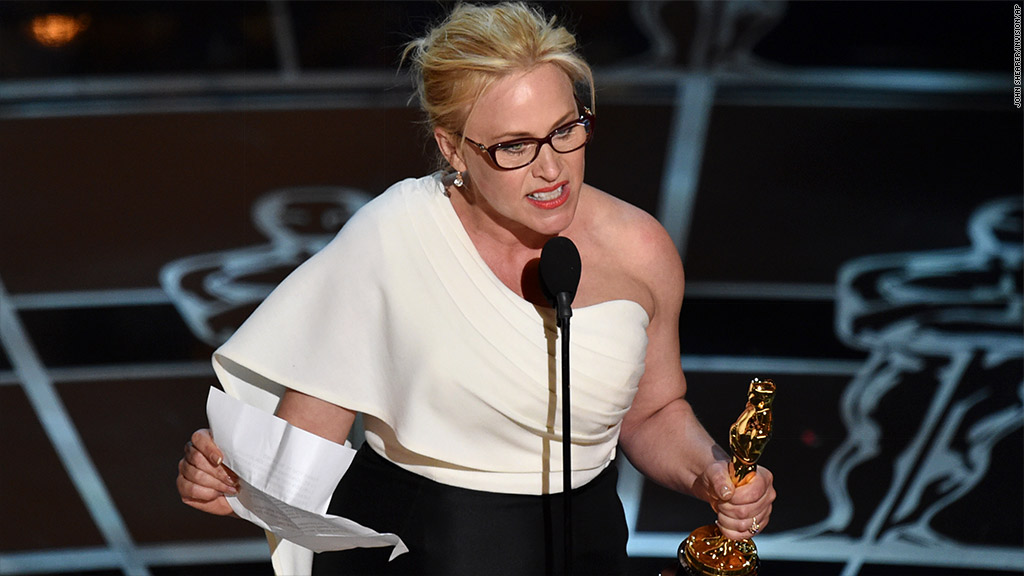 President Obama has proposed increasing the federal minimum wage to $10.10, up from $7.25 currently. But the proposal has been blocked by Republicans in Congress.
With little progress at the federal level, many states and cities have taken up the initiative.
Minimum wage hikes went into effect on January 1 in 20 states, including South Dakota, Nebraska, Alaska and Alabama and Washington, D.C.
Some cities have been even more aggressive. Seattle and San Francisco passed $15 wage laws, while Los Angeles announced a significant wage hike too.
Even some large companies have responded to workers' demands for higher wages.
Wal-Mart, the nation's largest retailer and industry standard-setter, announced last month it's raising the wage floor to $9 an hour for 500,000 full-time and part-time associates across the country in April. By next February, the number will increase to $10 an hour.