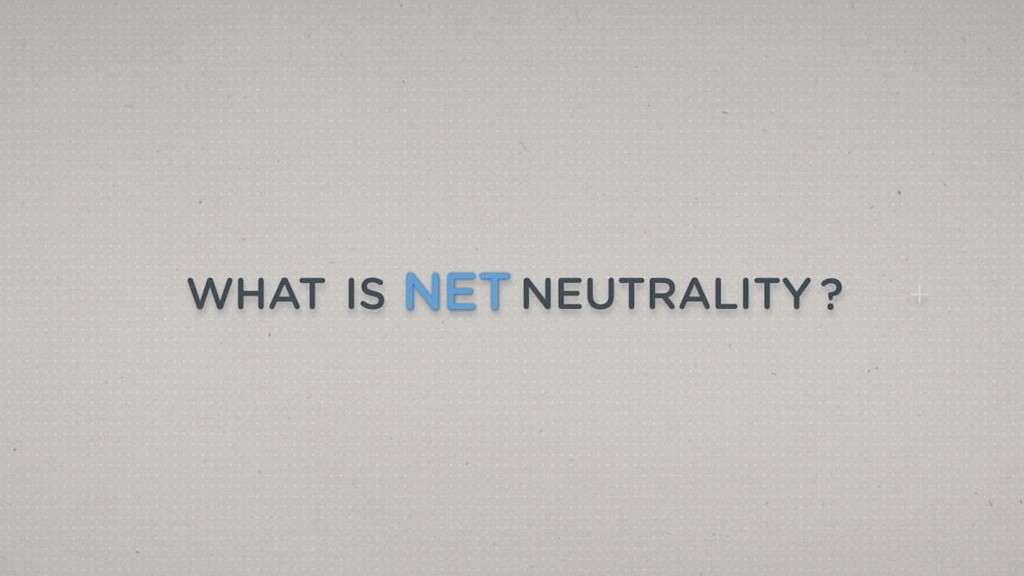 Move over, Google Fiber. Comcast is about to launch an ultra-fast Internet service of its own -- and it will be speedier than anything else on the market.
Comcast (CMCSA) said its new Gigabit Pro service will reach speeds of up to 2 Gigabits per second, which is twice as fast as what Google, AT&T and a handful of other broadband companies offer.
Atlanta residents will be the first customers to get the service. But unlike Google (GOOGL) Fiber and AT&T (T) U-Verse, which roll out their Gigabit Internet offerings to select communities within cities, Comcast promised that its service would be rolled out to 1.5 million residents of the Atlanta metro region.
Comcast didn't offer a timetable or price for the new service. It could take some time to launch -- Comcast will be deploying Gigabit Pro by bringing fiber optic cables into customers' homes.
That can be a painstaking and expensive process that involves replacing copper wire and, in some cases, digging up yards.
But, feeling the heat from faster competitors, Comcast says it is committed to the project.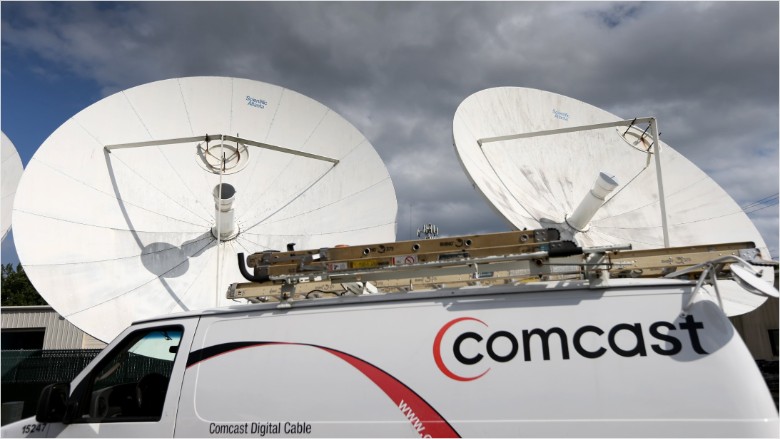 Google has said it will bring its Fiber service to Atlanta, and AT&T has Atlanta on its list of proposed expansion cities for its Gigabit broadband service. The companies offer ultra-fast Internet service for between $70 and $110 a month for Internet, and TV options typically cost an extra $50 or $60 a month.
Gigabit broadband service is up to 100 times faster than a typical 10 Megabit per second broadband connection that most cable companies offer. But real-life speeds can be much slower. Just because Internet speeds are faster to the home doesn't mean that websites have sped up the delivery of their content.
For instance, Google Fiber offers the fastest Netflix speeds in the country, averaging 3.7 Megabits per second. But Verizon (VZ) FiOS customers get 3.53 Mbps Netflix (NFLX) speeds and Cablevision -- a regular, copper-wire broadband service -- gets 3.47 Mbps.
Google, AT&T and Comcast say that gigabit speeds are important for providing fast service to multiple devices that could be connected to the Internet at the same time. And they are making a long term bet that companies like Netflix will eventually boost speeds for customers with faster connections, perhaps offering higher-quality video.