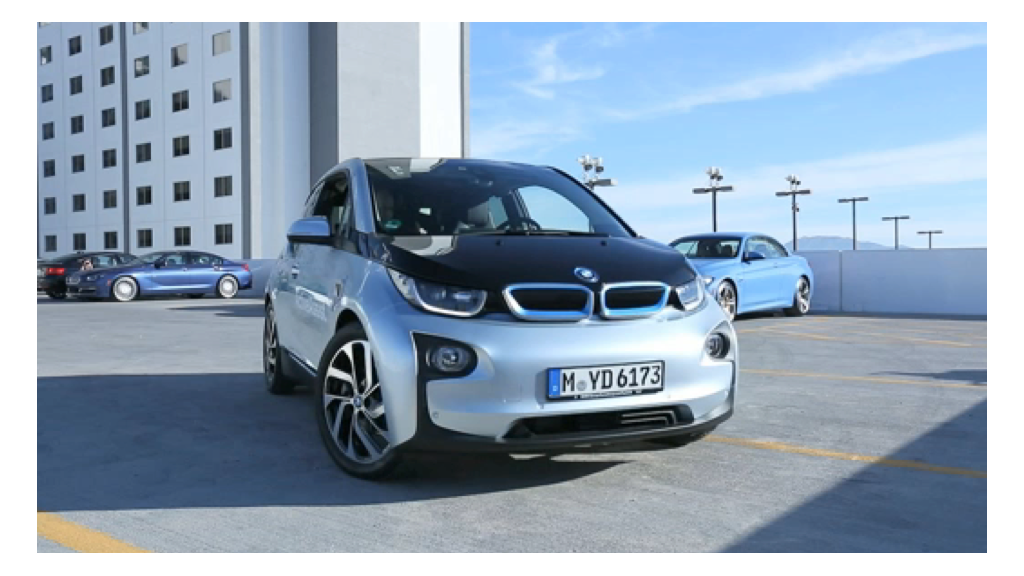 Phew! It took nine days, crossed 3,400 miles and touched 15 cities but the first coast-to-coast trip by a driverless car is complete.
The trek started at the Golden Gate Bridge and ended in midtown Manhattan on Thursday. It was organized by auto parts maker Delphi (DLPH) to test its automated driving technology.
To comply with state laws, one person sat in the driver's seat throughout the trip, ready to take over if necessary to avoid another car or a pedestrian. Other engineers on the team monitored data collection during the trip.
Delphi said that 99% of the trip was done with the car in automated mode.
The car, an Audi SQ5, was equipped with loads of autonomous driving technologies: radar, high-end microprocessors, and software to let it make human-like decisions such as exiting and entering highway traffic, navigating city streets or parking.
"Along the way, the vehicle encountered complex driving situations such as traffic circles, construction zones, bridges, tunnels, aggressive drivers and a variety of weather conditions," Delphi said in a statement.
Related: Audi driverless car hits 140 mph
Delphi doesn't expect to build its own self-driving car but it does want to sell these features to automakers.
Some features are already being integrated into a number of high-end car models. But most automated driving tests have been conducted on test tracks or in short bursts on city streets.