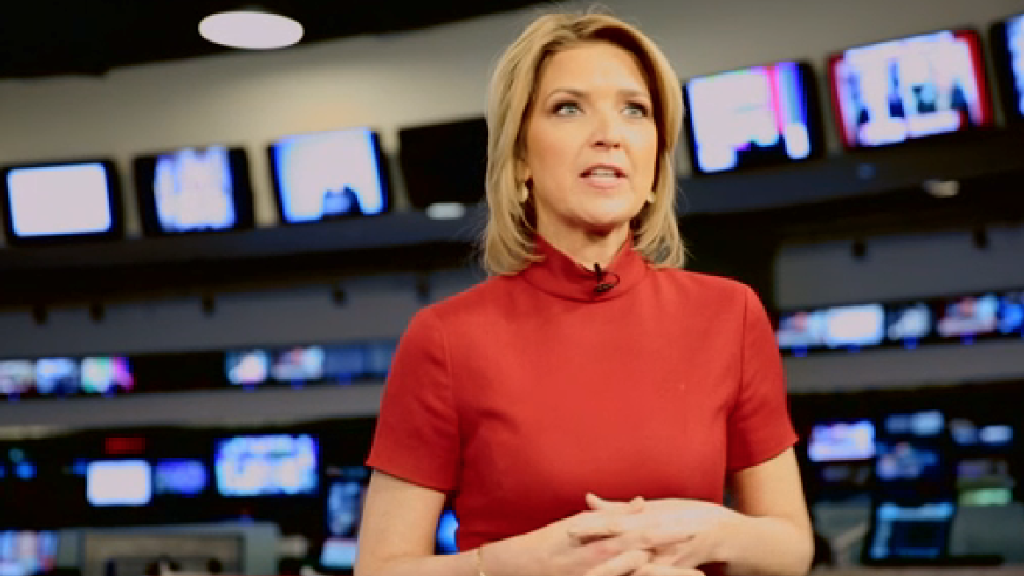 Many Americans are stuck with stagnant wages, but Ben Baxter has scored a 31% pay hike since the end of 2011.
No, the 28-year-old Alabama resident didn't hypnotize his employer into giving him a raise. He didn't master a secret salary negotiating strategy either.
Baxter just felt confident enough about the economy to jump from job to job in order to boost his salary. He's quit six different engineering jobs since February 2013, including two positions since last summer.
"I tend to change jobs about every six to twelve months. It's the best way to increase salary," Baxter told CNNMoney.
The calculation is simple: It comes down to staying and getting a 1% raise or leaving and receiving a 10% boost, he said.
"Always have an out in your back pocket," said Baxter, who currently works as a quality engineer at an auto parts supplier.
Related: The 100 best jobs in America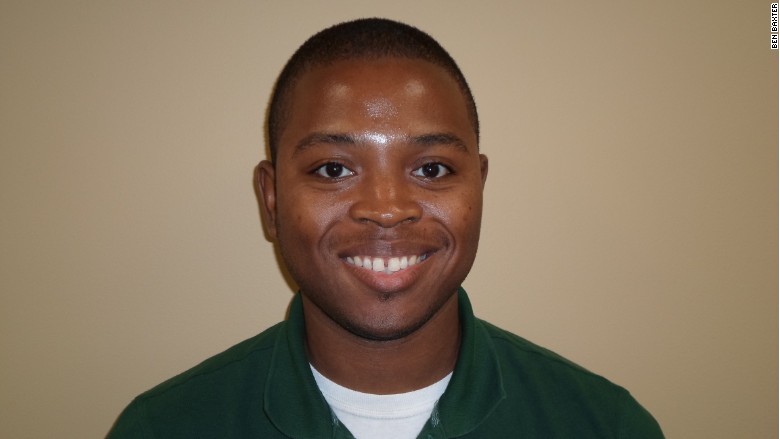 More quits = better economy: Baxter is part a growing trend of workers who are walking into their manager's office and saying, "I quit."
Nearly 2.8 million employees voluntarily quit their jobs in January, up 17% from the year before, according to the latest government statistics. The quit rate, which measures the number of quits as a percent of total employment, ticked up to 2% from 1.7%.
All regions of the country have experienced increased quits over the past year. Sectors seeing more voluntary terminations include professional and business services and the accommodation and food services industries.
Quitting stats provide a glimpse into workers' willingness and ability to leave their jobs and find better employment elsewhere. Hiring continues to pick up. Last year was the best for American job growth since 1999.
"If people are leaving, they are more confident and it signals a stronger jobs market," said Kevin Cummins, U.S. economist at UBS.
Share your story: Have you ever received bad financial advice?
'Big jump' in salary: Mark Bivens is also feeling more confident about the market for his talents. The 29-year-old has quit three jobs over the past two years, including two in the last 12 months.
After working at PayPal for four years, he was recruited to join Edward Jones in March 2013 for a job with a substantial increase in salary.
He quit for a job with a slight decrease in pay a year later at Lincoln Financial. However, Bivens then scored another "big jump" in pay a few months later when he was recruited through LinkedIn (LNKD) to join Vendorin, an online electronic payment service for businesses.
"If there is something out there that I can find with more money and more responsibility, it makes sense to look around," said Bivens, who grew up in Alabama and currently works in Omaha, Nebraska.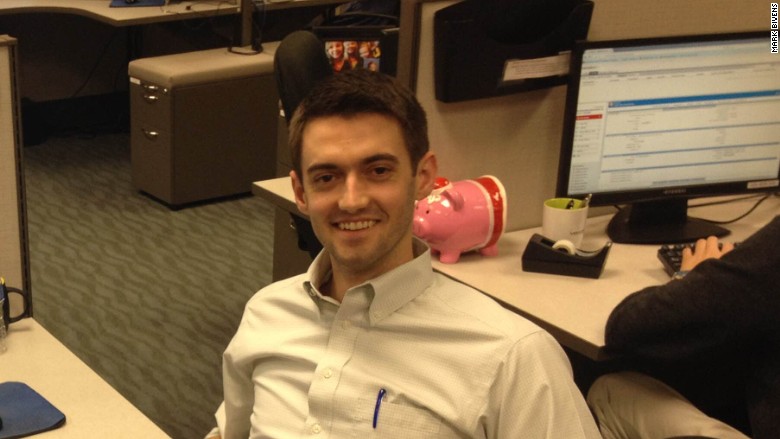 Related: McDonald's is giving 90,000 workers a raise
Resume risks? People who work at more established companies like Edward Jones are not as open-minded about job hopping as those who work at younger companies like PayPal, Bivens said.
"At Edward Jones I was in the minority of people who kept their eyes open to look around," he said.
Of course, Bivens doesn't want a resume riddled with fleeting jobs that could scare off potential employers.
"I'm at the point at Vendorin where it would take a lot to take me away from there. I'm in a good place," Bivens said.
Related: Why Wall Street isn't cheering wage hikes yet
Wage hikes coming? Other workers might benefit from the job-hopping stories of Baxter and Bivens. Even if you aren't ready to leave a job yourself, the fact that more people are voluntarily quitting serves as a wake-up call to employers.
When the quit rate starts to rise, wage growth tends to follow.
It makes sense: If companies are losing talented employees to competitors who are willing to pay more, they will be forced to increase salaries of current workers. That would be a very positive development for the economy.
"It's definitely been the missing ingredient," Cummins said.