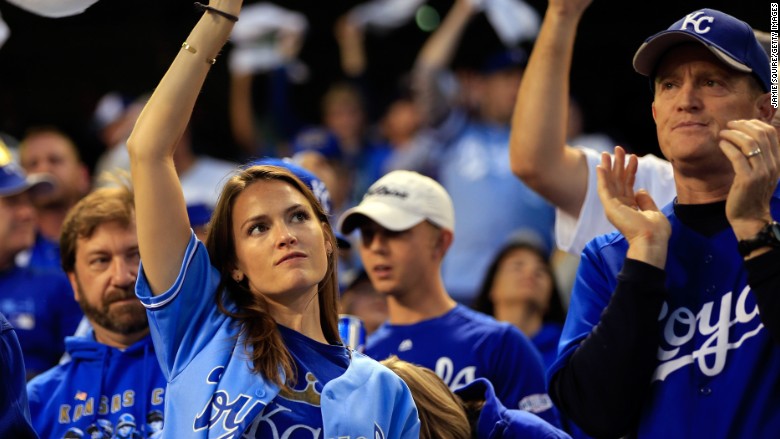 Kansas City Royals fans are experiencing the sticker shock that comes from winning.
The team made it to baseball's playoffs and World Series for the first time since 1985 last season.
And now? The Royals had by far the biggest jump in ticket prices this season, according to Team Marketing Report.
The average ticket in Kansas City will cost $29.76, a 20% jump. Only two other teams had double-digit increases: The Houston Astros, up about 14%, and the Los Angeles Dodgers, up 11%. The San Francisco Giants, which beat the Royals in the World Series, raised prices 7% to $33.78.
The average price increase league-wide was 3%.
Still, tickets for the two most expensive teams are way out in front: The Boston Red Sox ($52.34) and The New York Yankees ($51.55). The good news is that both teams kept their prices unchanged.
Related: Mayweather-Pacquiao tickets on pace to be most expensive ever in sports history
Red Sox and Yankees fans will also pay the most at the concession stands and to park. Both charge about $35 for parking.
Of course, ticket prices are only one piece for a family outing to the ballpark.
Team Marketing's Fan Cost Index looks at the total cost for a family of four, including four tickets; four hot dogs; four soft drinks; two beers; parking and two baseball caps.
For all that, trips to Boston's Fenway Park and Yankee Stadium in the Bronx top the list at $350.86 and $337.20.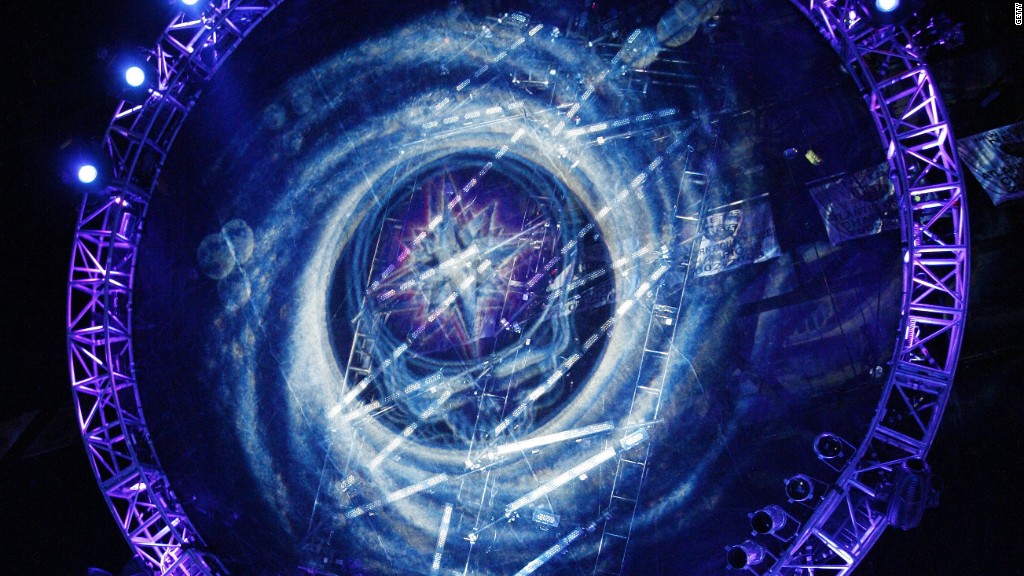 Even so, baseball is a relative bargain compared to other sports. The average ticket prices in the National Basketball Association and National Hockey League are both more expensive than the average Red Sox ticket, as is the cheapest average ticket price in the NFL: $54.20 to see the Cleveland Browns.