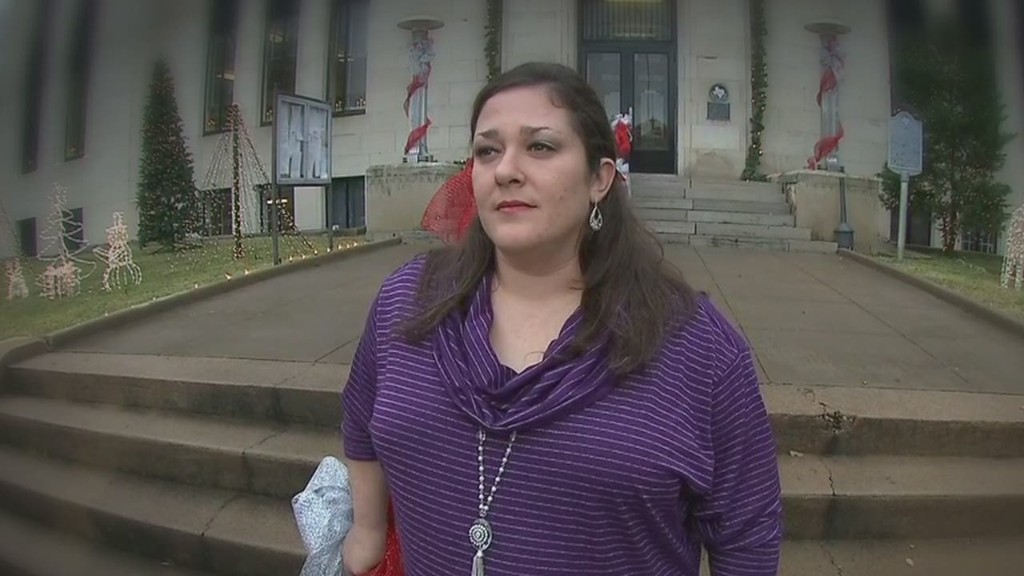 "Our kids dying should not be a tax deduction."
That's the message from Laura Christian, mother of Amber Marie Rose the teen who was killed in July 2005 in an accident while driving a GM (GM) car outfitted with a defective ignition switch .
Christian has written to GM and several senators objecting to a tax deduction the automaker is getting for the $400 million compensation fund it set up to pay victims and their families.
Most fines and settlements that corporations pay to settle cases, including the billions paid by major banks since the financial crisis, are generally tax deductible. Christian said that she'd like to see the U.S. tax code changed so that all these fines and settlements are no longer tax deductible, but that her highest priority is any payments related to an injury or death.
"If GM is taking a deduction for these ignition switch settlements, then taxpayers, including GM victims, are literally paying General Motors for the deaths it caused," she said in the letter to GM.
She also posted her concerns on a Facebook page set up for victims families. Other family members have also voiced concern on that page.
"It was shocking to a lot of people," she said.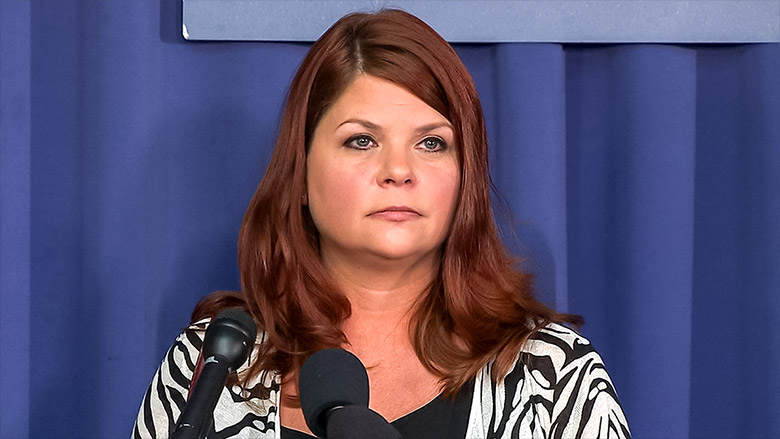 GM spokesman Tom Henderson said the company set up the $400 million compensation fund, "to take responsibility for what happened and to treat victims and their families with compassion, decency and fairness.
"We have complied with all applicable tax laws and disclosure requirements in connection with the compensation program," he said.
Attorney Kenneth Feinberg, hired by GM to decide how to pay victims of the faulty ignition switch and their families, has identified 80 fatalities whose family members are eligible for compensation from the fund.