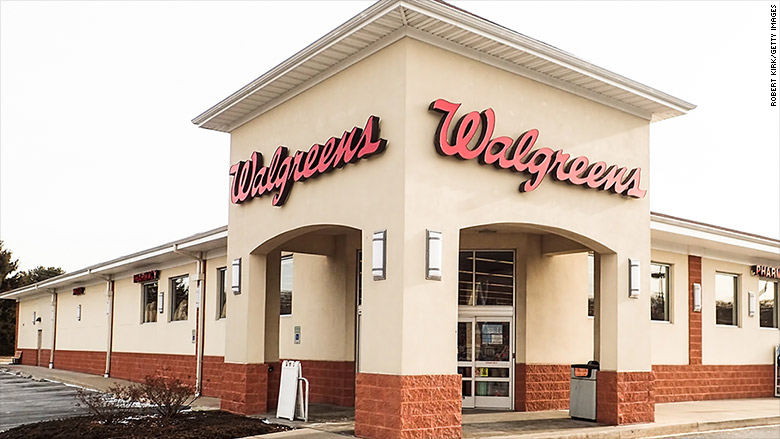 Walgreens announced plans Thursday to close 200 U.S. stores, just months after it completed its purchase of European drugstore chain Alliance Boots.
The company, now known as Walgreens Boots Alliance (WBA), said the store closings will allow a more aggressive cost-cutting plan, as it aims to reduce expenses by $1.5 billion over three years. It had previously set a $1 billion cost cutting target.
Walgreens is the largest U.S. drugstore chain by locations, with slightly more outlets than rival CVS, although it trails CVS in sales.
The chain has been adding stores more frequently than it has closed them in recent years. It has 8,232 U.S. stores spread across all 50 states. In addition to the overseas move to buy Alliance Boots for $5.3 billion, it also spent $1.1 billion to buy the Duane Reade chain of pharmacies, which it still operates under that separate name, a deal that brought in 257 stores in New York City.
But closings have become a growing trend in the retail sector as brick-and-mortar stores face growing competition from online outlets. Even traditional chains are trying to respond to more sales shifting online.
Beyond the store closings announced as part of the bankruptcies of RadioShack and Wet Seal, other chains that have announced recent closing plans include Staples, Office Depot and Sears.
Walgreens said plans for closings are still being finalized and no time frame has been set for when the closings will occur.