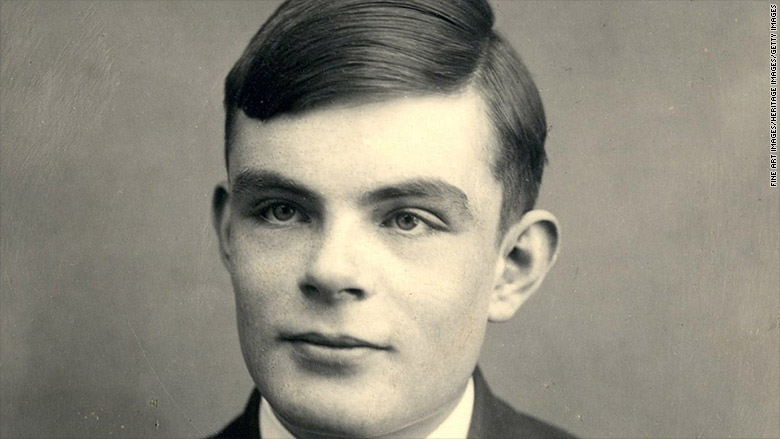 A handwritten manuscript by mathematician Alan Turing, subject of the Oscar-winning movie, "The Imitation Game," has sold for $1,025,000 at auction.
Turing apparently wrote the 56-page manuscript in 1942 when he was trying to create one of the world's first computers in order to break the German military's code, known as Enigma. Those efforts, which were successful and were credited with being a key to the Allied victory in World War II, are the focus of much of the movie. It received eight Academy Award nominations, including for Best Picture and Best Actor for Benedict Cumberbatch, who plays Turing, and won the award for best adapted screenplay.
The winning bid on Monday was near the low end of the expected sales price announced by Bonhams, which handled the New York auction.
"This is a wonderful result and a fitting testament to Alan Turing's impact and legacy," said Cassandra Hatton, an executive at Bonhams.
The book was originally left to a close friend of Turing, fellow mathematician Robin Gandy. Gandy also wrote his own notes in the blank spaces of the manuscript. Gandy died in 1995, and the owner of the manuscript who put it up for auction was not disclosed by the auction house, nor was the buyer. An undisclosed amount of the proceeds of Monday's auction are being donated to charity.
Related: First U.S. penny sold for $1.2 million
There was a time that computers were known as Turing machines. But Turing's life story became tragic when he faced criminal charges in England for being a homosexual, which was illegal at the time. He was given the choice between chemical castration to "cure" his homosexuality or imprisonment. He chose the former so that he could continue his work creating early computers.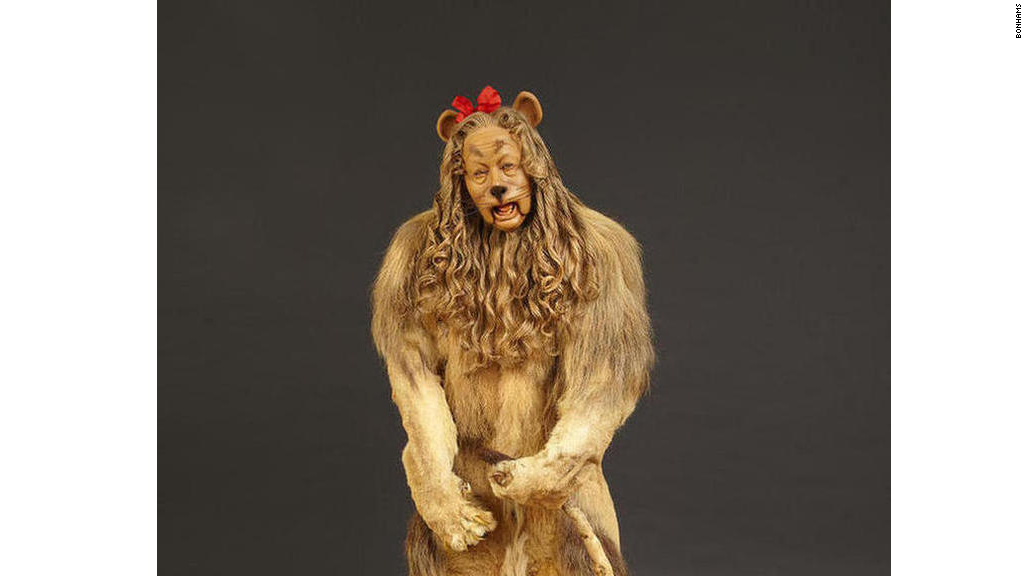 He committed suicide in 1954, although there are conspiracy theories that he was murdered. He received a posthumous apology from British Prime Minister Gordon Brown for his "appalling" treatment in 2009 and a royal pardon five years later.