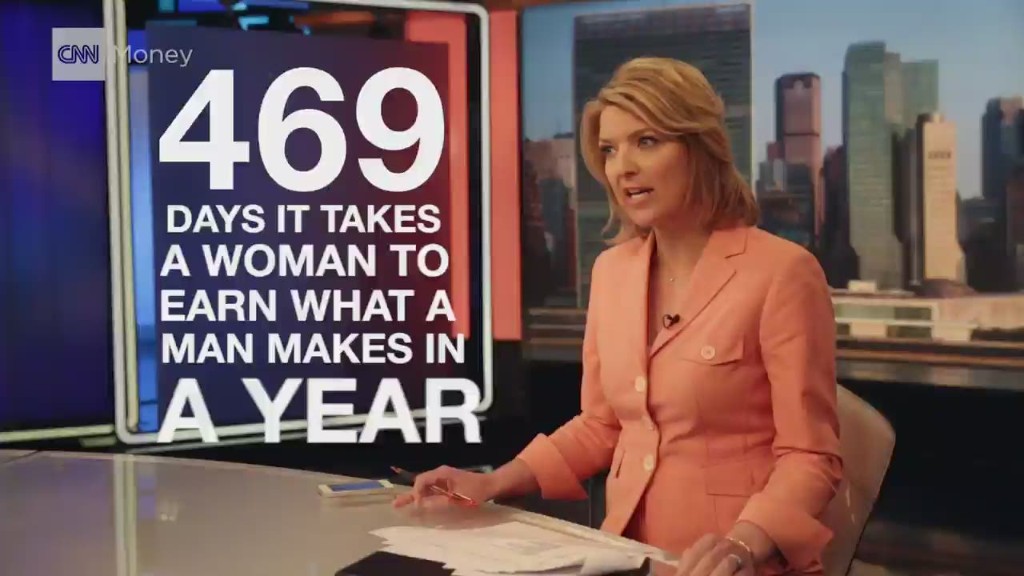 Men, turn your pocket change into something meaningful.
That's the United Nations' message for National Equal Pay Day. It's part of a campaign of the HeForShe initiative, which asked men to post photos to social media holding three quarters and three pennies.
The coins are meant to represent the 78 cents that women earn for every $1 a man makes.
Men across the social media universe have been posting photos of their open palms filled with change, saying things like, "Today I stood up for gender equality by supporting Equal Pay Day," while others kept it simple, posting, "Screw inequality."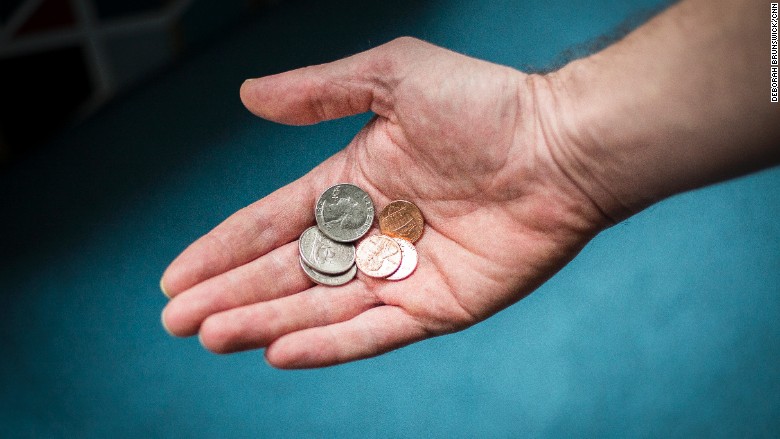 Nigel Barker, photographer and TV host, posted a photo of himself on Instagram and wrote, "As a man with both a son and a daughter, I demand equal opportunities and treatment for both of my children regardless of gender."
Related: Sarah Silverman: Women get paid less and it's 'sh***y'
The UN also asked men go one day with equal pay, suggesting they donate 22% of their paychecks Tuesday to HeForShe, which will use the funds to to support equal pay programs.
Just as the campaign has been embraced on social media, it has also been criticized for not being more inclusive of women of color.
Kyndall Clark tweeted, "The #78Cents campaign is really disappointing. This applies to white women. Not women of color," and used the hashtag #erasure.
African American women make 64% of a white man's earnings, while Hispanic or Latina women make 54%, according to an analysis of census data by the American Association of University Women.
Each year, Equal Pay Day symbolizes how far into the year women must work to earn what men earned in the previous year. This year, it also happens to fall on Lilly Ledbetter's birthday, whose 2007 Supreme Court case about pay discrimination contributed to the current movement for wage equality.