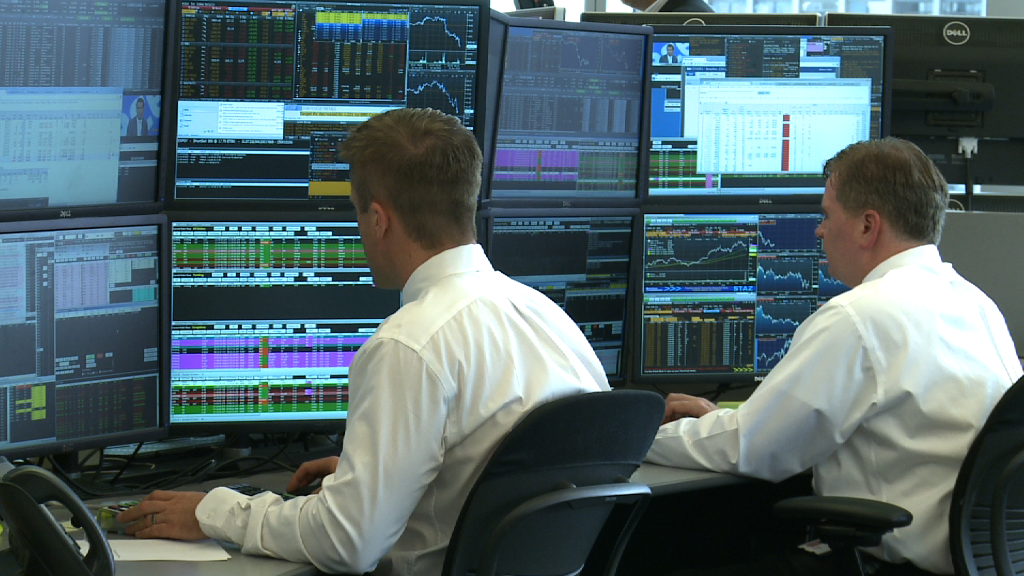 Former Federal Reserve Chairman Ben Bernanke, who helped rescue Wall Street in 2008, is joining a hedge fund.
Bernanke will advise Chicago-based Citadel on developments in monetary policy, financial markets and the global economy.
He led the Fed for eight years until January of 2014, and will remain a distinguished fellow at the Brookings Institution, a Washington think tank.
Bernanke told the New York Times that he was sensitive to the public's anxieties about the "revolving door" between Wall Street and Washington. He chose to go to Citadel, in part, because it "is not regulated by the Federal Reserve and I won't be doing lobbying of any sort."
"I wanted to avoid the appearance of a conflict of interest," Bernanke said.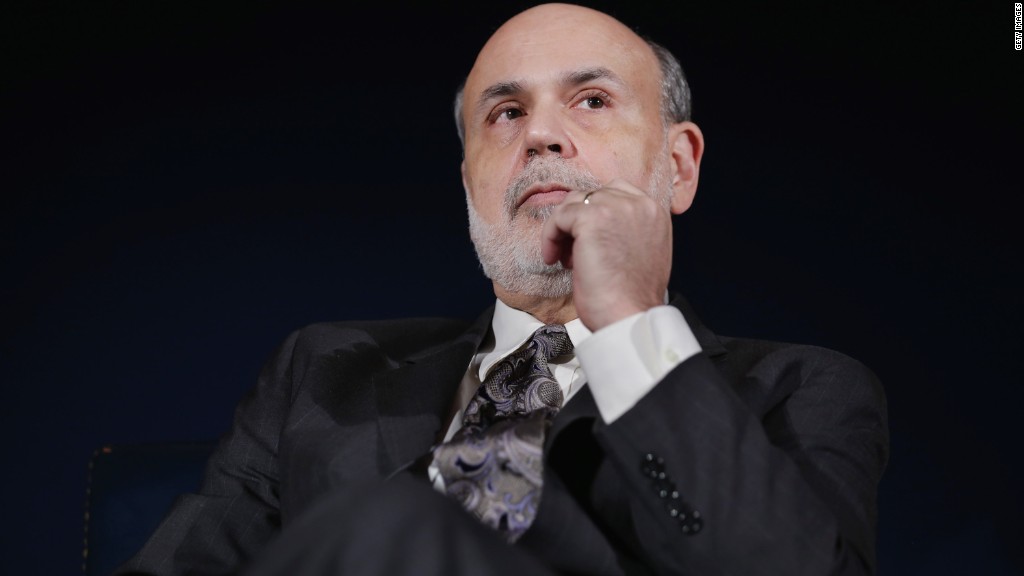 Bernanke said he was approached by major Wall Street banks about jobs. "I ruled out any firm that was regulated by the Federal Reserve."
Alan Greenspan, Bernanke's predecessor, worked as an adviser for Deutsche Bank, along with bond fund Pimco and hedge fund Paulson & Co. after leaving office.
Related: Bernanke the blogger and tweeter
This is Bernanke's first job in business and finance. Before joining the Fed, Bernanke had served as chairman of the White House's Council of Economic Advisors, and before that he had been on the faculty of Princeton University.
Bernanke is writing a book, The Courage to Act, which is due out in October. Publisher W.W. Norton & Co. has declined to say how much he's being paid for the book.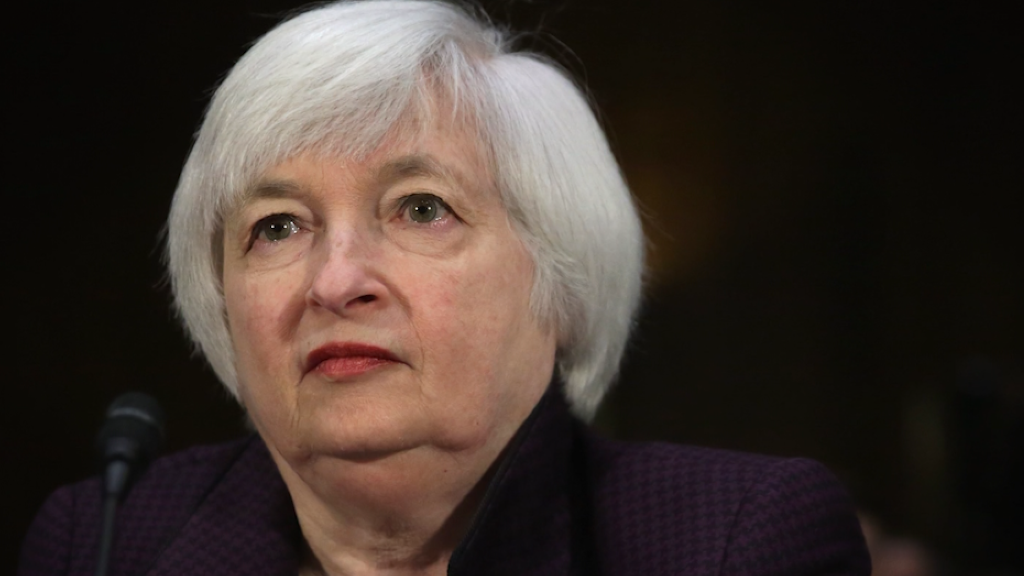 He has also been hitting the lecture circuit since leaving office. Reuters reported that he is getting as much as $250,000 per speech, a big step up from his previous salary of $199,000 a year at the Fed.
During the question and answer session following a speech last year, Bernanke disclosed that despite his new found earning potential, he had recently been turned down when he tried to refinance his home.