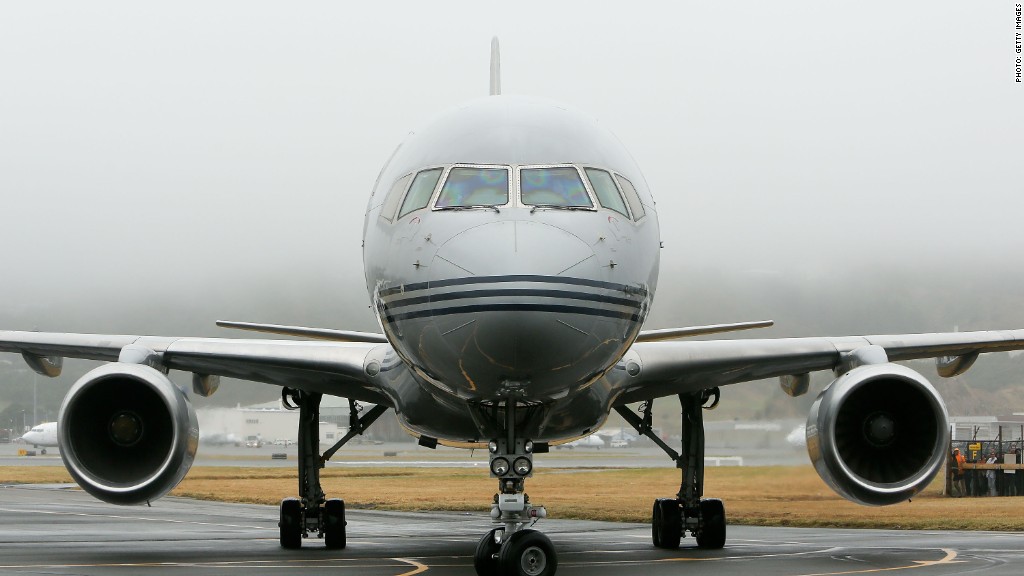 United is telling its passengers: drinks on us!
The airline will soon be offering three-course in-flight meals -- plus free beer and wine -- to economy passengers on some international flights.
Beginning on June 1, economy meals will include three courses: starting with a drink and snack, a main meal and dessert. Complimentary beer and wine will also be offered with the meal service.
The first course will either be cheese and crackers, bruschetta chips or Kiri cheese spread and crackers. The new "generous" main course options include Tuscan ravioli and udon noodles with stir-fried vegetables. They all come with salad and bread.
To culminate the meal, the dessert options include gelato, ice cream and mousse.
While the meals currently being served on international flights are free, alcoholic beverages are not. Right now, passengers in economy pay $6.99 or $7.99 for beer and $7.99 for house red and white wines.
Passengers still feeling hungry after the three courses will be able to buy additional snack options.
"This is part of an overall investment we are making in a variety of different areas of customers' experience," said United spokesperson Karen May.