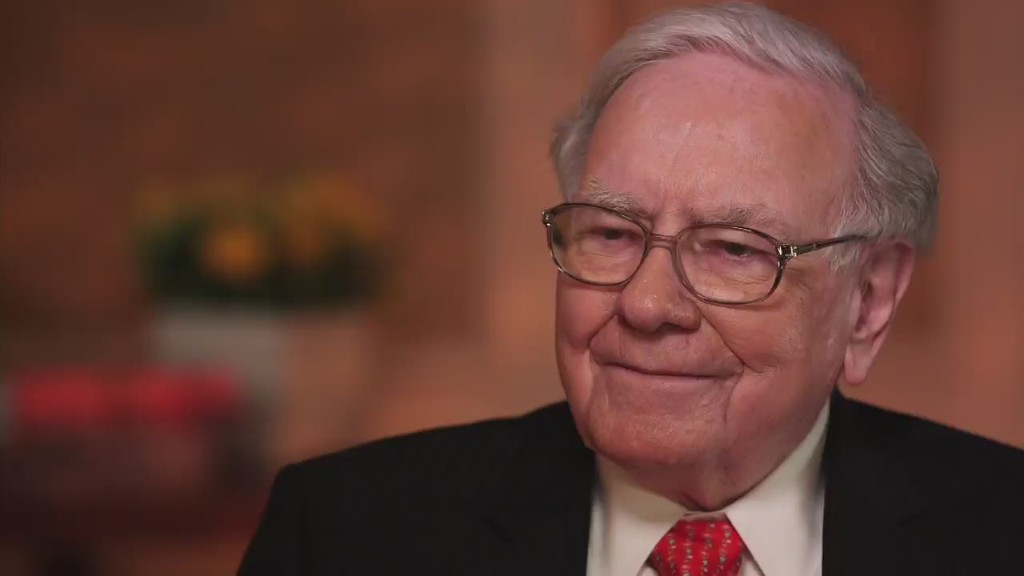 IBM has sent a letter to the governor of Louisiana warning that a pending religious freedom bill would create a hostile environment for the tech company's employees.
"A bill that legally protects discrimination based on same-sex marriage status will create a hostile environment for our current and prospective employees, and is antithetical to our company's values," IBM vice president James Driesse wrote in a letter to Gov. Bobby Jindal.
"IBM will find it much harder to attract talent to Louisiana if this bill is passed and enacted into law," Driesse said.
The letter asks Jindal to work with the state legislature to "ensure this legislation is not discriminatory." IBM has made significant investments in Louisiana, including a technology services delivery center in Baton Rouge.
The letter is the latest warning from corporate America to states that are considering controversial religious freedom laws. In Indiana and Arkansas, an intense backlash has already forced lawmakers to make revisions.
Critics say the laws give businesses the ability to discrimination against gay, lesbian and transgender people on religious grounds. Louisiana's "Marriage and Conscience Act" would prohibit the state from taking "adverse action" against a person who opposes same-sex marriage because of their religion.
Jindal, a potential Republican presidential candidate, said it's a matter of liberty.
"I think we can have religious liberty without having discrimination," he said earlier this month on NBC's Meet the Press. "I think it's possible to have both."