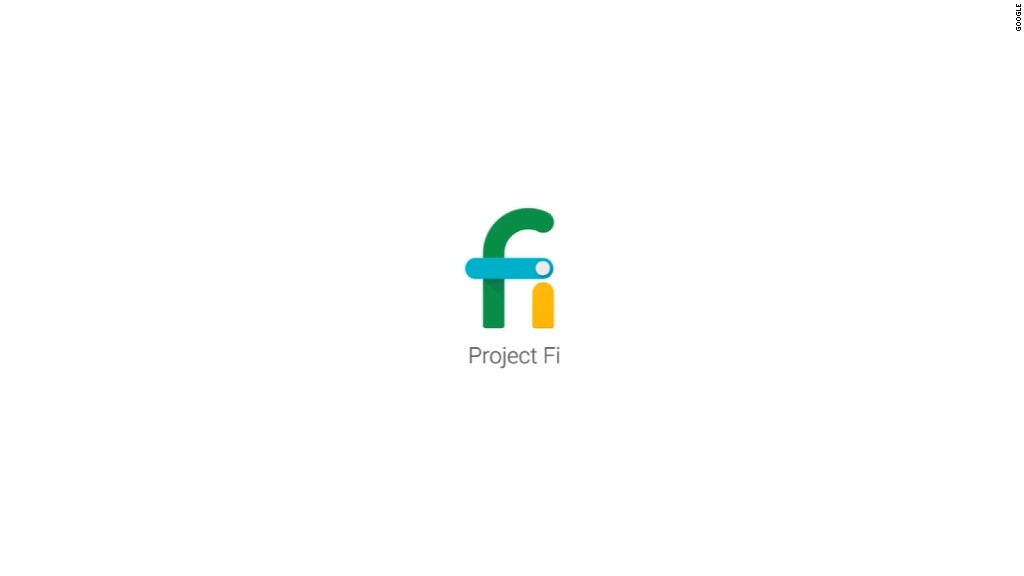 For the past couple years, the general line of thinking about Google could be summed up like this: If only Google could turn around its miserable mobile business, everything would be splendid.
On Thursday, Google (GOOGL) fought back hard. On a conference call with analysts, outgoing Chief Financial Officer Patrick Pichette and Chief Business Officer Omid Kordestani stated example after example of how people are increasingly using Google on their mobile devices.
For example, more people are using their mobile phones to search for products to buy while they're already shopping in a physical retail location.
"It's sometimes better to know they're searching for an SUV than the demographics," Kordestani said, making a clear comparison to the value of Google's "intent signals" to Facebook's (FB) "people-based marketing" strategy.
Kordestani also added that the company is seeing twice the number of people using mobile to search for local businesses than in the past. And to ramp up mobile search in emerging markets, where people have less powerful cell phones and look to save on data costs, Google is investing in "lighter" and less data-intensive versions of search on Chrome for mobile devices.
Investors bought into the talk. Google shares were up more than 4% in after-hours trading.
That's despite some notable weakness in Google's core business -- paid search results, display and video advertising.
During the first three months of 2015, the number of people who clicked on Google's paid search results grew, but the amount that advertisers paid per click continued to decline from a year ago and the previous quarter.
Both Pichette and Kordestani explained that some of the the weakness in video had to do with the way YouTube's video ads are priced.
Overall, Google brought in $17.3 billion in sales and made $3.6 billion in profit in the first quarter of 2015, both well shy of Wall Street's expectations.