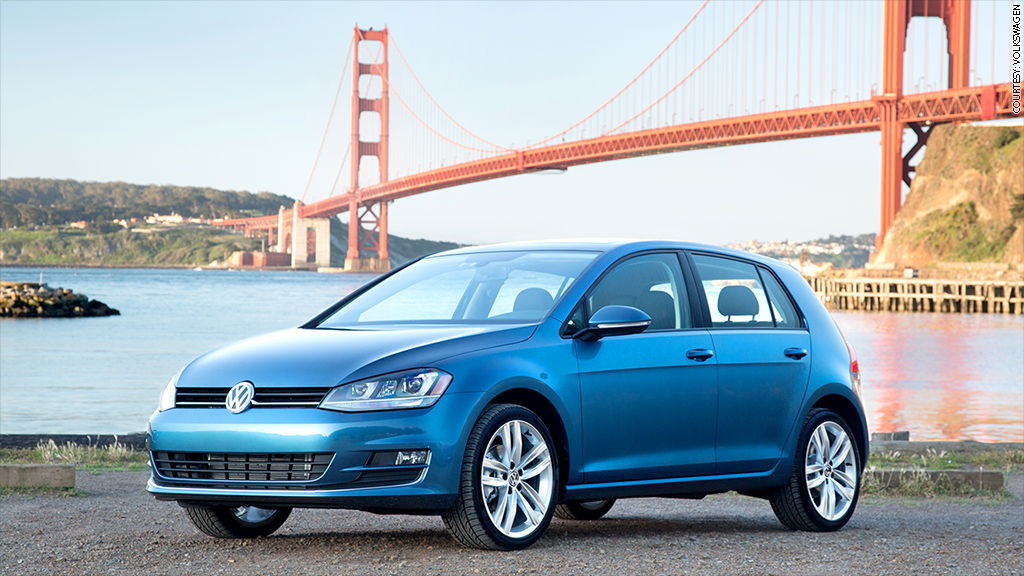 The chairman of Volkswagen, Ferdinand Piech, has resigned.
The German car maker said Saturday that Piech had resigned because an environment of trust "no longer exists" within the company's board.
Volkswagen has been dealing with a period of turmoil in recent weeks after Piech withdrew his support from CEO Martin Winterkorn. However, Piech failed in his bid to oust the CEO.
His wife, Ursula Piech, has also resigned from her duties at the company.
Piech has long held the reins of the company and his resignation signifies the end of a power struggle.
A grandson of Ferdinand Porsche, Piech became chairman and CEO of Volkswagen in 1993 and turned it into a global giant by adding other top tier car brands into his fold such as Lamborghini and Bentley, and reviving brands like Bugatti.
Volkswagen bought Porsche in 2012 to further its ambition to become the world's biggest carmaker -- just four years after Porsche made a failed bid to buy VW.
While Piech was chairman, Winterkorn, the current CEO, has led the company since 2007.
Volkswagen temporarily named deputy chairman Berthold Huber to the post, until a new chairman is elected.