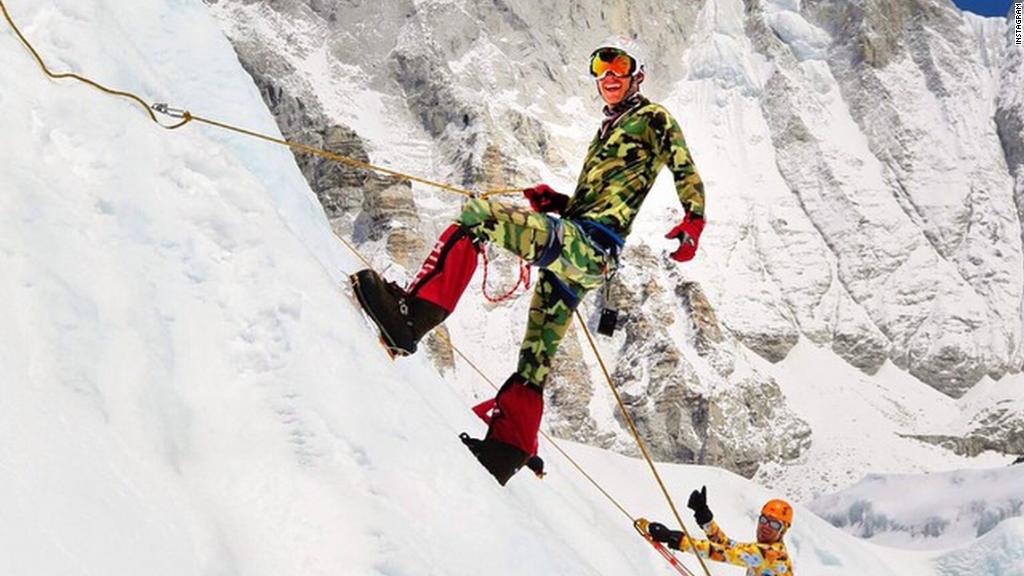 Magical, brave, eccentric, adventurous -- these are the words friends of Dan Fredinburg used to describe the adventurer killed while hiking Mt. Everest during the Nepal earthquake Saturday.
Fredinburg was privacy director for Google X, which is responsible for some of the search company's more forward-thinking initiatives, including driverless cars and Google Glass.
But though he worked on some secretive projects, he was anything but closed -- his friend group was large, his adventures larger. He climbed mountains, swam with sharks and was a regular at Burning Man, a week-long festival in the desert where people dance until the sun rises.
"He had this way of making the people around him just feel special without even trying, and make people feel like they could accomplish anything they wanted," his girlfriend Ashley Arenson told CNNMoney.
Arenson describes Fredinburg as having been the most influential person in her life. According to her, he made choices that made him happy: he was a doer, not a sayer.
"Going to Everest was a great example," she says. "He needed to go for himself -- to understand his physical and mental boundaries."
Related: Traumatized nation deals with quake's devastation
Miki Agrawal, a close friend, describes Fredinburg as her co-conspirator. "He played such an incredible role in creating mischief in our lives," she says. "He sucks the marrow out of life."
For the past three years, Fredinburg, Agrawal and thirty friends she describes as "changemakers" hopped around the world to ring in the New Year -- one year on a private island in Panama, another year on a pirate ship in the Maldives. The group was already planning to ring in 2016 in Brazil.
"Everyone was doing something that was influencing the world, and he was right in the middle of it," she told CNNMoney.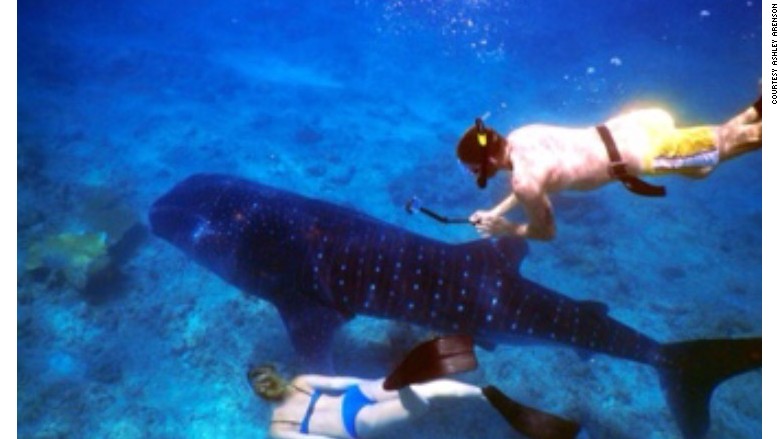 Another close friend, Michael North, says once you met Dan just once, you never forgot him.
"We would say Dan had this ability to create a reality-distortion field," North says. "That he had so much power, he could change reality ... He would make the world just such a happy, vibrant place to be."
There's a reason Fredinburg was a rising star at Google (GOOG), North said. He was a multitasker, working on many initiatives at once. One of those was devoted to helping social entrepreneurs use the latest technology to make a difference in the world.
When asked how Fredinburg would want the world to respond?
"I don't think Dan would want people to do just one thing. He would want them to constantly challenge themselves," Arenson said. "What Dan would want is for every single person out there to live life to the fullest and live in the moment because that's what he did. That's how he lived his life."