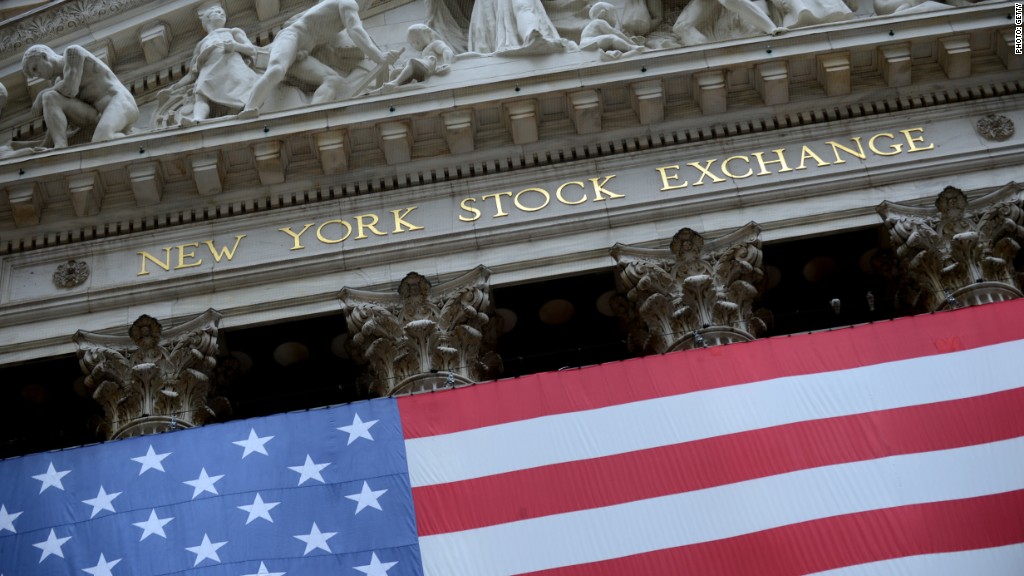 It's the end of April. You know what that means. Time to sell in May and go away. Right?
Wrong.
Trying to time the market is notoriously difficult for trading pros -- let alone average investors. Anyone that tells you they called the exact market bottom or top of any given cycle is probably lying.
And while it may be unsettling to watch the market fall, it's typically better to just ride out market storms.
That brings us to the supposedly rough summer doldrums for the market.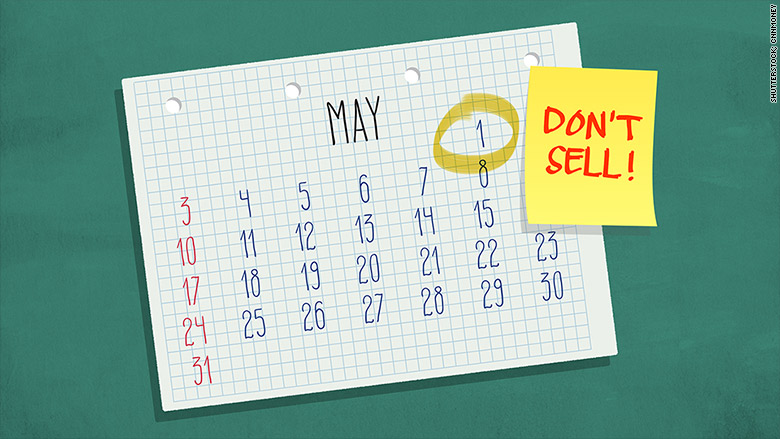 When traders say sell in May and go away, they usually advise investors to step aside for the summer as well as the early fall.
Now it's true that stock market volume tends to dry up once Wall Streeters start heading to the beach. That can make trading more volatile.
Related: Fewer stock records now that the market is no longer on Fed 'steroids?'
September has historically been a bad month for stocks. And October is scary to many investors since some of the biggest one-day crashes in history have taken place in that month.
But if you've followed this trading "rule" for the past few years, you missed out on some decent gains.
Here's what the S&P 500 did from May through the end of October last year.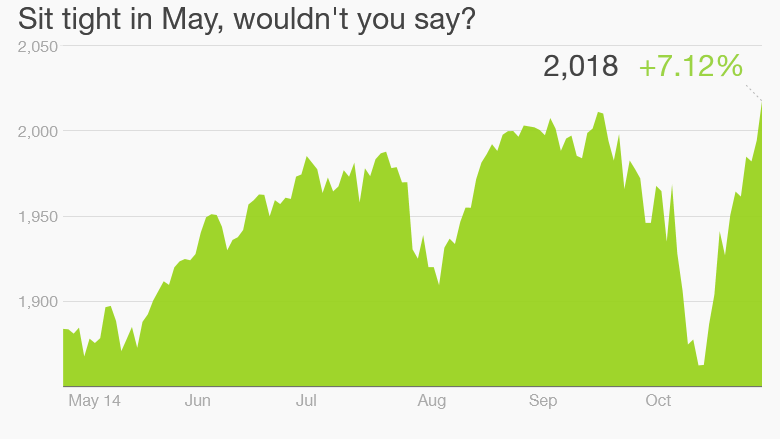 I really hope you didn't "go away" in 2013.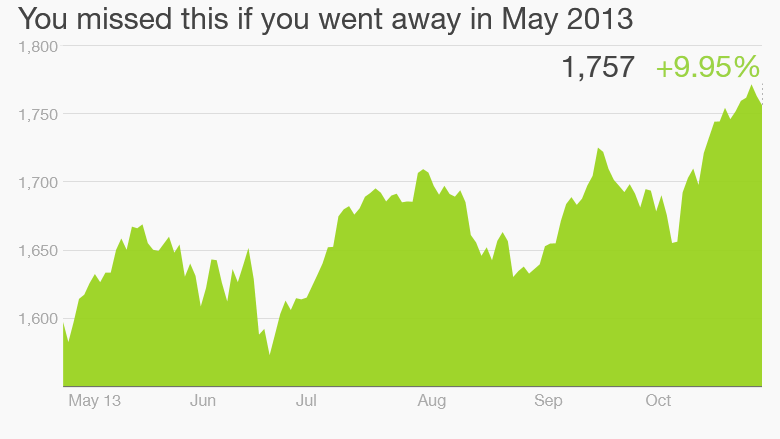 Stocks also eked out a gain in the late spring/summer/early autumn of 2012.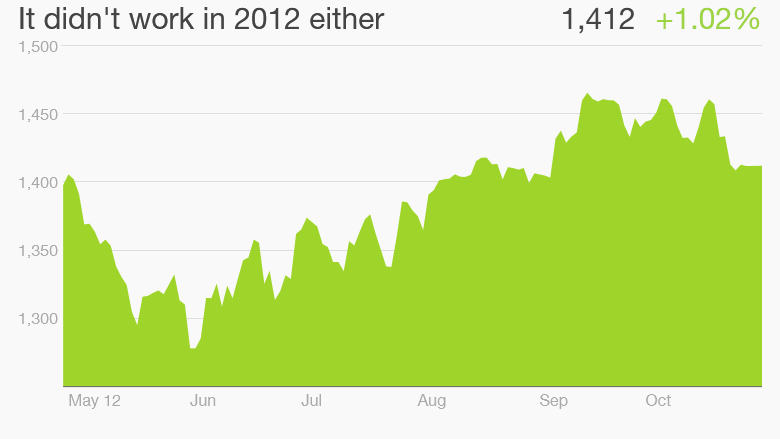 Now does this mean that the market is guaranteed to go up this summer? Of course not. But if the market pulls back, it won't have anything to do with the calendar.
Concerns about a Fed rate hike, weak earnings and geopolitical risks would be likely causes for a sell-off -- not the fact that traders are stuck in traffic on the Hampton Jitney.