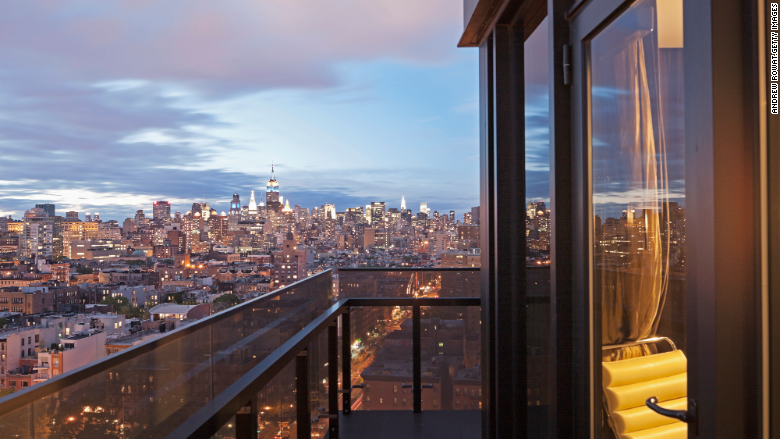 If you're planning on buying a new condo in Manhattan in the next two years, expect to pay more than $3 million.
Prices of new condominiums in the city have soared recently, according to a new report from real estate listing and data website CityRealty, especially those at the higher-end of the market.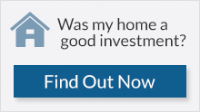 "We are shaking off the hangover of late 2008 which lasted quite a few years," said Gabby Warshawer, director of research at CityRealty. "In 2011-2012 we saw solid signs of a market recovery on the way, a lot of new development was being conceived and now it's starting to bear fruit."
The median sale price of a new condo in Manhattan is expected to hit $3,350,000 next year, which -- at roughly 1550 square feet -- breaks down to a median price per square foot of $2,157.72, according to the CityRealty. In 2017, the median sale price of a new condo is forecast to be $3,625,000.
Prices might be rising, but the new condo buildings don't house as many units as in the past, said Warshawer, especially in the new luxury buildings. "They are kind of like McMansions in the sky, they're very big units, but just a couple per floor," she said.
Related: New York City's bold plan to end garbage
The prices of new condo units have outpaced the broader condo market in Manhattan, the report showed. In 2014, the median asking price for a new condo was $2,539,113.50, compared to $1,476,463 for the entire condo market.
Total new development sales are expected to bring in $27.6-$33.6 billion to Manhattan from 2015-2019. About one-third of that projected number will come from sales in just five buildings, according to Warshawer.
Last year, total new development sales hit $4.1 billion -- a 50% increase from 2013.
Related: Inside Demi Moore's swanky $75 million New York City penthouse
The report included 4,881 units that haven't sold yet in 97 new and in-development buildings, and excludes projects that haven't filed pricing information with the New York attorney general, including 15 Hudson Yards, 111 West 57th Street and 610 Lexington Avenue among others.
Are you a homebuyer in a seller's market facing stiff competition finding your dream home? Are bidding wars common in your area? Tell us about your house hunt horror story and you could be featured in an upcoming story on CNNMoney.