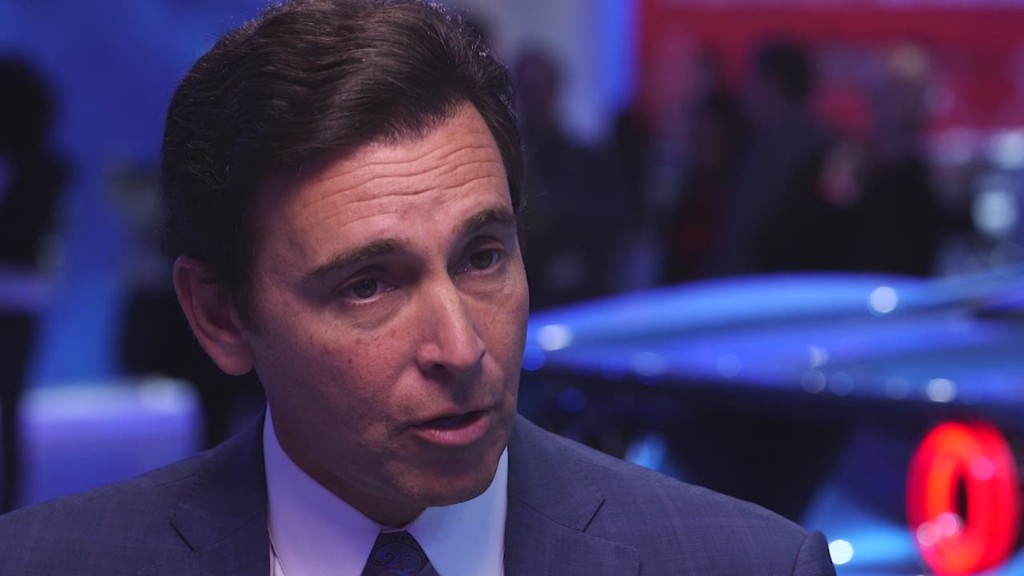 If you own a Ford Fusion, Fiesta or Lincoln MKZ, it may have been recalled a couple of times in the last week for potentially serious safety problems.
Ford Motor (F) issued four recalls on Wednesday following an earlier recall on Friday. Two of those included the 2014 Fusion, one of the more popular car models that the automaker sold in that model year. The 2014 and 2015 MKZ also each had two separate recalls, as has the 2014 Fiesta.
All told, more than 1 million car and truck recall notices were issued in the last few days.
The largest recall is 546,000 Fusions and MKZ from the 2013 to 2014 model years, and the 2011-2014 Ford Fiesta which are being recalled for problems with a latch that can cause a door to open.
Ford said it's aware of two customers who said they were hit with the doors when they bounced back while attempting to close them and one other customer who said an unlatched door swung open to hit another vehicle while it was being parked. Ford originally announced this recall on April 24 and expanded it on Friday.
The National Highway Traffic Safety Administration took the unusual step of issuing its own statement urging owners of these recalled cars to get them fixed as soon as possible due to the risk.
Ford is also recalling 50,000 of the 2014 Focus, Edges and Transit Connect as well as a 2014-2015 Fiesta for a fuel pump issue that can cause the pump to seize and the car to stall while being driven.
A stalling car can be a serious safety hazard. In the most well-known case, General Motors (GM) has had millions of cars recalled for a problem ignition switch that can cause the car to stall and has been tied to at least 90 deaths.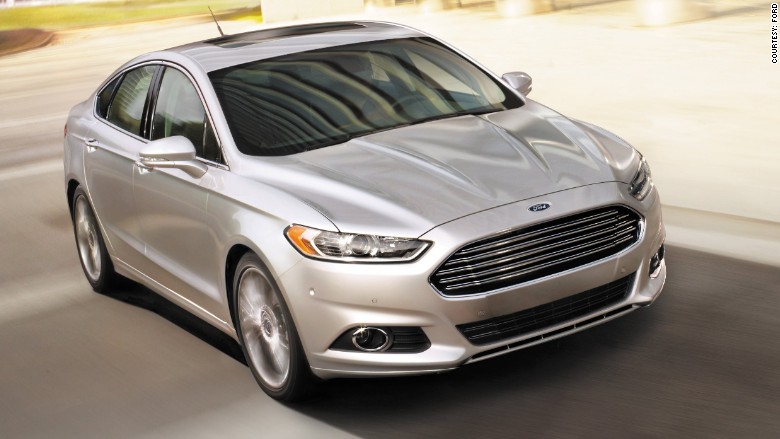 The Ford recall is far less extensive, but the automaker says it is aware of at least one accident that may be linked to the fuel pump issue. It did not disclose if that accident caused any injuries or deaths.
Related: 2014 - The year of the recall
In addition, there were 546,000 Ford Fusion and Lincoln MKZ from 2013 to 2015 model years, and some 2015 Ford Edges that have a problems with its steering gear motor that could result in a loss of power steering. But Ford said it is not aware of any accidents related to that problem.
Another 22,600 2015 MKZ's have been recalled for problems with its parking lamp.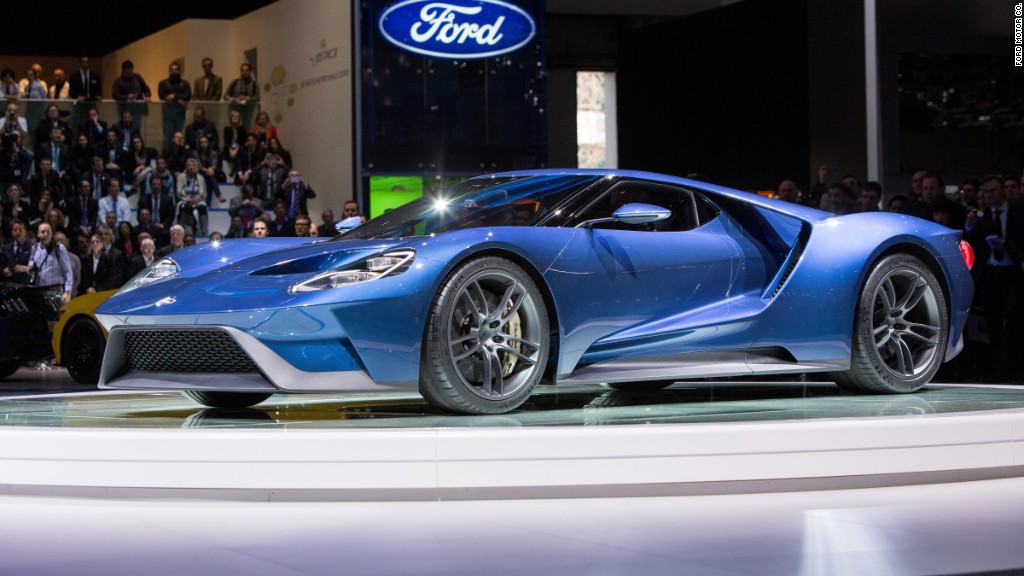 The final recall affects only 91 of the 2015 F-150 due to a problem with its underbody heat shield that can increase the risk of a fire. Ford said it is not aware of any accidents, injuries or fire tied to the problem though.
Related: GM's total recall cost - $4.1 billion
Correction: An earlier version of this story incorrectly stated the number of recalls for the 2014 Ford Fusion in the past week.