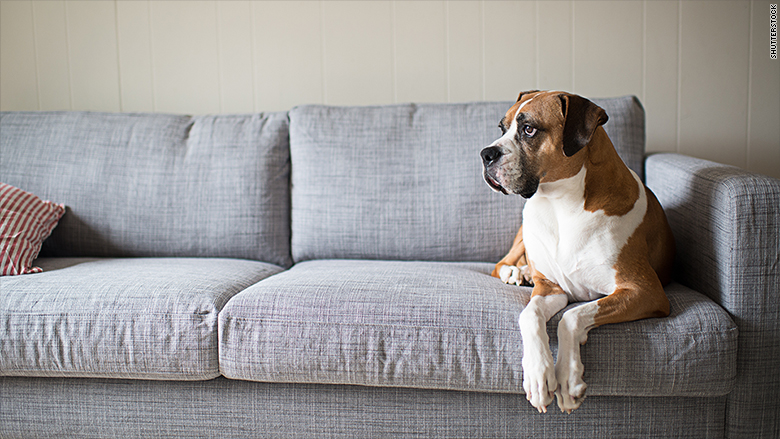 When it comes to furry tenants, not all landlords put out the welcome mat. But those on the West Coast tend to be more open to pet-owning renters.
San Francisco, Seattle, Denver, Oakland, Calif., and Portland, Ore., are the most pet-friendly rental markets in the country, according to a report from Trulia.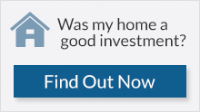 Cats are the preferred pet among landlords. On a national level, 20% of rental units welcome cats, 18% permit small dogs and big dogs are allowed at 4% of properties, the report found.
Added rental costs are common for pet owners, including deposits, fees and higher rents. However, 78% of the listings only charged one of these fees and 22% charged two, said Ralph McLaughlin, housing economist at Trulia. "It's very unlikely you will get hit with all three."
Trulia analyzed seven factors to determine the rankings, including the number of listings on its website that allow pets, the costs associated with renting as a pet owner and the concentration of pet-related businesses. The study included properties listed in the 25 biggest rental markets since the start of 2013.
Related: Best markets to become a landlord
San Francisco, which was deemed the most pet-friendly rental market, had the highest amount of pet-friendly rentals along with low added fees and deposits. However, in competitive rental markets like San Francisco, landlords can be more selective.
"Just because a landlord explicitly says he or she will allow a pet, doesn't mean that they will choose a tenant that has a pet," McLaughlin said. "When all else is equal, a landlord will probably choose someone without a pet just because it minimizes the risk of damage."
The San Francisco SPCA, a humane society, reports an increase in abandoned pets because their owners can't find pet-friendly housing.
Washington, D.C., had the highest average pet deposit at $366 while Newark, N.J., and Cambridge, Mass., had the lowest averages at zero, according to the report. The nation's capital also had the highest average pet fee and average pet rent, at $427 and an extra $44 a month, respectively.
Related: A new condo in Manhattan will cost over $3 million next year
Dallas had the highest percentage of listings that allow four-legged occupants. And the city is also holding true to its state's mantra that "everything is bigger in Texas," with 20% of its listings permitting large dogs. Chicago trails at a distant second at 12%, according to Trulia.
The West Coast also dominated with the most pet-related services. Trulia used Yelp to identify the markets with the highest concentration of pet businesses, and nine of out of the top 10 were close to the Pacific Ocean. San Francisco claimed the top spot with a ratio of 1:817 of pet shops per household.