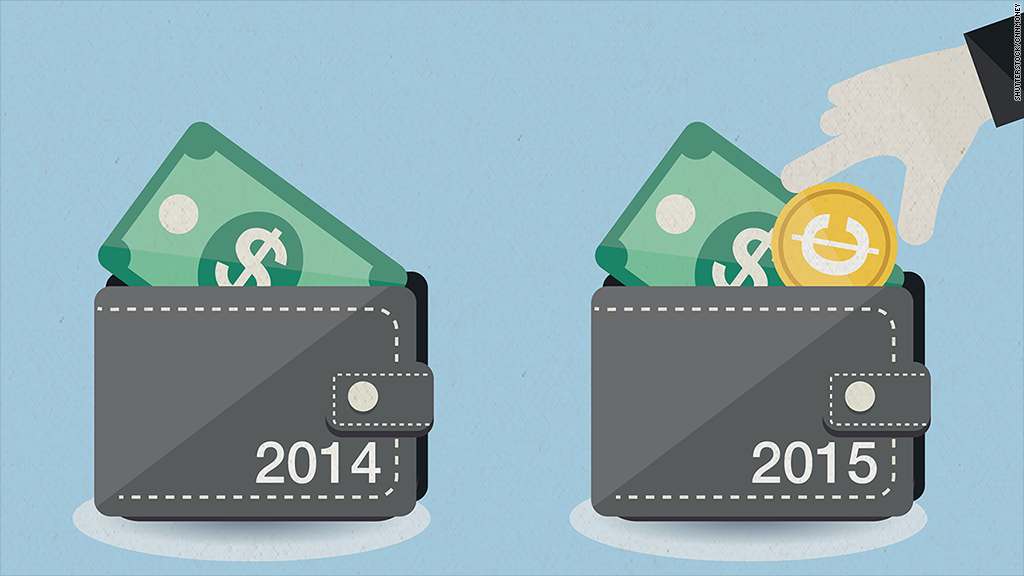 Is it time to "Sell in May and go away?"
Nah, that'd be so boring!
Here are the five things you need to know before the opening bell rings in New York:
1. Earnings galore: Chevron (CVX) and CVS (CVS) are among the key companies reporting ahead of the open.
Warren Buffett's Berkshire Hathaway (BRKA) is reporting after the close. Many of Berkshire's top investments are off to a lousy start this year, raising the possibility that shareholders will voice concerns about performance at the annual meeting in Omaha on Saturday.
2. Stock market movers -- LinkedIn, Lloyds: Shares of LinkedIn (LNKD) plunged as much as 27% in extended trading after the company lowered its outlook for the year. This is the latest social media firm to see shares tank this week after reporting disappointing results.
Over in London, shares in Lloyds Banking Group (LYG) are jumping by 4% after the bank released positive quarterly figures showing falling debt and higher underlying profits.
3. Stock market overview: U.S. stock futures are looking relatively stable ahead of the open.
Most European markets are closed Friday as Europe celebrates the May Day holiday. London's FTSE 100, the only major European market that's open, was edging down in early trading.
Most Asian markets were closed Friday.
4. Thursday recap: It was a difficult day in the markets on Thursday.
The Dow Jones industrial average lost 195 points, the S&P 500 fell 1% and the Nasdaq closed with a 1.6% loss.