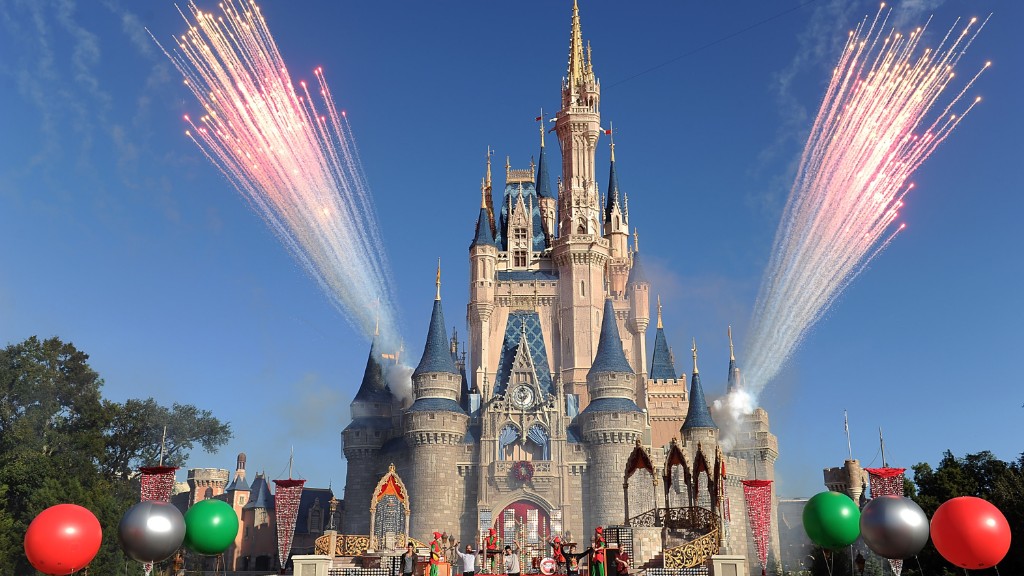 Like Iron Man and the rest of the Avengers, Disney is flying high.
The Walt Disney Company (DIS) reported quarterly results that beat expectations on Tuesday with revenues of $12.5 billion.
The earnings for the first three months of the year sent Disney stock up 2% to new all-time highs in early trading.
Quarterly revenues for Disney's media networks and parks and resorts led the way increasing 13% and 6% respectively.
The company's movie studios revenues, however, actually went down 6%.
With an upcoming slate of potential summer blockbusters, the Mouse House's studio entertainment could rebound next quarter.
Disney's big summer started this past weekend when one of the company's major franchises, "Avengers: Age of Ultron," opened to the second largest U.S. opening in box office history at $191.3 million.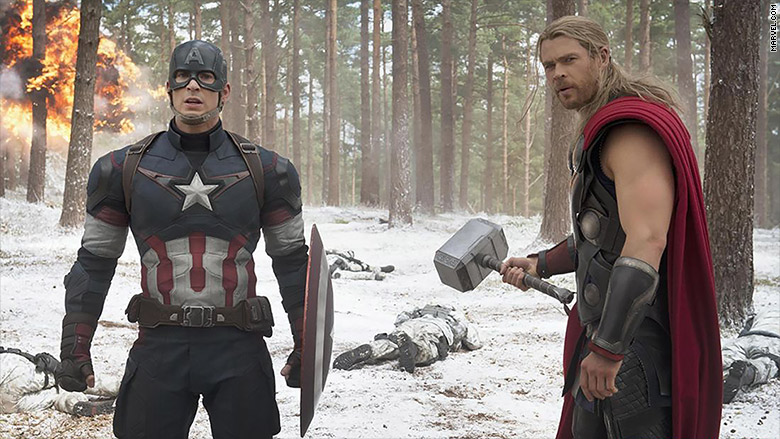 The film's big opening was a bit under Hollywood projections, but Disney should be happy with "Ultron" pulling in $631.1 million worldwide in just under two weeks.
CNNMoney wants to know: Do you own Disney stock?
The company will release "Tomorrowland" starring George Clooney later this month, the animated Pixar film "Inside Out" in June, and another Marvel film, "Ant Man," in July.
Disney's film future is even more out of this world with the company bringing back the popular "Star Wars" series with December's "The Force Awakens."
Related: 'Star Wars' teaser sends Twitter into lightspeed
Disney moved up the time of its quarterly earnings report on Tuesday in order to attend the funeral of David Goldberg, the husband of Facebook executive Sheryl Sandberg.
Sandberg, who is Faceook's chief operating officer, is also a member of Disney's board.