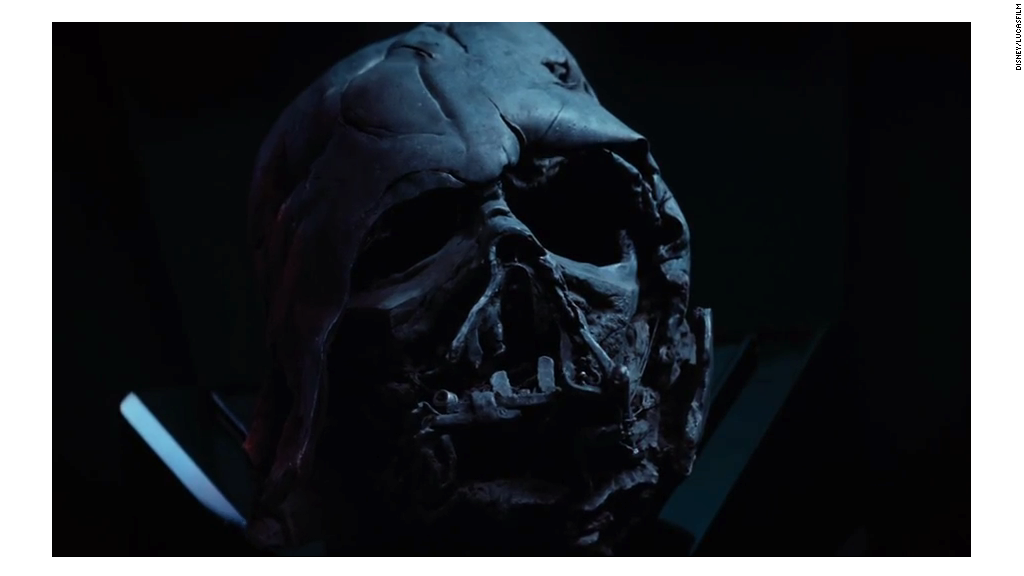 After reporting Disney's strong earnings on Tuesday, Disney (DIS) CEO Bob Iger said in a call with analysts that the second teaser for "Star Wars: The Force Awakens" has eclipsed over 200 million views.
The trailer -- which garnered more than 88 million views in the first 24 hours -- sent fans into a frenzy when it was was released during the "Star Wars Celebration" fan event in April.
Related: Disney kicks off big summer with big earnings
Movie trailers are just the beginning of Disney's plans for renewing one of the biggest brands in movie history.
"We are managing all of this with great care," Iger said. "I think we've got something here that is very, very special that's going to create value for the company for many, many years to come."
Merchandising, video games, and worldwide events are being put together by the Mouse House approaching the film's big December release.
Over the weekend Disney announced that new merchandising for the upcoming film will arrive on September 4. The product launch will include stores opening at midnight to hold "a special celebration of all things 'Star Wars.'"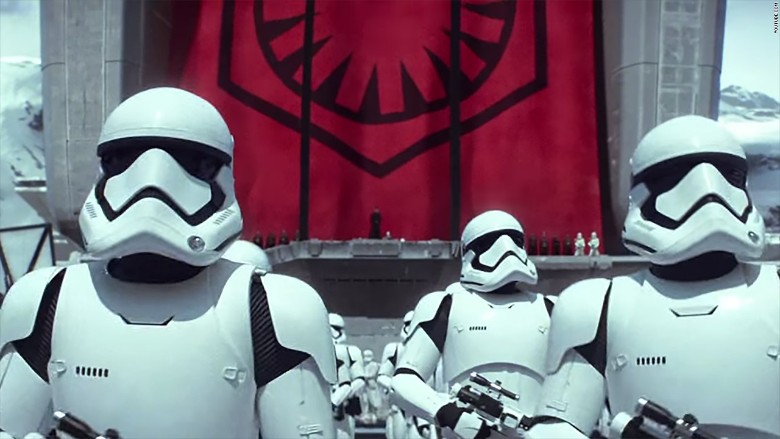 Han Solo figurines and plastic lightsabers aside, the "Star Wars" galaxy will also stretch to video games when in November Electronic Arts (EA) will release "Star Wars: Battlefront."
"Battlefront" has been enticing both fans (and lately EA investors) since a teaser for it was released in 2013.
Related: Star Wars fans (and investors) excited about EA's "Battlefront" game
Disney has a big slate of films and franchises hitting movie theaters between now and December with Pixar's "Inside Out" in June and Marvel's "Ant Man" in July.