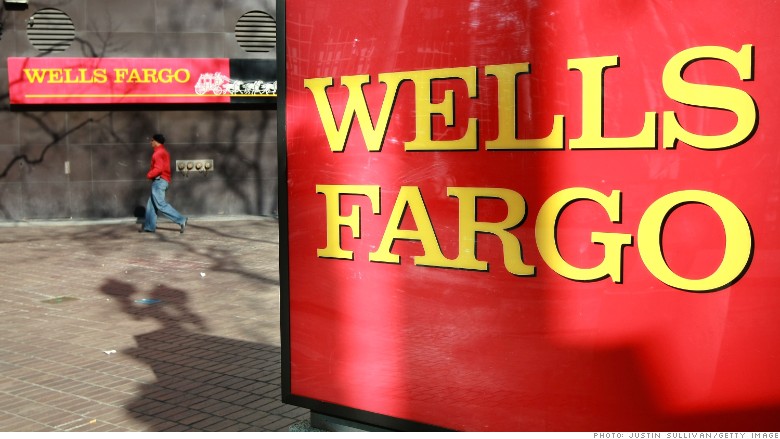 Wells Fargo is accused of opening up accounts and credit cards in customers' names without their authorization.
The accounts are being opened by Wells Fargo employees under pressure to meet unrealistic sales goals and quotas, according to the civil complaint filed by the Los Angeles City Attorney.
The complaint charges that bank employees opened new accounts for existing customers without their authorization, in order to meet sales quotas. The employees also allegedly transferred money from customers' authorized accounts to pay fees on the unauthorized accounts.
When fees on unauthorized accounts went unpaid, some customers were placed into collection. Others had negative information placed on their credit reports as a result.
The complaint, filed in California Superior Court on Monday, seeks a $2,500 fine for every unauthorized account, and seeks to have all of the money taken from customers returned. It did not estimate how much those penalties could cost the bank.
Wells Fargo said it would "vigorously defend" itself from the suit. But the statement it issued did not deny or even address whether its employees opened unauthorized accounts as charged.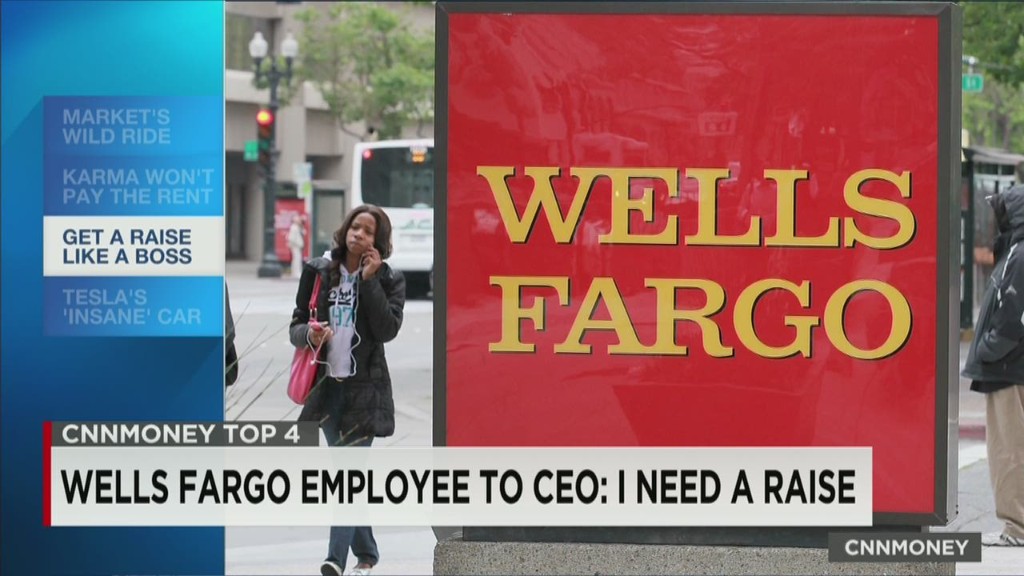 "Wells Fargo's culture is focused on the best interests of its customers and creating a supportive, caring and ethical environment for our team members," said the statement. "This includes training, audits and processes that work together to support our vision & values and our commitment to customers receiving only the products and services they need and will benefit from."
When asked directly whether or not accounts were opened without a customer's request or authorization, Wells Fargo spokesman Ancel Martinez said that the bank had no further comment at this time.