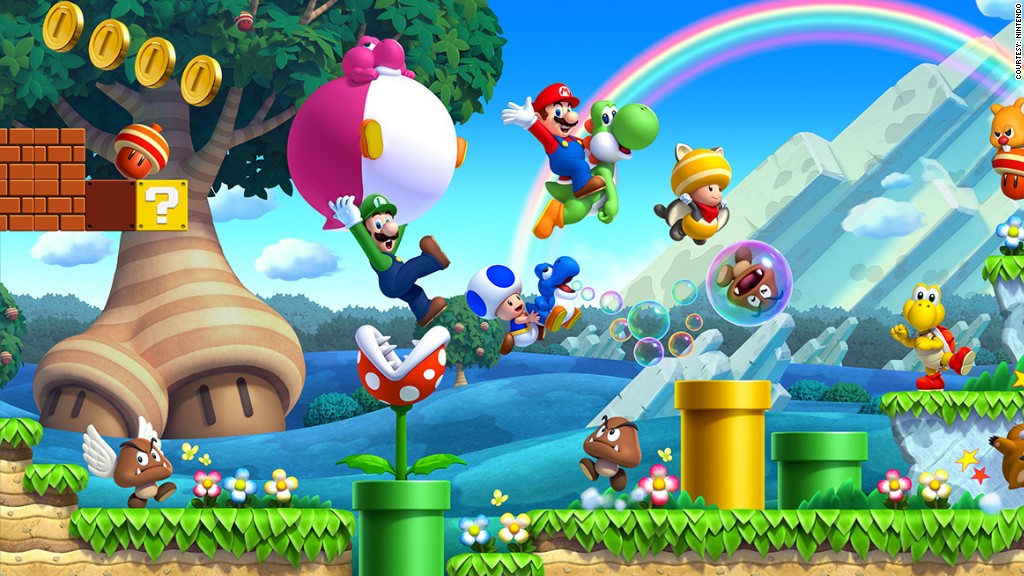 It's a small "Super Mario World," after all.
The classic video game company Nintendo (NTDOF) announced on Thursday that it would be partnering with Universal Parks & Resorts to bring some of its most popular characters to Universal theme parks.
According to Nintendo this includes creating "spectacular, dedicated experiences" based on the company's beloved vault of games and worlds.
The video game company didn't give many details, but it's not out of the realm of possibility that characters like Super Mario, Pikachu, and Donkey Kong could all be integral parts of the plan.
"Nintendo has created remarkable and imaginative worlds filled with captivating stories and beloved characters," the company said in a statement. "Now, for the first time, those stories and characters will be brought to life in entirely new ways -- only at Universal theme parks."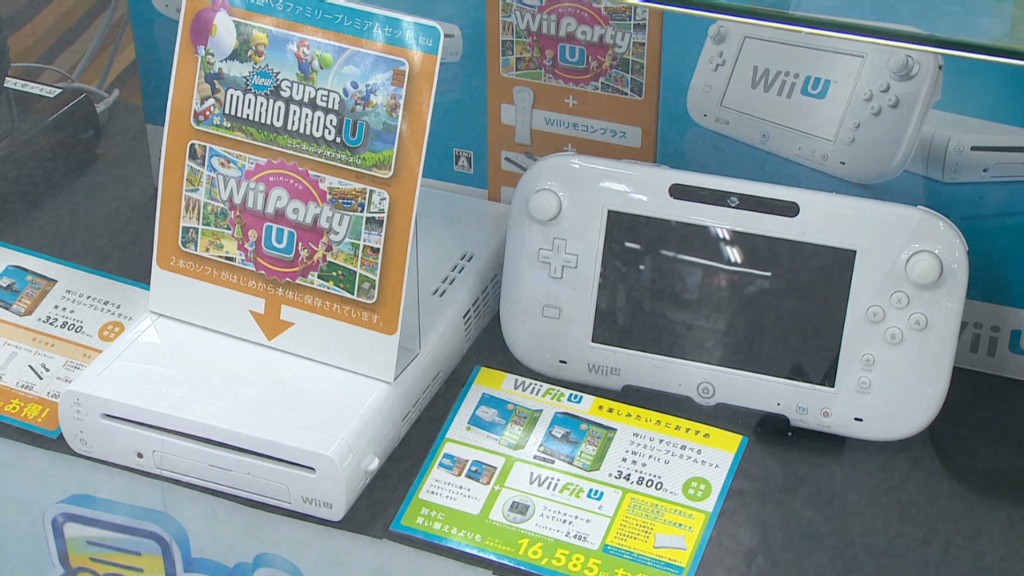 Like its theme park competitor Disney, Universal has proven that it can take established brands like "The Simpsons" and "Harry Potter" and incorporate them fully into its resorts around the world.
As for Nintendo, the deal allows for the company - which has struggled as of late to keep up with rivals like Sony's (SNE) PlayStation and Microsoft (MSFT)'s Xbox -- to expand its brand.
Neither Universal nor Nintendo reported a time line for the attractions, or even said which characters would be involved.
However, the news will most likely have gamers' imaginations running wild as they visualize taking a haunted house journey through Bowser's Castle, or eating alongside Link at a "Legend of Zelda" themed restaurant.